Trump Approval Rating Plummeting Even Among White Voters In Fox News Poll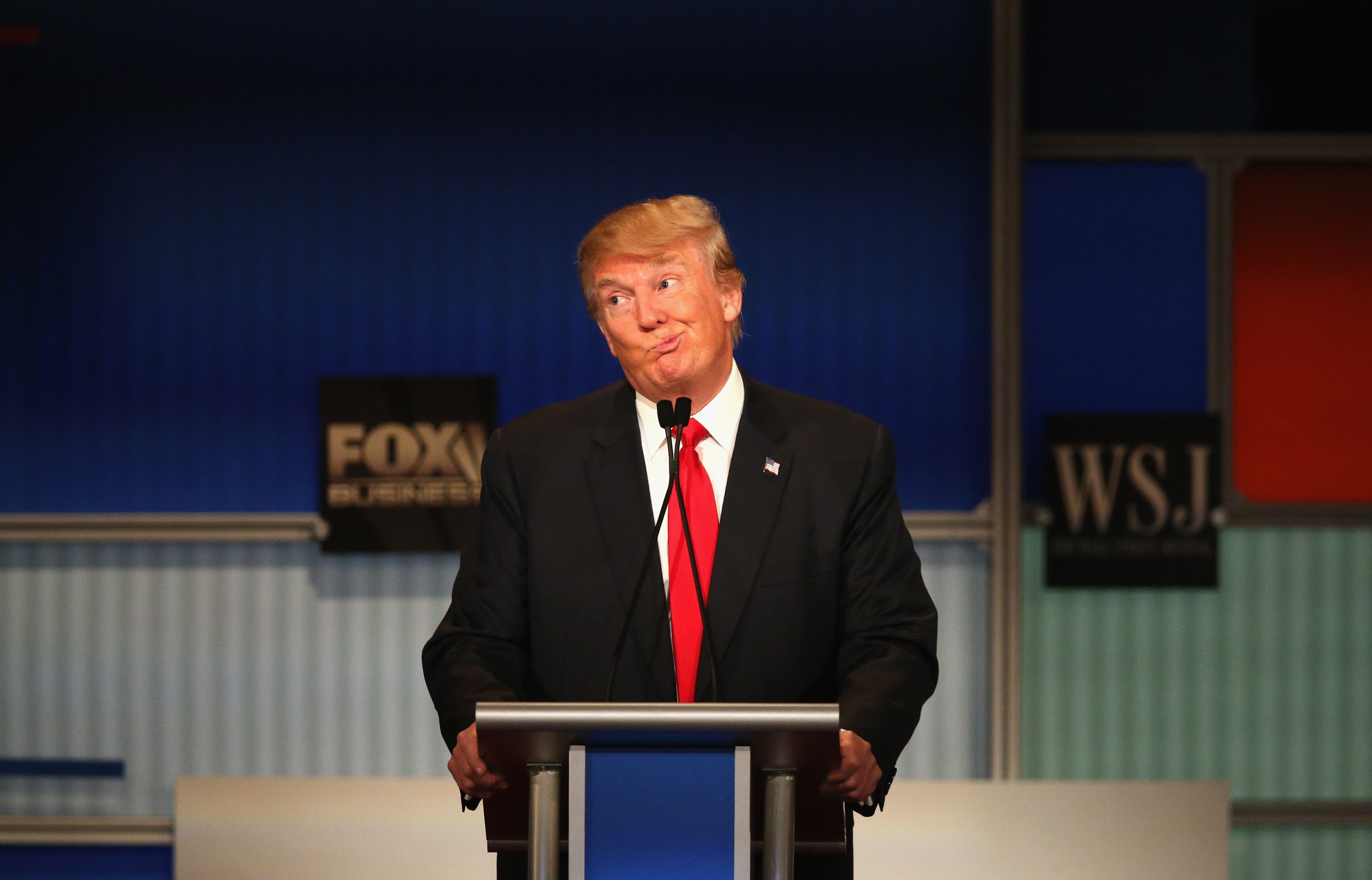 President Donald Trump's approval ratings took another hit Wednesday, with a Fox News poll showing the president's numbers are poor even among his white voting base.
The president now holds a 38 percent approval rating, down from 42 percent in September, while his disapproval rating climbed four points, to 57 percent, according to the poll.
Trump's numbers have steadily declined since his inauguration in January, but his handling of recovery efforts aftger recent natural disasters could be to blame for his numbers hitting an all-time low.
White evangelical Christians and white men without college degrees are no longer supporting the president with the same fervor as they did during the election, when the president won 80 percent and 71 percent of their votes, respectively.
His support among white men without a college degree slid to 56 percent from 68 percent and among and among white evangelical Christians fell to 66 percent from 74 percent, according to the poll.
Experts say Trump's strategy of playing to his core base is alienating some of his supporters and could keep his approval ratings from increasing anytime soon.
Trump's dwindling support may have something to do with voters' lack of trust in the president and his Twitter account.
Fifty-seven percent of voters disapproved of the president's tweets and 30 percent wished he "would be more cautious."
In September, Trump used Twitter to call North Korean leader Kim Jong-Un a "Rocket Man."
North Korea quickly fired back by announcing plans to perform an "unprecedented scale hydrogen bomb" test in the Pacific Ocean. Officials said Wednesday that the U.S. should take its threat seriously.
A CBS poll released in August found that 61 percent of survey respondents were "uneasy" with the president's handling of North Korea.
The newly released Fox News poll found that Trump's handling of recent natural disasters has also contributed to his approval rating, which has reached the lowest level for any president since polling began. After Hurricane Maria ravaged Puerto Rico, the president called San Juan Mayor Carmen Yulín Cruz a "nasty woman" and tweeted that the country's leaders wanted "everything to be done for them."
The president received positive ratings for his handling of Hurricane Harvey in Texas and Hurricane Irma in Florida, but his handling of Puerto Rico did not leave voters pleased. The president received ratings of negative 32 percent for his handling of Puerto Rico and negative 23 percent for how he reacted to the Las Vegas shooting.
Not even Melania Trump can keep her numbers up. The first lady is polling better than her husband, with a 45 percent approval rating and a 34 percent disapproval rating, but she was at 51 percent approval in June.