Drake and John Legend Among Stars To React to Alton Sterling and Philando Castille Police Shootings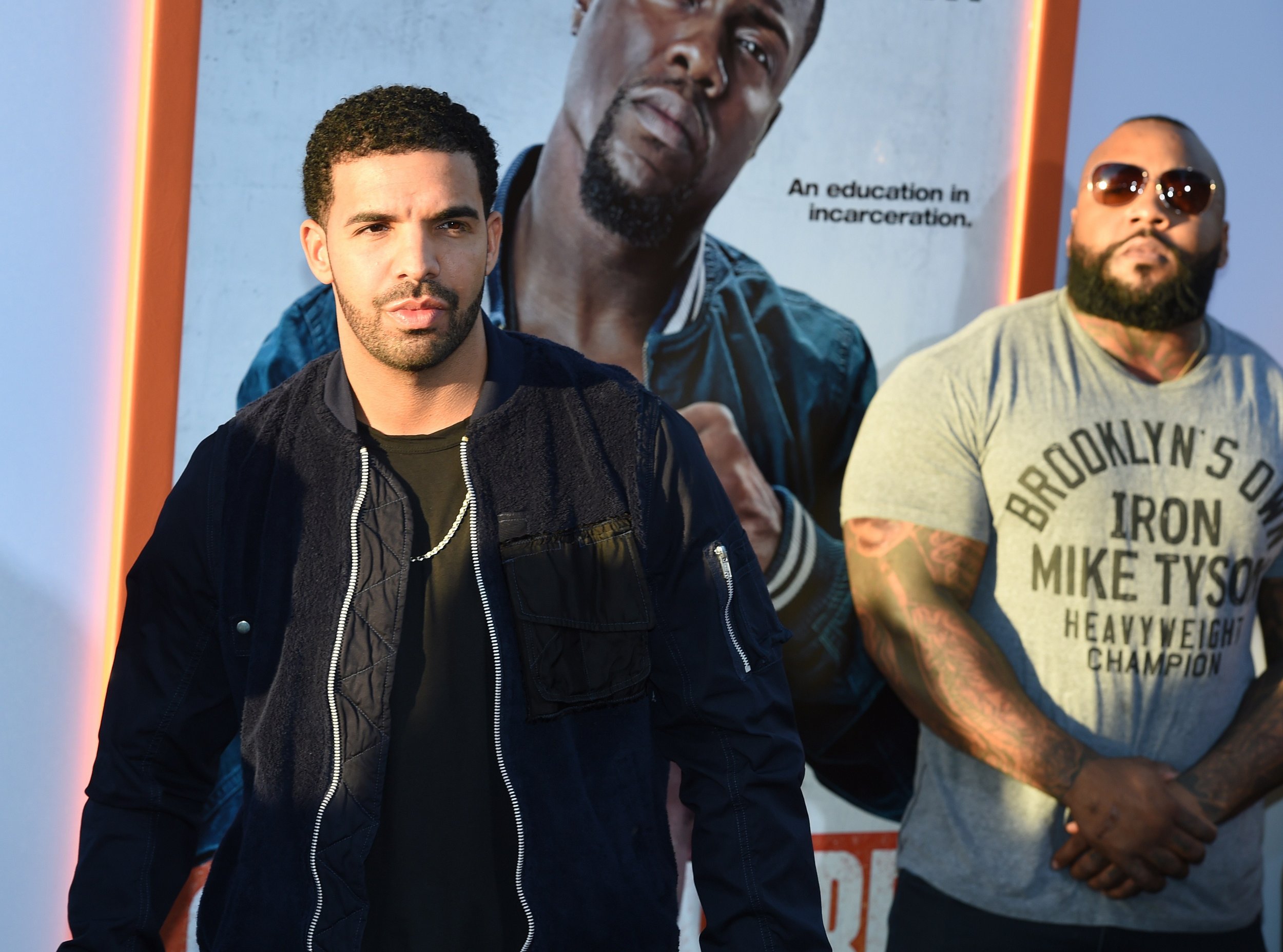 Rapper Drake has published an open letter to protest the deaths of two black men in separate suspected police shootings.
Alton Sterling and Philando Castille died within 24 hours of each other, on Tuesday and Wednesday respectively, leading to the Black Lives Matter movement being reignited.
In a moving letter published on his Instagram page early Thursday, Drake responded to the death of Sterling in Baton Rouge, Louisiana. He said the death left him "disheartened, emotional and truly scared."
"I'm concerned for the safety of my family, my friends and any human being that could fall victim to this pattern," the letter continued.
Addressing the Twitter trend #BlackLivesMatter, he added: "It's impossible to ignore that the relationship between black and brown communities and law enforcement remains as strained as it was decades ago. No-one begins their life as a hashtag. Yet the trend of being reduced to one continues."
Although many stars have spoken out about the latest spate of police-related deaths, there is perhaps no black musician better positioned to lend their name to the plight at present. Drake's resonance with his audience has seen his latest album Views continue to break chart records, recently logging a ninth week at No.1 on the Billboard 200 album chart.
Drake's cultural influence in 2016 is rivaled only by Beyoncé, another star who used her latest album Lemonade as a creative outlet to highlight the Black Live Matters movement. Her "Formation" music video, released in February, heavily criticized the police and celebrated features typically associated with black people such as a "negro nose with Jackson 5 nostrils." The singer's visual album, released in April, also featured the mothers of slain teenagers Michael Brown and Trayvon Martin holding pictures of their sons.
Drake was joined Thursday morning by a host of entertainment figures, including singer and activist John Legend, in expressing outrage at the latest police-related deaths of Sterling and Castille.
An impassioned Legend, whose civil rights-themed song from Selma, "Glory" with Common, won Best Original Song at the Oscars in 2015, wrote an impassioned series of tweets:
Game of Thrones ' Podrick actor Daniel Portman wrote:
Olivia Wilde said:
Comedian Rashida Jones wrote:
Orange is the New Black star Matt McGorry said: