Drew Barrymore and Ex Justin Long Tearfully Unpack Their 'Hedonistic' Past
Not everyone has a great relationship with their ex-partner. But for her talk show's season 3 premiere Monday, actress Drew Barrymore had an honest conversation with former boyfriend Justin Long about their "hedonistic" time together.
In a clip shared on Instagram, The Drew Barrymore Show host chokes up after hugging Long, an actor known for his roles in Dodgeball and the new horror flick Barbarian.
"I feel like we've been through so much together, too," Barrymore said, wiping tears from her face. "I feel like when we used to talk and FaceTime, I was always like, 'You know, I've really grown up, Justin.' I always wanted to prove to you what a different person I was than when we dated."
Long appeared to try to reassure his former girlfriend, replying: "You were the best."
"We had so much fun, but we were more hedonistic, more immature," Barrymore continued, prompting a laugh from Long. "We would get together; we would break up. You know, there was chaos. It was hella fun."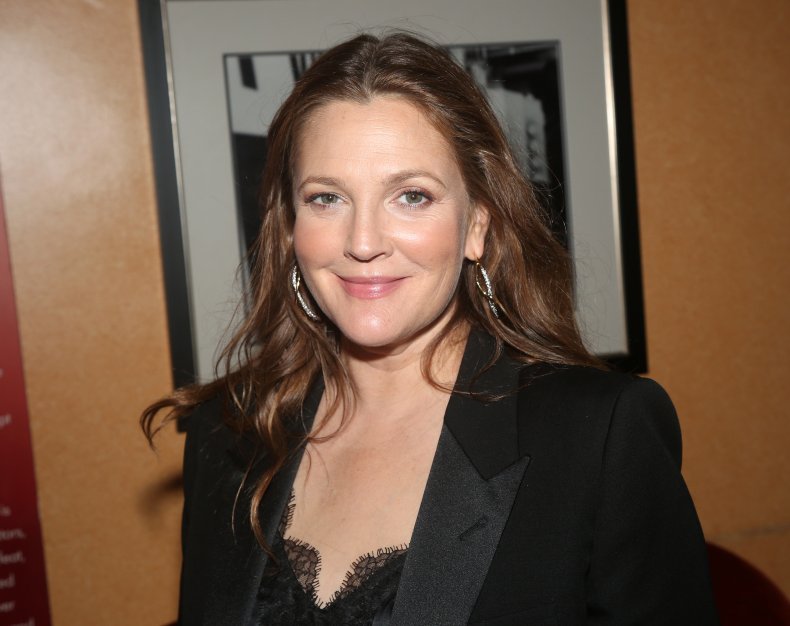 Barrymore, who's also a producer and entrepreneur, dated Long off and on from 2007 to 2010. She told CBS Mornings on Monday that she's aimed to include significant guests for previous premieres.
Barrymore's Charlie's Angels co-stars Lucy Liu and Cameron Diaz helped her open the show's first season in 2020. And she similarly chose Long for Monday's premiere because their relationship was "meaningful" to her.
The Drew Barrymore Show provides an outlet to showcase her "personal journey," she continued.
"The tears came midway through the interview. It was not the initial, we were just laughing and then he said something that really triggered the emotion to come on," she told CBS Mornings co-host Gayle King. "I say at the beginning of the show in the cold open: 'Never miss an opportunity to champion your ex.'"
Barrymore spoke kindly of Long earlier this year, saying she thinks that he's popular with women partly because of his wit and sense of humor.
Barrymore, who's been married three times, once described her experience navigating the celebrity dating app Raya as a "car wreck." Meanwhile, Long is in a relationship with his Barbarian co-star Kate Bosworth, whom the actor recently called "the one," according to Page Six.
On The Drew Barrymore Show premiere that aired Monday, Long said he believes Barrymore would "love hanging out with" his new girlfriend.
Barrymore seems to be in an introspective mood as of late. In July, fans applauded her for working on "healing her inner child" after she posted a video of herself frolicking in the rain.
Newsweek has reached out to representatives for Barrymore to ask for further comment.