Elon Musk Asked About Charity Amid Twitter Buy, Says Companies 'Do Good'
Elon Musk was forced to defend his charitable side at the 2022 Met Gala when he was quizzed about why he didn't put the money he used to buy Twitter to more philanthropic use.
Serial entrepreneur and Tesla CEO Musk recently had his $44 billion takeover bid of the social media site accepted. The move caused a huge reaction online with some celebrities announcing they'd leave Twitter as a result, while others claimed his purchase was a threat to free speech on the platform.
At the 2022 Met Gala, Musk attended with his mother, Maye Musk. While walking the red carpet he stopped to give Entertainment Tonight a quick interview, which has seen been viewed over two million times on Twitter alone.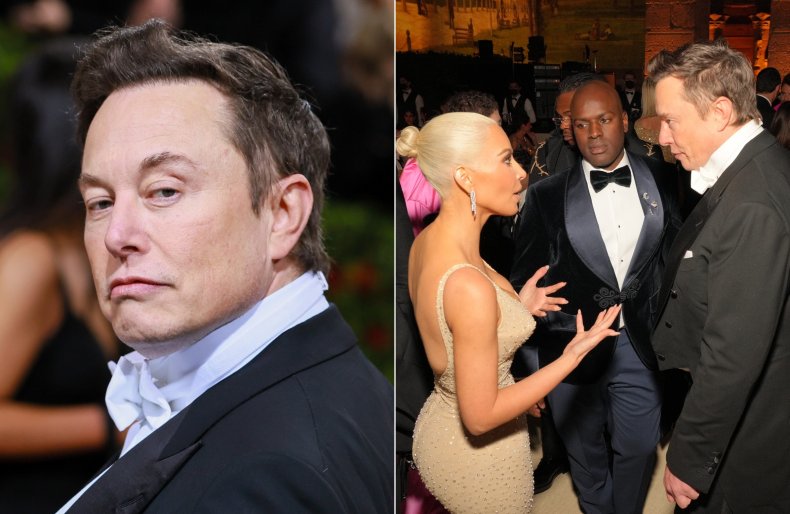 After a light-hearted exchange with the ET reporter, Musk was asked directly about his charity efforts. He was pressed on why he didn't use the money he'd spent on buying Twitter "for charity, philanthropy, more good with that money."
Taking the question onboard with a nod, Musk replied, "Well, I do do a lot of things philanthropically.
"My companies are intended to do good for the future of humanity." He continued, "With Tesla trying to accelerate the advent of sustainable transport and energy, and SpaceX is providing internet to the least served people around the world."
"The best space company in the world. In the world," proud mom Maye Musk chimed in.
The Entertainment Tonight reporter then also pointed out his work in Ukraine. "Exactly," Musk said, "So we're able to help Ukraine with installing terminals and give them connectivity in some of the hardest hit areas.
"So aspirationally I am trying to do good for humanity and the future of civilization," Musk said.
As a man with multiple businesses to run, Elon Musk was also asked why he felt it was important to attend the Met Gala. He confirmed that he was only there because his mom wanted to go, so he decided to take her.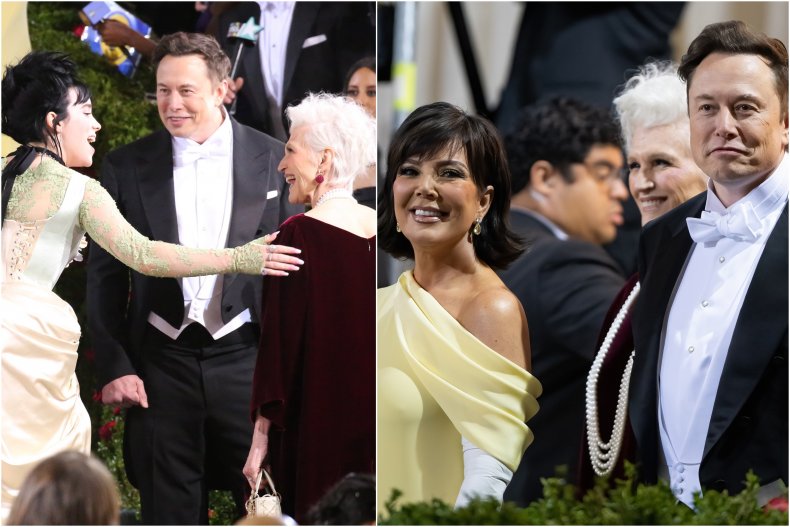 The 2022 Met Gala at The Metropolitan Museum of Art in New York City was as star-studded as ever with prominent celebrities in attendance. Blake Lively, Ryan Reynolds, the Kardashians, Nicki Minaj and many more famous faces walked the red carpets in extravagant outfits.
Whilst at the event, Musk was pictured with Kris Jenner on the red carpet, and he was also photographed in conversation with Kim Kardashian, Pete Davidson and Corey Gamble. Meanwhile Billie Eilish was also spotted rushing over to say hi to Maye Musk.