Elon Musk Is not Done With British Diver, Calls Cave Rescuer 'Child Rapist'
Elon Musk has refused to back down over his public feud with a British man who helped free a Thai youth soccer team from a flooded cave in July, repeating his assertion that Vernon Unsworth is a pedophile.
In a series of emails sent to BuzzFeed News, the Tesla CEO repeated his attacks on Unsworth and made new salacious claims about the diver.
Musk's emails were a response to reports that Unsworth's lawyer was considering legal action against the billionaire for renewing his pedophilia accusations last month. In his first email, Musk wrote, "I suggest that you call people you know in Thailand, find out what's actually going on and stop defending child rapists, you fucking asshole."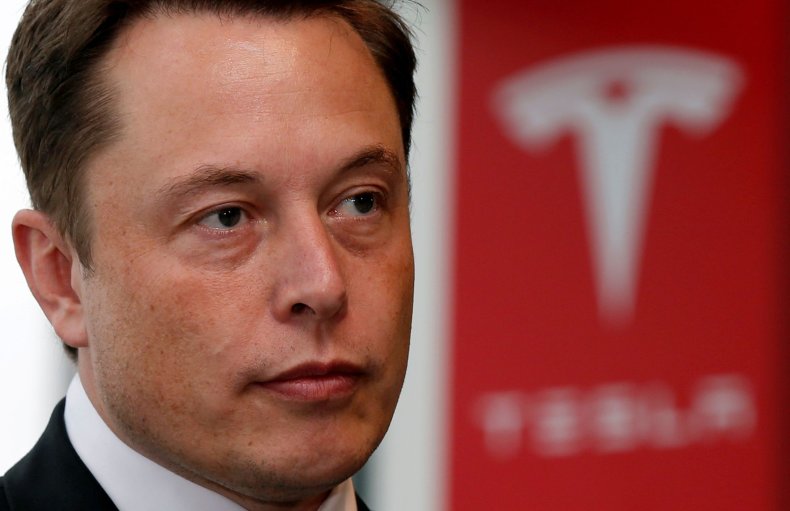 "He's an old, single white guy from England who's been traveling to or living in Thailand for 30 to 40 years, mostly Pattaya Beach, until moving to Chiang Rai for a child bride who was about 12 years old at the time," Musk continued.
Referring to the threatened lawsuit, which Musk said "magically appeared when I raised the issue," the engineer said, "I fucking hope he sues me."
Musk has never provided any proof that 63-year-old Unsworth is a pedophile. The row erupted after the diver criticised Musk for sending as custom-built submarine to help rescue the 12 boys and their coach from the flooded Tham Luang complex in Thailand's northern Chiang Rai province.
In response, Musk dubbed him a "pedo guy," later apologizing for his comments and deleting the offending tweets. But the billionaire has since repeated the accusations, asking why Unsworth had not sued him if they aren't accurate.
According to BuzzFeed News, Unsworth's lawyer, L. Lin Wood wrote to Musk in early August warning him of a possible defamation lawsuit. In a statement responding to the CEO's most recent comments, Wood said, "Elon Musk can tweet his vindictive and vicious lie about Mr. Unsworth a hundred times and it will still be a lie."
In his statement, Wood noted, "After deleting the initial accusation and tweeting an apology, Mr. Musk has continued to republish his false and unsupportable accusation. His conduct demonstrates that his recklessness is intentional and designed to harm Mr. Unsworth."
Wood suggested the "rich and powerful seem all too ready to tweet falsities in the hope and expectation that their wealth and position will protect them." The lawyer warned, "Pedophilia is too serious an issue to leave unchallenged. If Mr. Musk believes his wealth affords him protection from his lies and Twibels, he is sadly mistaken."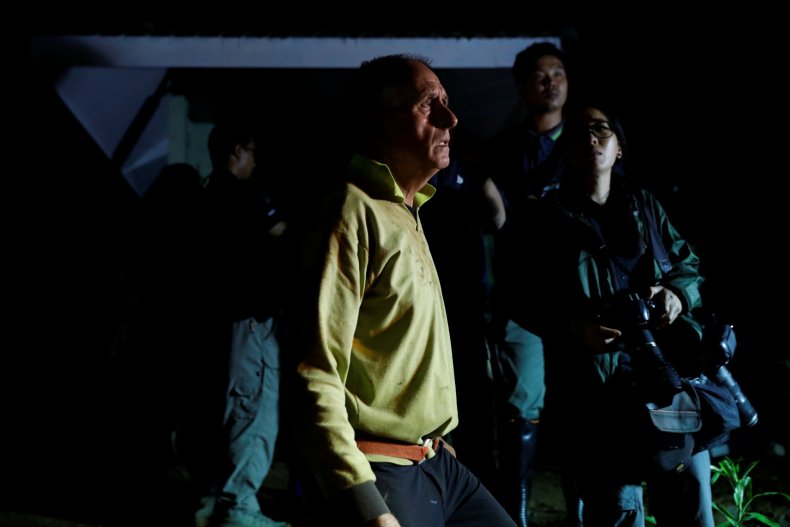 Musk also claimed Unsworth was not actually part of the rescue effort. Though he did not dive at any point, other rescue workers said the Brit's knowledge of the cave systems was vital in coordinating the operation.
"He may claim to know how to cave dive, but he wasn't on the cave dive rescue team and most of the actual dive team refused to hang out with him," Musk wrote to BuzzFeed News. In another message, he suggested Unsworth "was banned from the site." Rescue workers Rick Stanton, Richard Harris and Craig Challen all told the website this was not accurate.
Musk's behavior over recent months has been erratic. In August, he suddenly announced he was considering taking Tesla private, shocking investors and prompting a probe by the Securities and Exchange Commission as to whether his behavior was illegal.
The billionaire's personal life was put in the spotlight by rapper Azealia Banks, who said she stayed at his house for a weekend hoping to collaborate with Musk's girlfriend, the singer Grimes. Banks said Musk had been "scrounging for investors" while high on LSD following his controversial tweet, and suggested the couple only invited her to stay to take part in "some weird threesome sex shit."
Last month, Musk admitted that the past few months have been extremely stressful both on a personal and professional level, breaking down in tears during an interview with The New York Times.