Fact Check: Was Memphis Cop Preston Hemphill Fired Over Tyre Nichols Death?
As investigations into the circumstances of Tyre Nichols' death continue, seven Tennessee police officers have been disciplined, according to officials.
Five Memphis Police Department officers—Tadarrius Bean, Demetrius Haley, Desmond Mills Jr., Emmitt Martin III and Justin Smith— were fired and charged with Nichols' murder. They also face charges of aggravated assault, aggravated kidnapping, official misconduct, and official oppression.
One other officer, Preston Hemphill, who was also disciplined in connection to the incident, was rumored among social media users to have lost his job too.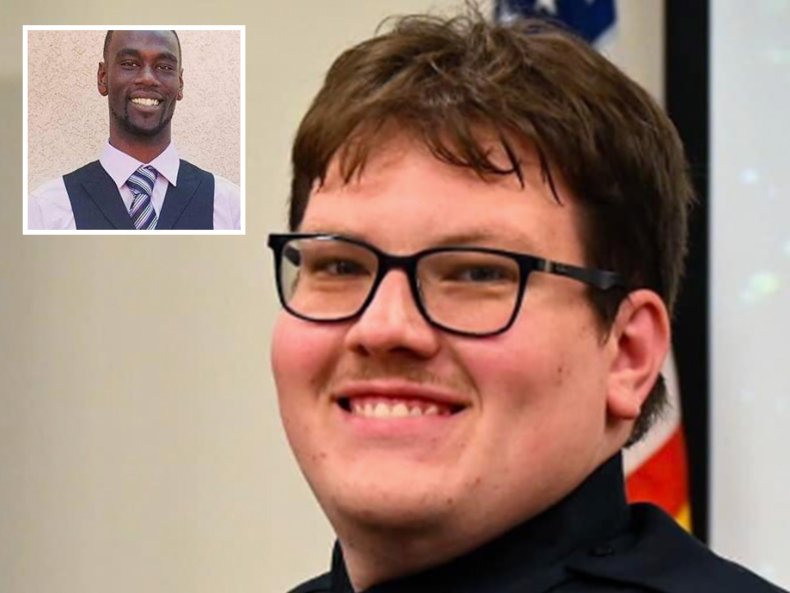 The Claim
Multiple tweets, posted on January 31, 2023, claimed that Memphis Police Department officer Preston Hemphill has been fired since the death of Tyre Nichols.
Another tweet, by Bishop Talbert Swan of the Church Of God In Christ religious organization, which has been viewed more than 154,000 times, said: "Preston Hemphill, a white Memphis cop involved in the fatal arrest of Tyre Nichols..." has "...been fired.

The Facts
Hemphill was relieved of duty shortly after Nichols' arrest on January 7, one of seven officers disciplined following Tyre Nichols' death.
In addition to Hemphill and, separately, the five police fired and charged, another unnamed officer was also relieved of duties; the role they played in the incident was not specified by the Memphis Police Department (MPD).
Hemphill's suspension has been questioned by some; one tweet by The Tennessee Holler, seen more than 717,000 times since January 30, asked "Why has Preston not been fired/charged? MayorMemphis @SteveMulroy901 @1cjdcop"
However, the claim that Hemphill lost his job is false, as confirmed by the MPD to Newsweek's Fact Check team.
A spokesman said the claim was not true, adding: "He is relieved of duty pending the outcome of an administrative investigation."
The Tennessee Bureau of Investigation previously said that five officers conducted a traffic stop of Nichols on January 7. During a second encounter with Nichols shortly after the initial stop, a "physical encounter" ensued.
Nichols was later hospitalized with numerous injuries and died on January 10.
After the charges against the five officers were announced by the Shelby County District Attorney's Office, the city of Memphis released the body camera footage of Nichols' arrest, which sparked protests against police brutality in several cities across the nation.
Newsweek has reached out to Swan for comment.
Hemphill's supposed firing is not the only spurious claim to have been shared.
Multiple social media posts suggested that Nichols was linked to the former girlfriend of one of the five officers charged with his death. Newsweek rated the claims as unverified.
The Ruling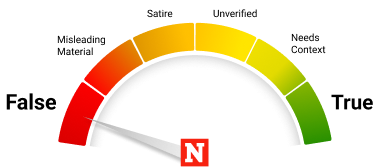 False.
Preston Hemphill, among seven officers disciplined following Tyre Nichols' death, was "relieved of duty" by Memphis Police Department "pending the outcome of an administrative investigation," according to a spokesman.
However, Hemphill was not fired, as claimed by some on social media.
FACT CHECK BY Newsweek's Fact Check team