Fact Check: Were Anne Heche, Paul Walker Filming Child Abuse Documentaries?
While the influence of QAnon in popular culture has waned in recent years, some of its theories are still eagerly shared.
One of the unevidenced narratives that continues to surface purports that a shady network of elite operators are behind a global pedophilia ring.
The conviction of Ghislaine Maxwell may have reignited this belief recently and even spurred on new claims that have appeared online since.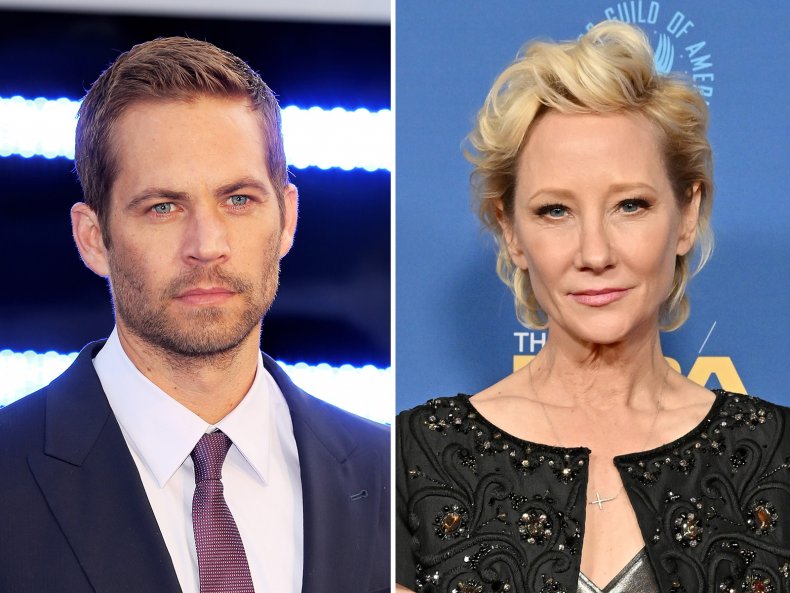 The Claim
A tweet, posted by former skater and prominent conspiracy theorist Jamie Sale on August 20, 2022, claims that Paul Walker, Anthony Bourdain, Anne Heche, and cinemaphotographer Halyna Hutchins were all working on documentaries about human trafficking and pedophilia before they died.
Screenshots of the tweet and the composite image itself spread the claim even further, being shared across other platforms including Reddit and Telegram, as well as conspiracy theory websites.
Newsweek has reached out to Jamie Sale for comment.
The Facts
This type of claim has been circulating for several years. Shortly after a well-known celebrity dies, rumors begin to appear via social media that before their death they were working to expose a secretive network, usually linked to human traffickers and/or pedophiles.
Although we don't know conclusively whether QAnon supporters were behind this most recent example, the extremist conspiracy group has long been associated with popularizing the notion that an elite clandestine group of public figures are operating a secret child abuse network.
However, much like previous instances of the same claim, there is little basis to the rumor that Anne Heche, among others, was working on child abuse documentaries before she died, nor any evidence that her and other deaths mentioned were suspicious.
Heche, the Emmy-award winning star of Volcano and Donnie Brasco, died on August 12 after a car crash seven days earlier. Her car was reported to have sped out of control and crashed into a house. A toxicology report found traces of cocaine and fentanyl in her bloodstream, according to media reports.
She was taken to hospital but remained in a coma, suffering severe anoxic brain injury on August 12, when she was declared legally dead according to California law.
Heche's cause of death has been ruled an accident by the Los Angeles County Medical Examiner-Coroner, as a result of inhalation of smoke and thermal injuries.
Before her death, Anne Heche had been shooting a Lifetime movie, Girl in Room 13, about a woman in search of her daughter after she becomes a victim of human trafficking. Although it was said to be "inspired" by real-life events, it is not a documentary about human trafficking or pedophilia.
Anthony Bourdain died by suicide on June 8, 2018, in France; French prosecutor Christian de Rocquigny du Fayel said there was "no reason to suspect foul play." Bourdain, a celebrated chef, writer and television personality, was in France filming the latest series of Parts Unknown.
Bourdain's former partner Asia Argento claimed to have been sexually assaulted by disgraced film producer Harvey Weinstein, who was said to have had a close relationship with Jeffrey Epstein. But this appears to be where the tenuous link ends. Argento and Bourdain had been dating around the time of his death.
Two months after his death, the New York Times reported how Argento had been accused of sexually assaulting a 17-year-old actor in 2013 when she was 37. The newspaper reported that she arranged to pay the actor, Jimmy Bennet, $380,000, following the accusation.
In a statement, Argento denied the allegations, but said Bourdain "personally undertook to help Bennett economically, upon the condition that we would no longer suffer any further intrusions in our life." There is no evidence that Bourdain's death was related to these allegations of sexual assault.
The chef's name previously featured in a similar list of celebrities that died after working on a film that would "expose" child abusers among the elites. The authors of the film, The Silent Children, have denied that the actor (or other names on the list) were involved in, or ever considered for the project.
The claim about Fast and Furious star Paul Walker, too, has circulated for some time, with similarly dubious suggestions that he had been killed because he was planning to "come forward exposing the Clinton Foundations crimes against children in Haiti."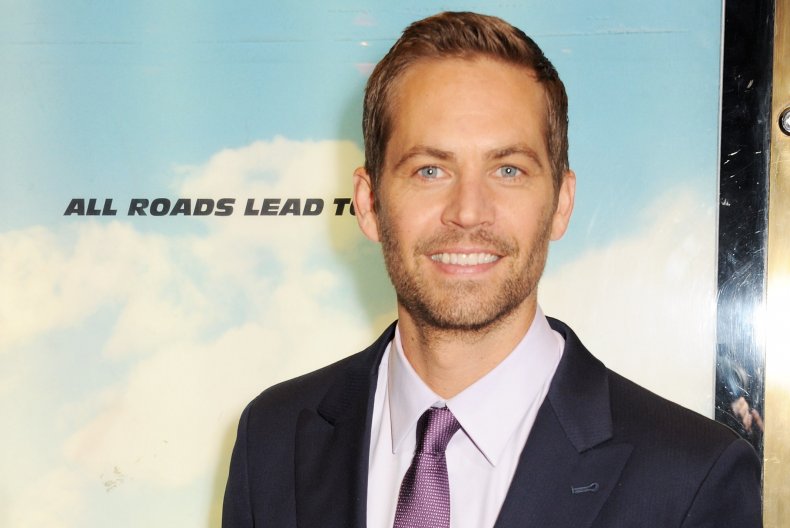 As has been said by others, the claim is completely false. The only project Walker was working on at the time of his death was "Furious 7", the seventh film in the Fast & Furious franchise. Furious 7 filmmakers, through a combination of CGI and Walker's family standing-in for reference, were able to film scenes featuring his character after his death.
Walker died from the combined effects of trauma and burns after a car crash, which according to investigators was caused by a combination of the car's speed—traveling at between 80 mph (130 km/h) and 93 mph (150 km/h) in a 45 mph (72 km/h) speed zone—and age of the tires.
Halyna Hutchins, who was fatally shot on the New Mexico set of Rust on October 21, 2021, was also not linked to any documentaries about human trafficking or pedophilia. Her agent confirmed to other fact checkers that there was no documentary in the works, while the claim itself appears to have originated from a "prank news" website.
Her IMDb page does not list any such projects either. Her only planned project, referred to as Untitled 70mm Halyna Hutchins Project, was an "ambitious immigration story" set in "Victorian Ireland," according to IndieWire.
Newsweek has contacted former representative of Anne Heche for comment.
The Ruling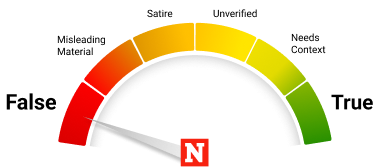 False.
None of the people mentioned here were working on child abuse or human trafficking documentaries before their deaths. It is a type of conspiracy theory claim often circulated by and among QAnon supporters, who believe that a shady elite network is operating a pedophile ring under the noses of the general public.
FACT CHECK BY Newsweek's Fact Check team