FCC Published Fake Comments by Dead Actor Patty Duke, Sean Astin's Mother, Supporting End of Net Neutrality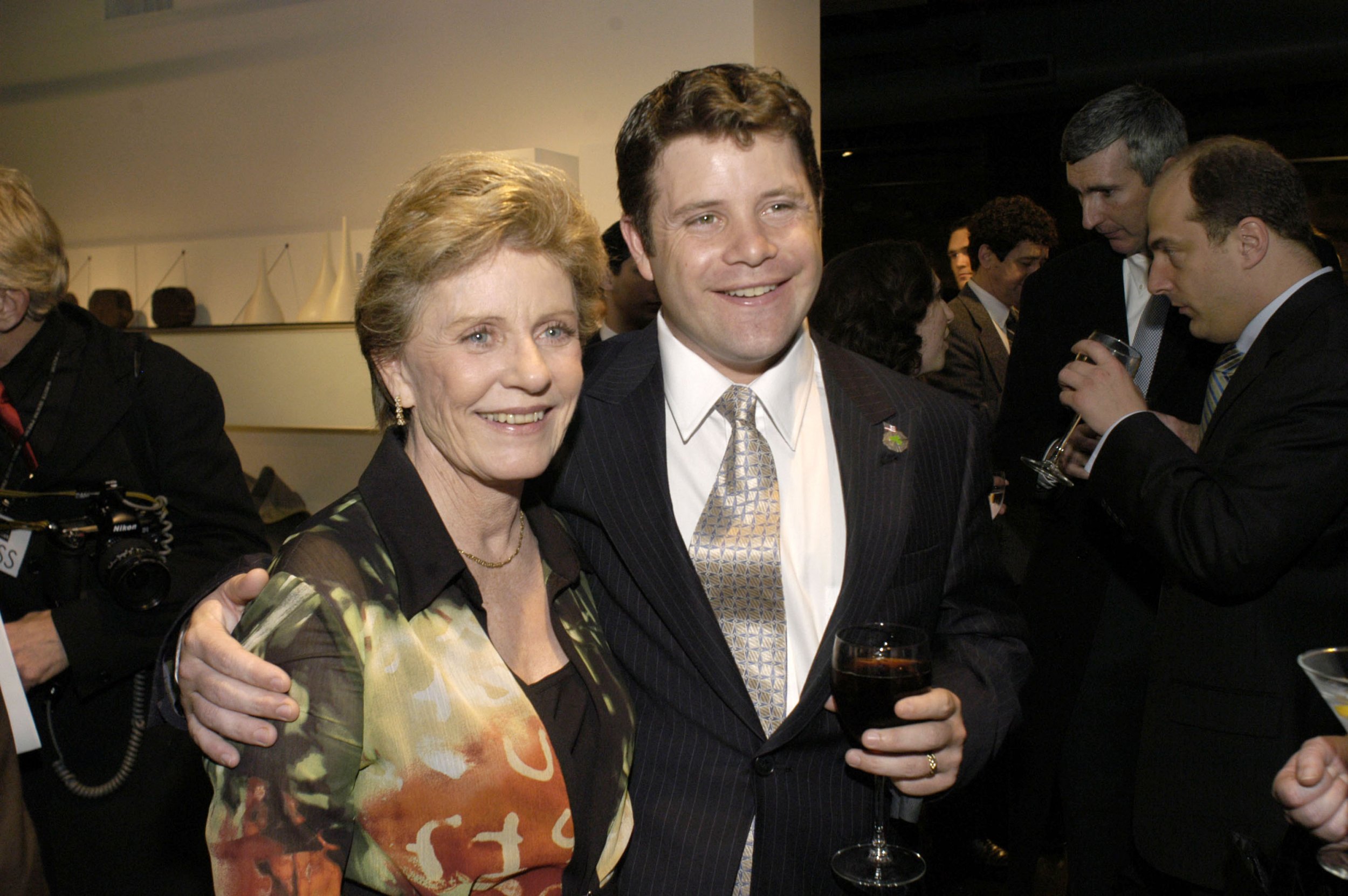 The son of late acting legend Patty Duke, and half brother of Stranger Things actor Sean Astin, is raising questions about how his mother's name appeared on comments published on the Federal Communications Commission's (FCC) website in support of ending net neutrality—over a year after she died.
Mackenzie Astin shared screenshots of three separate comments claimed to have been published by Duke, the Oscar-winning actor who died in March 2016. However, all three were published in 2017.
Astin, best known for roles in TV dramas Scandal and The Magicians, posted the screenshots on Twitter Thursday and tagged FCC chairman Ajit Pai in his tweet, asking the government official to explain how the comments were attributed to Duke.
Pai is one of three Republicans on the FCC board who voted Thursday to end net neutrality by reversing a 2015 FCC vote to block internet service providers from throttling internet speeds and charging additional fees for certain services.
The earliest comment attributed to Duke, according to Astin's screenshots, was submitted on May 24 this year and published June 2. Duke, however, died from sepsis—caused by a ruptured intestine—on March 29, 2016.
"Obama's Federal Communications Commission (FCC) forced regulations on the internet that put the government, and unaccountable bureaucrats, in control. These rules have cost taxpayers, slowed down broadband infrastructure investment, and hindered competition and choice for Americans. The time to remove the regulatory stranglehold on the internet is NOW," the comment said.
"I urge the taxpayer-funded FCC to undo the terrible regulatory burdens that ex-FCC Chairman Tom Wheeler imposed on the internet. After 20 years, and trillions of dollars in infrastructure investment, there is no reason for the government to come in and ruin what has been a thriving tool that has changed the way we all live. Chairman Pai's proposal to repeal Title II regulations will ensure the continued growth of a dynamic, open internet for all American consumers and taxpayers."
Two more comments attributed to Duke were published in August. You can see them here and here.
Astin followed up by posting another screenshot, this one attributed to someone called Anna Pearce, which was also published in August and featured the exact same text as the ones attributed to Duke in August.
On Wednesday, the New York attorney general's office released details of its investigation into fake comments in support of ending net neutrality. It found that 2 million comments had stolen the identities of real Americans, some of whom are dead.
"Millions of fake comments have corrupted the FCC public process—including two million that stole the identities of real people, a crime under New York law," said Attorney General Eric Schneiderman. "Yet the FCC is moving full steam ahead with a vote based on this corrupted process, while refusing to cooperate with an investigation. As we've told the FCC: Moving forward with this vote would make a mockery of our public comment process and reward those who perpetrated this fraud to advance their own hidden agenda. The FCC must postpone this vote and work with us to get to the bottom of what happened."