FDA Updates Food Safety Rules, Taking Additional Steps to Address Foodborne Illness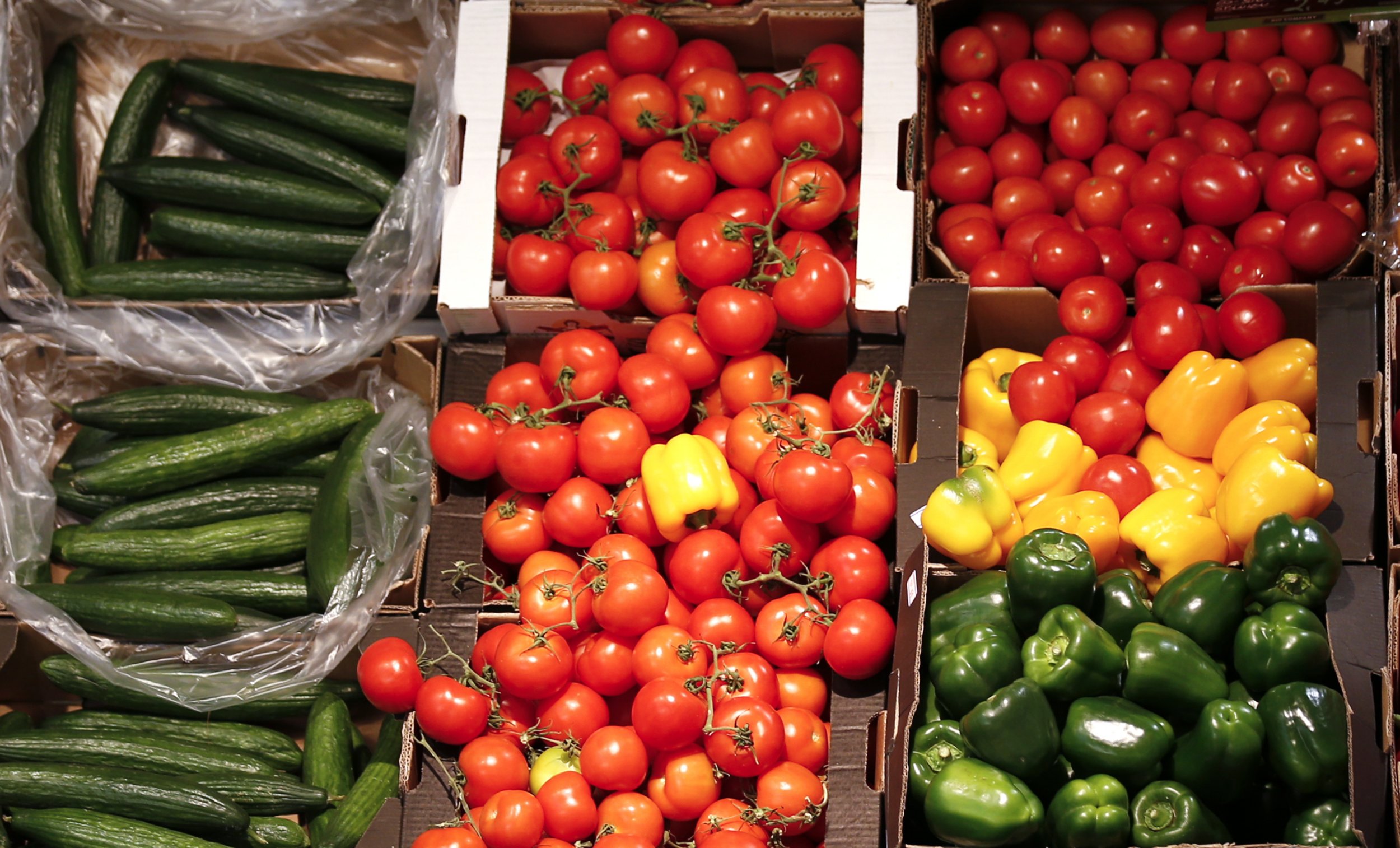 With recent news about E. coli at Chipotle, death by cucumbers, endless recalls of supermarket foods such as ground beef and top CEOs in the slammer for selling tainted nuts, it's hard to ignore the fact that your next meal could make you terribly ill.
On Friday, the U.S. Food and Drug Administration (FDA) took steps that they hope could help to prevent foodborne illness, a problem that seems to have gotten way out of control in the U.S. The agency says it is finalizing revisions of the Food Safety Modernization Act, which will establish an improved set of safety standards. These new guidelines specifically seek to address safety standards for produce farms and imported foods. They are also meant to build upon other changes made in September 2015 that updated food safety practices that provide guidelines for domestic food companies and production facilities.
However, enforcing these new guidelines would require funding through the president's 2016 budget; money will be needed to train food safety staff and FDA employees, and to provide technical assistance to farmers and food businesses.
These plans represent an overhaul of the 2011 guidelines, and encompass three new key elements: the Produce Safety rule; the Foreign Supplier Verification Programs rule; and a new program to accredit third-party auditors who would conduct inspections of facilities run by foreign food importers through the Accredited Third-Party Certification rule.
The Product Safety rule establishes standards for growing, harvesting, packing and storing produce. It outlines criteria for water quality and hygiene and health standards for employees and animals. The Foreign Supplier Verification Programs rule will require foreign importers of food products to meet U.S. food production standards. Imported food only accounts for about 19 percent of the U.S. food supply. However, more than half of fresh fruit (52 percent) and nearly a quarter (22 percent) of vegetables eaten in the country are grown outside of the U.S., and are often the source of foodborne illnesses. Most recently, health officials traced an outbreak of salmonella poona that has killed four people and sickened 767 to imported cucumbers. Importers would be held accountable for conducting certain processes to ensure safety. The Accredited Third-Party Certification would require foreign food facilities to undergo regular food safety inspection from a U.S. auditor.
According to the U.S. Centers for Disease Control and Prevention, one in six Americans gets sick each year from foodborne disease, including E. coli, salmonella and listeria. In the U.S., an estimated 128,000 people are hospitalized and approximately 3,000 people die each year from foodborne illness.
FDA Updates Food Safety Rules, Taking Additional Steps to Address Foodborne Illness | Tech & Science