All The Characters Coming to New Arrowverse Crossover 'The Flash: Armageddon'
The Flash: Armageddon is a five-episode special that both kicks off Season 8 of The Flash and acts as the latest Arrowverse crossover. And as ever, some major names from across The CW's DC shows are teaming up.
After the epic events of Crisis on Infinite Earths, a real life threat stopped us from getting a crossover in 2020: The coronavirus. The CW, however, is making up for it with this crossover, which this time will take up the first five episodes of The Flash rather than being spread across multiple shows.
As such, all of Team Flash will be on hand to prevent Armageddon, including Candice Patton, Danielle Panabaker and Danielle Nicolet – as well, of course, as Grant Gustin as Barry Allen.
But who is crossing over with them? COVID-19-related filming difficulties mean that a lot of people you might expect are not set to turn up (Tyler Hoechlin is not appearing as Superman, for example) – but also, a lot of people whose Arrowverse days you might have thought were over are coming back. Here's who to expect.
Who is in the cast of The Flash: Armageddon?
The following cast members from the following shows are set to appear in the five-episode crossover event, which starts on Tuesday, November 16 at 8 p.m. ET / 7 p.m. CT on The CW:
Batwoman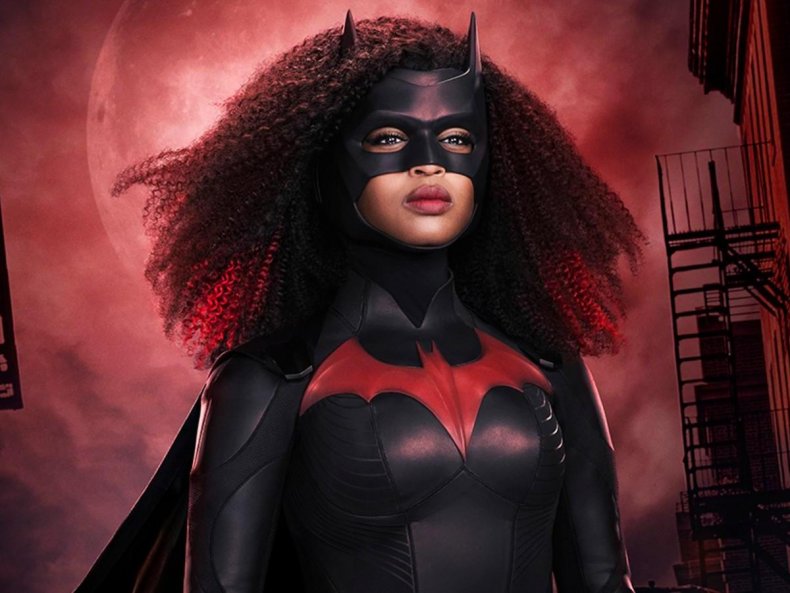 Fittingly, Batwoman herself is representing her show in Armageddon. Javicia Leslie is set to make her crossover debut as Ryan Wilder, as in Crisis in Infinite Earths, Ruby Rose was still the lead of the show.
Supergirl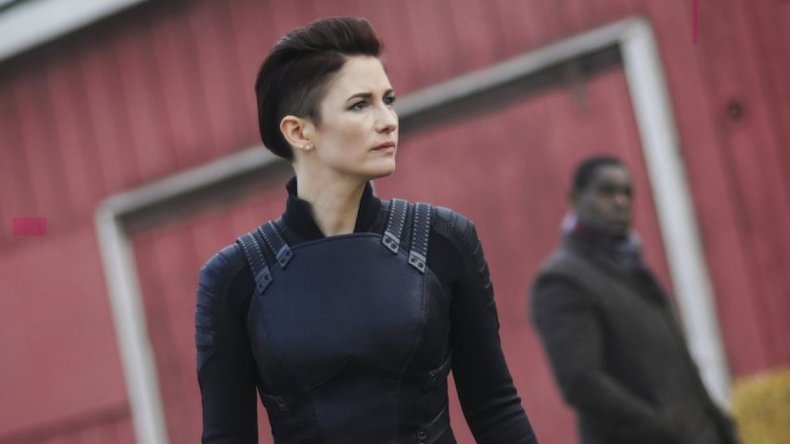 Sadly, Melissa Benoist will not be appearing in this as Kara Danvers. This is the first time the actor has not appeared in the annual Arrowverse crossover since 2015.
Per the series' showrunner the reason for this was that Supergirl was still filming its final episodes when Armageddon was being filmed.
The show, however, will be represented by Chyler Leigh as Dr. Alex Danvers, aka Sentinel.
Black Lightning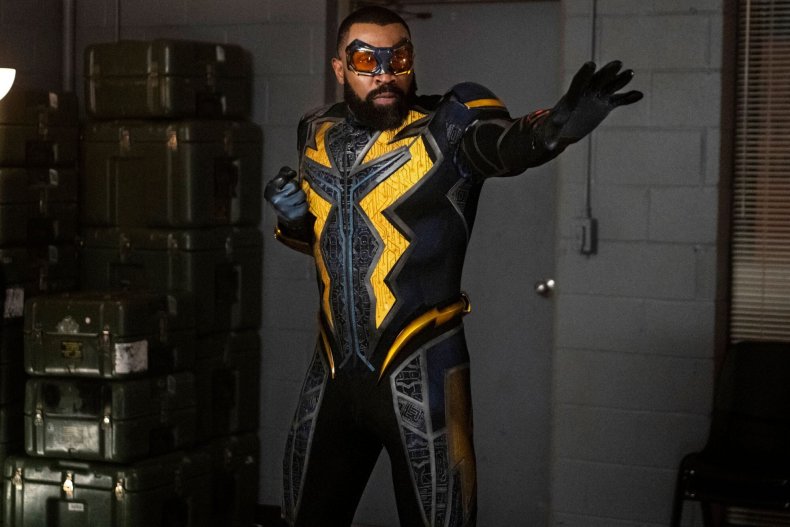 Black Lightning may have been canceled by The CW, but its heroes are still very much a part of Arrowverse continuity. To acknowledge this, Cress Williams is returning to the role of Jefferson Pierce for the first time since his show wound up earlier this year.
Arrow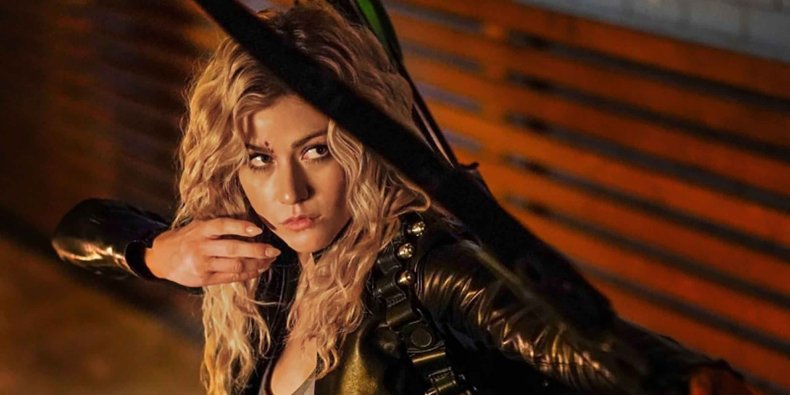 Another character returning from a previously canceled show is Katherine McNamara, returning as Mia Queen, aka the new Green Arrow. Mia was meant to spin-off into her own show Green Arrow and the Canaries, but The CW eventually decided to not go ahead with that show, meaning that this is the first time we have seen the character since January 2020.
Legends of Tomorrow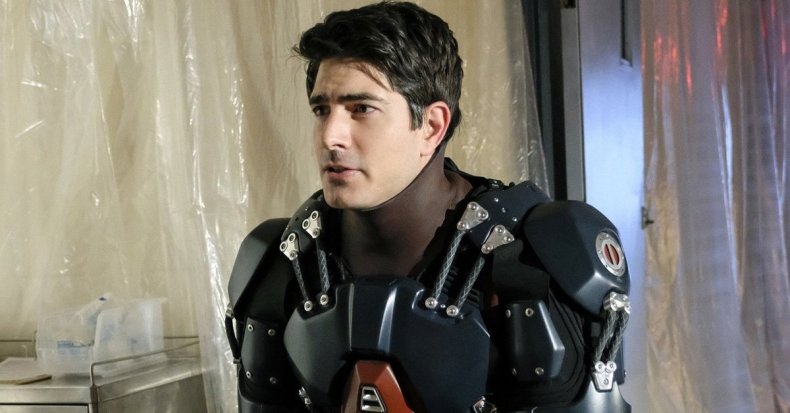 Brandon Routh has played both his Arrowverse character of Ray Palmer/The Atom and his Superman Returns version of Superman in previous Arrowverse crossovers. Here, he is playing the former.
Who else is starring in The Flash: Aftermath?
The following people are also confirmed to be starring in the first five episodes of The Flash Season 8:
Tom Cavanagh as Professor Eobard Thawne/Reverse-Flash and Dr. Harrison Wells
Osric Chau as Dr. Ryan Choi
Kayla Compton as Allegra Garcia
Jon Cor as Mark Blaine/Chillblaine
Tony Curran as Despero
Grant Gustin as Barry Allen/The Flash
Stephanie Izsak as Officer Daisy Korber
Neal McDonough as Damien Darhk
Brandon McKnight as Chester P. Runk
Carmen Moore as Kristen Kramer
Danielle Nicolet as Defense Attorney Cecile Horton
Danielle Panabaker as Dr. Caitlin Snow
Candice Patton as Iris West-Allen
The Flash Season 8 airs Tuesdays at 8 p.m. ET / 7 p.m. CT on The CW.