Florida Man Repeatedly Stabbed Woman in Head With Fork Because His Baked Potato Was Hard, Police Say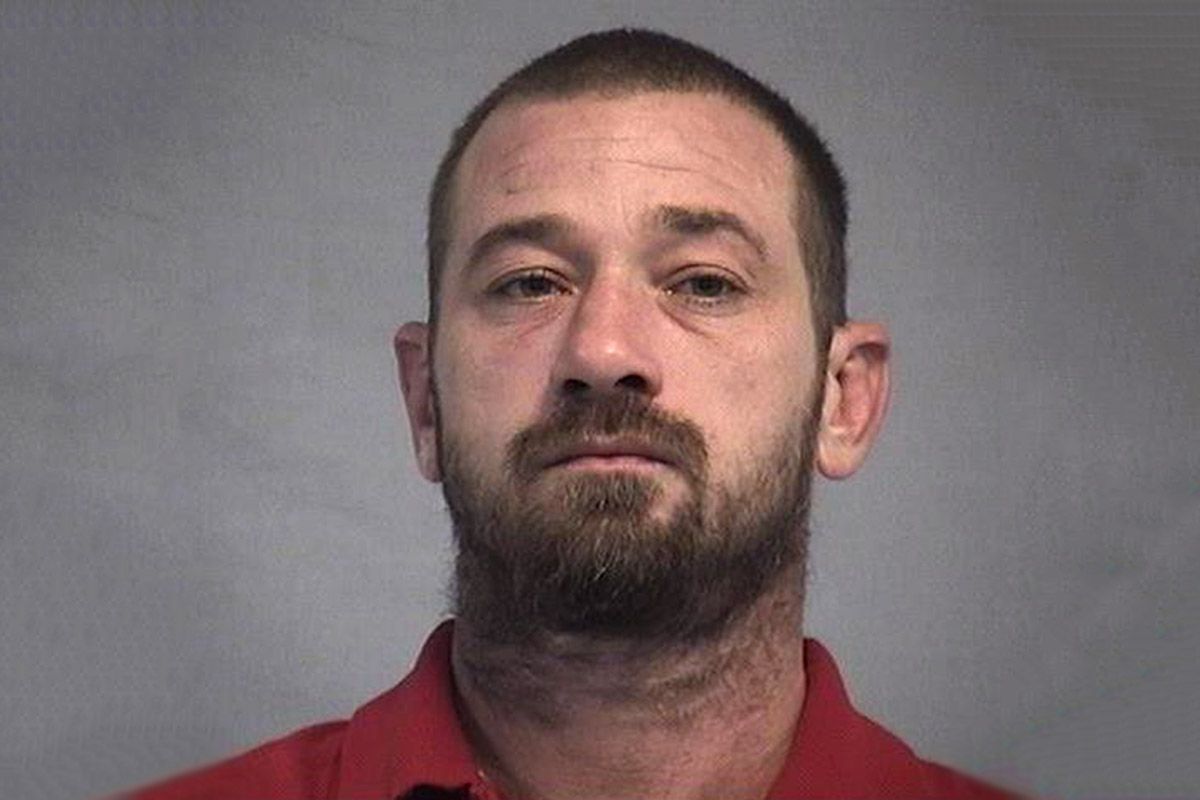 A Florida man was detained by police this week after being accused of repeatedly stabbing a woman in the head with a fork over an undercooked baked potato.
Kenneth David Crumpton Jr., aged 36, was charged on Monday with aggravated battery with a deadly weapon following the alleged incident, according to inmate records published online. Officers were called just after midnight to a home in Yulee, Jacksonville.
According to Nassau County Sheriff's Office, Crumpton Jr. was booked into Nassau County Jail and Detention Center at 2:51 a.m. on $25,000 bond. A court date was set for 20 December.
Local media outlets in Florida reported the victim suffered stab wounds on both sides of her head, to the degree that blood could be seen. But she was not seriously injured in the alleged incident and declined medical assistance from police, according to WJAX-TV.
Crumpton Jr. denied the assault, allegedly saying he had thrown the fork and it "glanced off her head," both WJAX-TV and The Smoking Gun reported Monday, citing arrest records.
First Coast News (WTLV), a Jacksonville-based news outlet, reported on Monday the victim had initially refused to give sheriff's office deputies information about the alleged altercation. It further reported officers recovered a fork and a blood-stained T-shirt from the scene.
According to WOKV, the victim's residence was on Susi Lane. The news outlet reported that Nassau County Police first received a call about the alleged stabbing 11:30 p.m. Sunday.
A woman called 911, telling first responders that Crumpton had stabbed the victim during a fight over a baked potato, WTLV reported. The caller has not been named.
Further details of the alleged confrontation remain unclear at the time of publication. Inmate records describe Crumpton Jr. as 5' 7" and 200 lbs, from Starke, Bradford County, Florida.
Also in Florida this month, a Largo man was charged with first-degree murder after allegedly beating his baby daughter to death after becoming frustrated while changing her diaper. And in Ocala city, a woman died Saturday after being shot inside the garden center of a Walmart. Last week, in Miami-Dade, a man was detained after police found two dead alligators in his car.