Formula One Faces European Parliament Investigation Over 'Competition Concerns'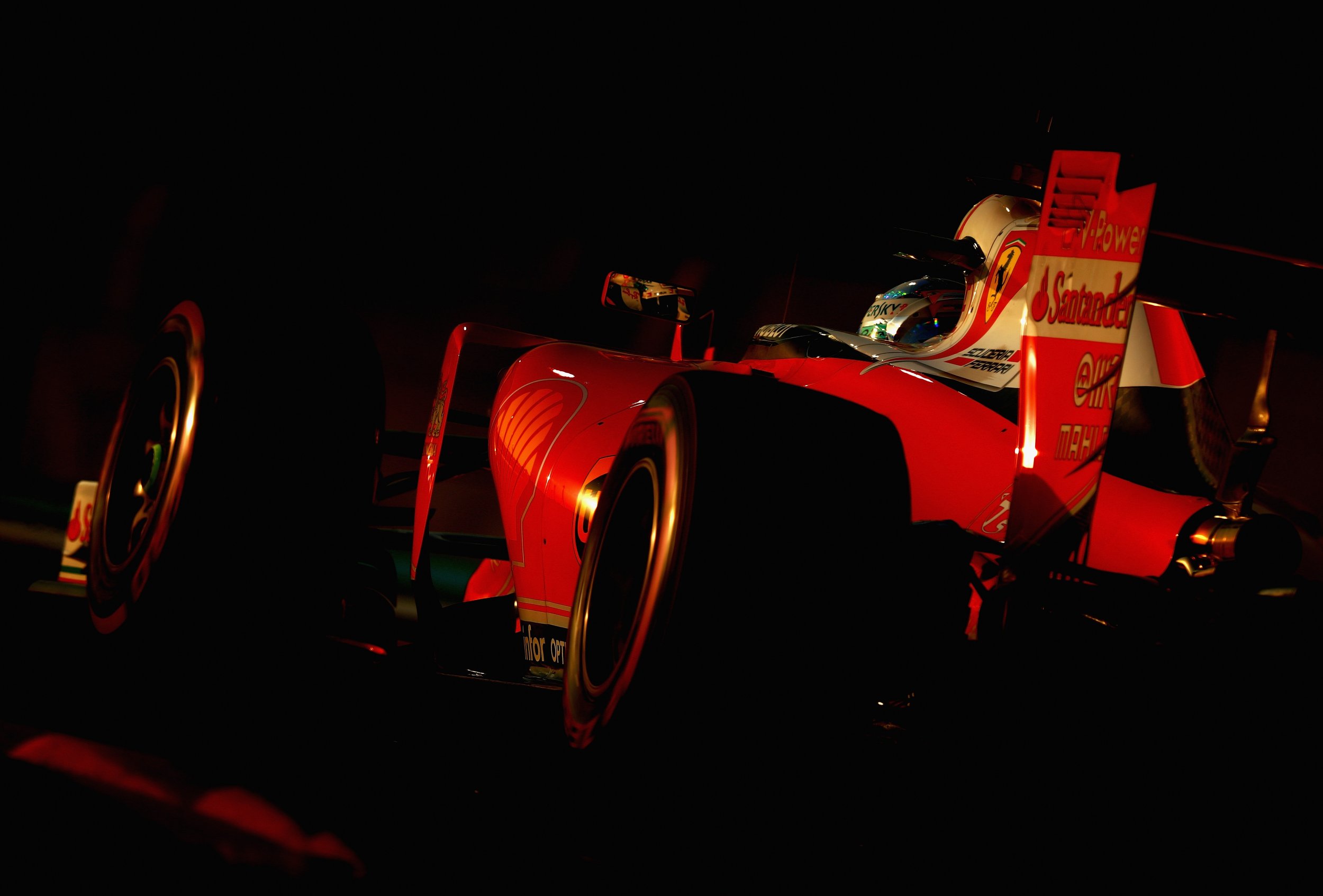 Formula One is facing pressure from the European Parliament over alleged anti-competitive practices, according to a report.
The Times quotes an amendment to the European Parliament's competition report added by Anneliese Dodds, Labour MP for south east England, that "calls for an immediate investigation into competition concerns arising from the Formula One motorsport industry."
Dodds' concerns include F1's long-standing issues with sharing of prize money, where smaller teams, such as Manor Racing, which went into administration in January, automatically receive less of a share than Mercedes, Red Bull, Ferrari and the sport's established teams.
"You might think F1 is just for petrol-headed adrenaline junkies—but actually it's important for our economy as well," Dodds was quoted by The Times as saying. "In 'Motorsport Valley', which stretches from the southeast of England into the Midlands, motorsports provide around 40,000 jobs. But these are at risk."
F1 is under new ownership for the 2017 season, after Liberty Media bought out long-time impresario Bernie Ecclestone. Another section of the amendment centers on a potential conflict of interest on the part of the FIA, motorsport's governing body, which was reported to have made a £63.5 million profit on the sale to Liberty. There is no suggestion of any wrongdoing on the part of Liberty.