'Fortnite' Rocket Blasts Off & Cracks the Battle Royale Sky
Fortnite fans waited with bated breath for the Rocket at the Snobby Shores Villain's Lair to launch, and, as previously promised, liftoff occurred at approximately 1:30 p.m. EDT. With the one-time event now over, let's discuss the changes it made to the Battle Royale map.
If you head over to Anarchy Acres these days, you'll find spare rocket parts strewn across the grassy area. They don't have any known effect in terms of gameplay, but they serve as a great reminder of an event that has now passed. The sky also appears to have a widening crack in it, suggesting the entire Battle Royale map may be some kind of dome. Now, there's even some sort of time portal hovering in the center of Lonely Lodge as well.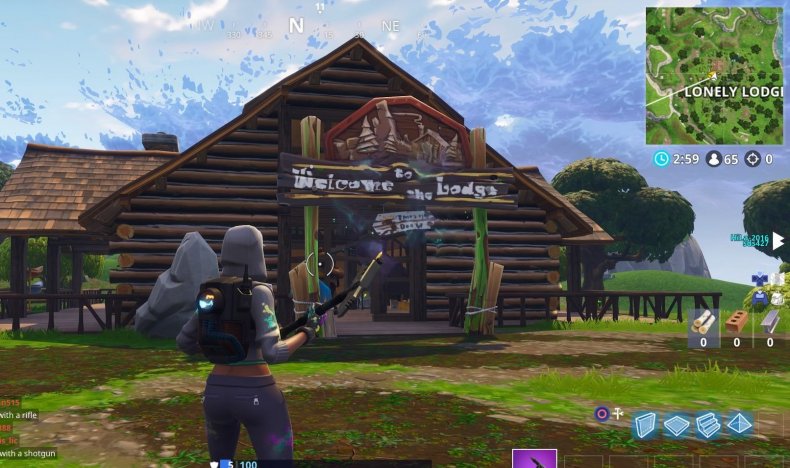 Fortnite 's Rocket first made its debut alongside the Battle Royale map changes that went live at the start of Season 4 in May. The Villain's Lair was added with a few bunkers, missile silos and a massive crater where Dusty Depot used to be. The launch had been teased via siren sounds and in-game countdown timers over the past few weeks, and the final time for blast off was detailed in a news post Friday afternoon.
The liftoff of the Snobby Shores Rocket essentially begins the plotline of Fortnite Season 5, which is expected to begin July 12 at 4 a.m. EDT. It's preempted by a double XP event happening now through July 2. Stock up on Battle Pass tiers and superhero skins while you can, because they'll be harder to come by very soon. This afternoon's Rocket launch serves a big warning of changes to come.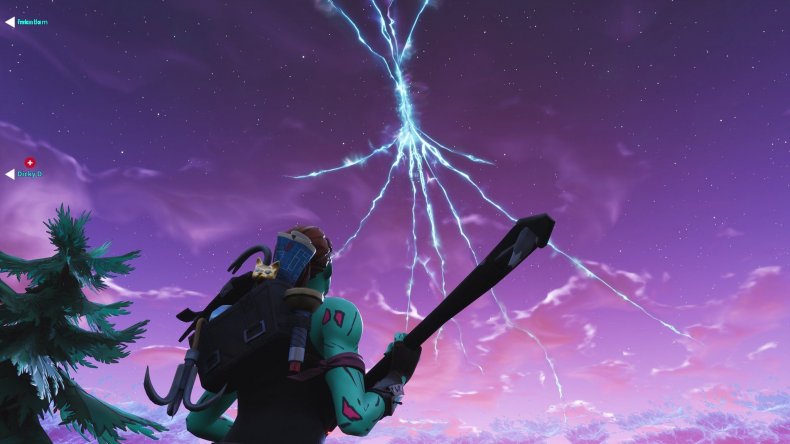 Fortnite is in early access across PS4, Xbox One, Switch, PC and iOS. The Rocket launch event and its results are live now on all platforms.
What did you think of Fortnite's Rocket blast off if you were able to see it? What does this mean heading into Season 5? Tell us in the comments section