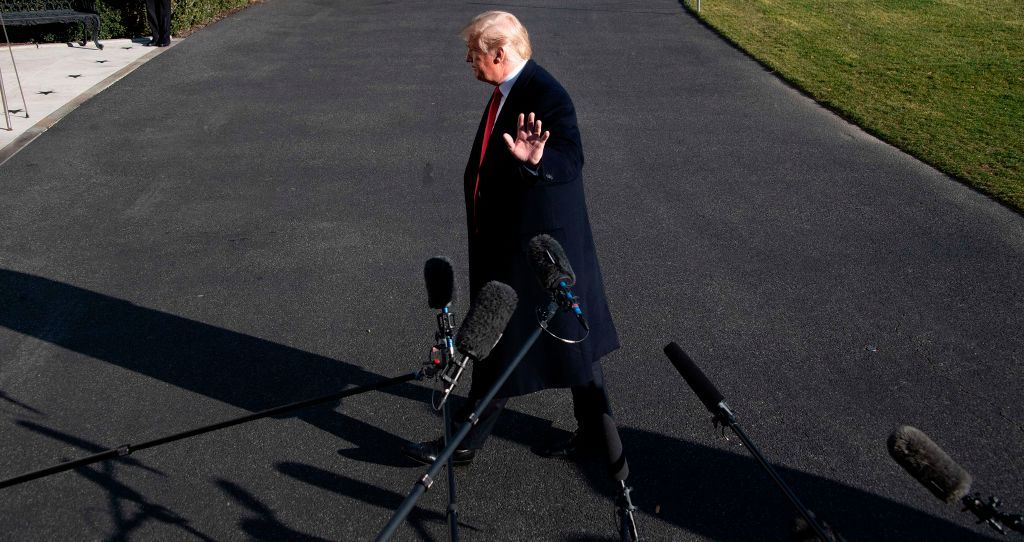 Anthony Zinni, a retired four-star Marine Corps general, has resigned from President Donald Trump's administration.
The general, who formerly served as the head of U.S. Central Command, was an envoy for the Trump administration to resolve an ongoing dispute between U.S. ally Qatar and a Saudi-led block of Arab states. However, as he confirmed to CBS News and Task & Purpose on Tuesday, Zinni believed he'd reached an impasse and decided to step down.
"I resigned because I do not feel I could successfully help resolve the Qatar dispute because of the unwillingness of the regional leaders to agree to a viable mediation effort that we offered to conduct or assist in implementing," Zinni told CBS, according to senior foreign affairs correspondent Margaret Brennan.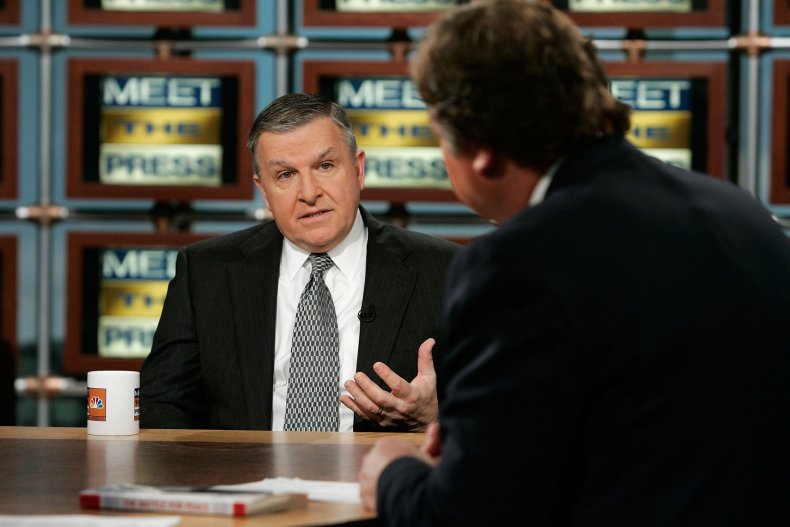 He made similar comments to Task & Purpose, explaining that he "just could not get the parties out there to engage in some sort of mediation process that we offered, and I felt that I couldn't do it much further."
For the past year and a half, Saudi Arabia, the United Arab Emirates, Bahrain and Egypt have implemented a blockade against former close ally Qatar. The dispute arose in late May 2017 after the Qatar News Agency broadcast controversial comments attributed to the emirate's ruler, Emir Sheikh Tamim bin Hamad Al Thani. Although Qatar has insisted that the agency was hacked, the emir was reported as saying his nation had "tensions" with the administration of President Donald Trump and acknowledged that Iran is an "Islamic power." He also reportedly said, "There is no wisdom in harboring hostility toward Iran."
Trump initially signaled his full support for the Saudi-led blockade, which saw the angered Arab states end all diplomatic and trade relations with wealthy Qatar. But Rex Tillerson, who was then serving as secretary of state, took a more moderate approach. While Saudi Arabia, Bahrain, the UAE and Egypt are all considered to be significant U.S. allies, Qatar hosts the largest American military base in the region.
Tensions have persisted and Saudi Arabia has even suggested it plans to dig a canal, projected to cost about $750 million, to cut off land access to Qatar. Zinni and the State Department have apparently been unable to successfully mediate to resolve the disagreement.
Zinni's decision makes him the latest four-star general to depart from the Trump administration, following close behind the December announcement of General James Mattis, who served as secretary of defense. Mattis departed from the Trump administration due to his objections to the president's abrupt announcement that the U.S. would withdraw from Syria. The administration has since backpedaled from that decision.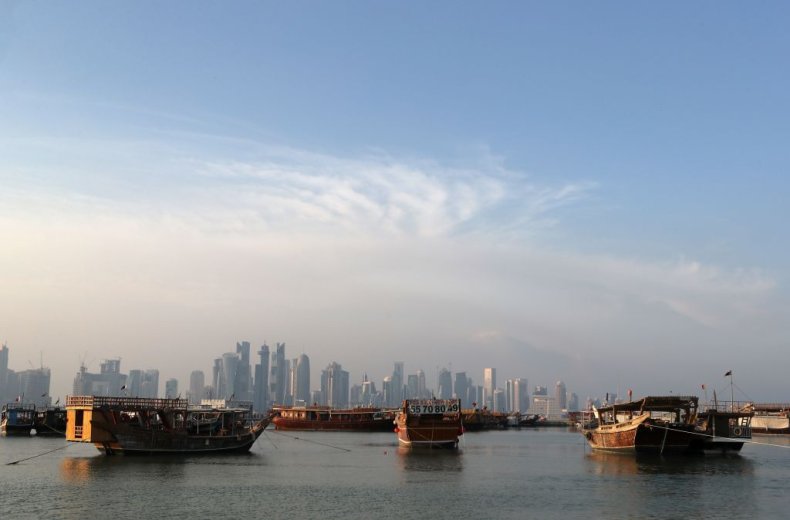 Asked by Task & Purpose whether Mattis's departure affected his decision, Zinni said it did not "really" make an impact, although he was "disappointed by what happened."
"Jim Mattis is a great friend of mine and he was the right guy for the job," he said, pointing out that Mattis first approached him to take the envoy position. But Zinni said he had been receiving "plenty of support from [Secretary of State] Mike Pompeo and [National Security Advisor] John Bolton."
Prior to Mattis, Trump revealed in early December that John Kelly, who was also a retired four-star Marine Corps general and was serving as the White House chief of staff, would leave at the end of 2018. Before taking over the White House role, Kelly had been Trump's secretary of homeland security.
Three-star General H.R. McMaster, who served as a national security adviser to the president, previously left the White House in April 2018. Michael Flynn, who briefly served Trump in the same role, was also a three-star general. He has since admitted to lying to the FBI about his contact with Russia and is currently cooperating with special counsel Robert Mueller, who continues to investigate the president's 2016 campaign team for alleged collusion with Moscow.