Fourth and Final Member of ISIS Beatles Execution Cell Identified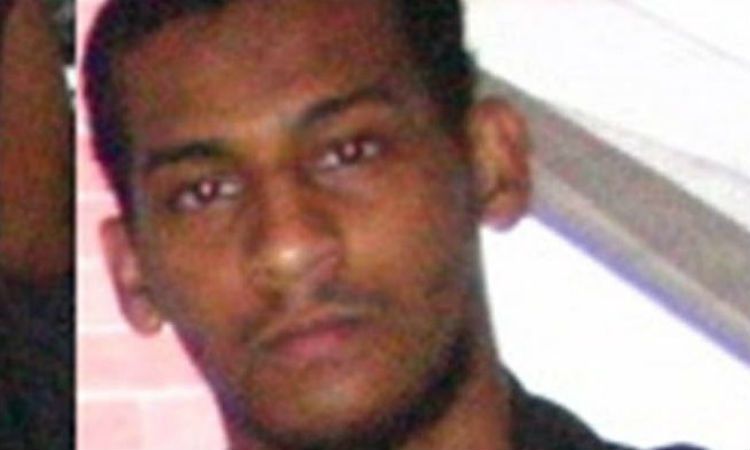 The fourth and final member of a British Islamic State militant group (ISIS) execution cell known as "The Beatles" by hostages has been revealed to be a 27-year-old Londoner.
The cell became notorious after the broadcast murders of western hostages including U.S. journalists James Foley and Steven Sotloff and British aid workers David Haines and Alan Henning. The kills were carried out by the cell's most infamous member, Mohamed Emwazi, known as "Jihadi John."
Alongside Emwazi, killed in a U.S. drone strike in November 2015, were Alex Kotey, who remains at large, and Aine Davis, arrested in Turkey last year. The fourth member has been identified as El Shafee Elsheikh, in reports by The Washington Post and Buzzfeed.
All four members were from west London. They were known for their beatings, torture and killings of hostages held by the radical Islamist group.
El Sheikh's family fled Sudan in the 1990s to settle in Britain and the boy known as "Shaf" to friends grew up in London's White City as a supporter of football team Queens Park Rangers and a mechanic. He married an Ethiopian woman residing in Canada at the age of 21.
His mother, Maha Elgizouli, spoke about her son's past to The Washington Post, revealing that his radicalization was extremely fast after he began following the preachings of a West London imam, Hani al-Sibai.
"My kids were perfect, and one day it suddenly happened," Elgizouli said. She approached al-Sibai and slapped him, asking: "What have you done to my son?"
El Sheik is a fluent Arabic speaker and remains at large in Syria, believed to be living in the northern Syrian city of Aleppo with a Syrian wife. With Emwazi's death in a drone strike in 2015, it is likely that El Sheik is also on the hit list of U.S. intelligence services.
Elgizouli had no idea that her son was a member of the ISIS "Beatles" and expressed her disbelief when told: "That boy now is not my son. That is not the son I raised."