France Admits Special Forces Operating on Ground With Rebels in Syria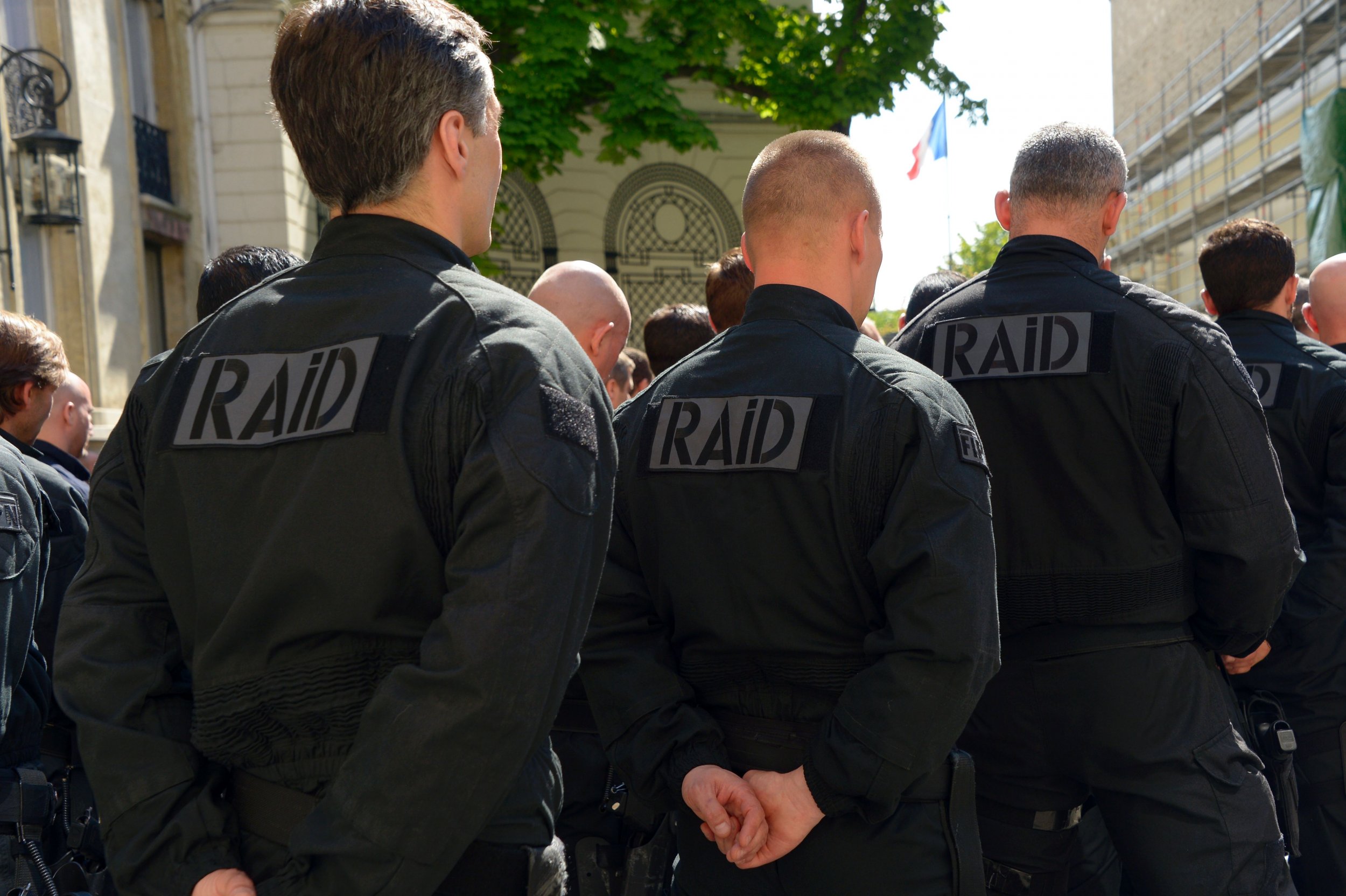 French special forces are operating alongside rebels in northeastern Syria in an advisory capacity to aid the capture of the town of Manbij held by the Islamic State militant group (ISIS), a military spokesman said Thursday.
French army spokesman Colonel Gilles Jaron confirmed that France is playing a logistical and advisory role in an offensive aimed at cutting ISIS fighters from a key route along the Syrian-Turkish border, Reuters reported.
"We never go into details about anything to do with special forces, which are by their nature special. You won't get any details to protect these men's activities," he said at a news briefing.
France's Defense Minister Jean-Yves Le Drian alluded to French involvement on the ground in Syria at a roundtable last week when he said: "We are helping with arms, we are helping with aerial support, we are helping with advice."
A French official from the defense ministry confirmed this to the Associated Press Thursday, saying that the elite forces are training the Syrian Democratic Forces (SDF), a coalition of Kurdish and Arab fighters, to battle ISIS.
Washington has 300 special forces operating in the country to aid allied SDF forces in northern Syria and it has been reported that British special forces are also playing a role alongside rebels.
The involvement of special forces on the ground is a sensitive issue because of the nature of covert operations and the impact of any capture of a French, U.S. or British troop in Syria.
Such an incident would drag the country of the soldier further into the Syrian quagmire on the ground, something that would be counter to the current strategy of mostly targeting ISIS positions from above with airstrikes.
In the campaign to liberate Manbij, the U.S.-led coalition said it has carried out at least 105 air strikes and the SDF forces have captured 344 square kilometers of ISIS-held territory in what is known as the "Manbij pocket" either side of the Euphrates River.