Socialist Paris Mayor Anne Hidalgo Hits Out At François Hollande, Manuel Valls and Emmanuel Macron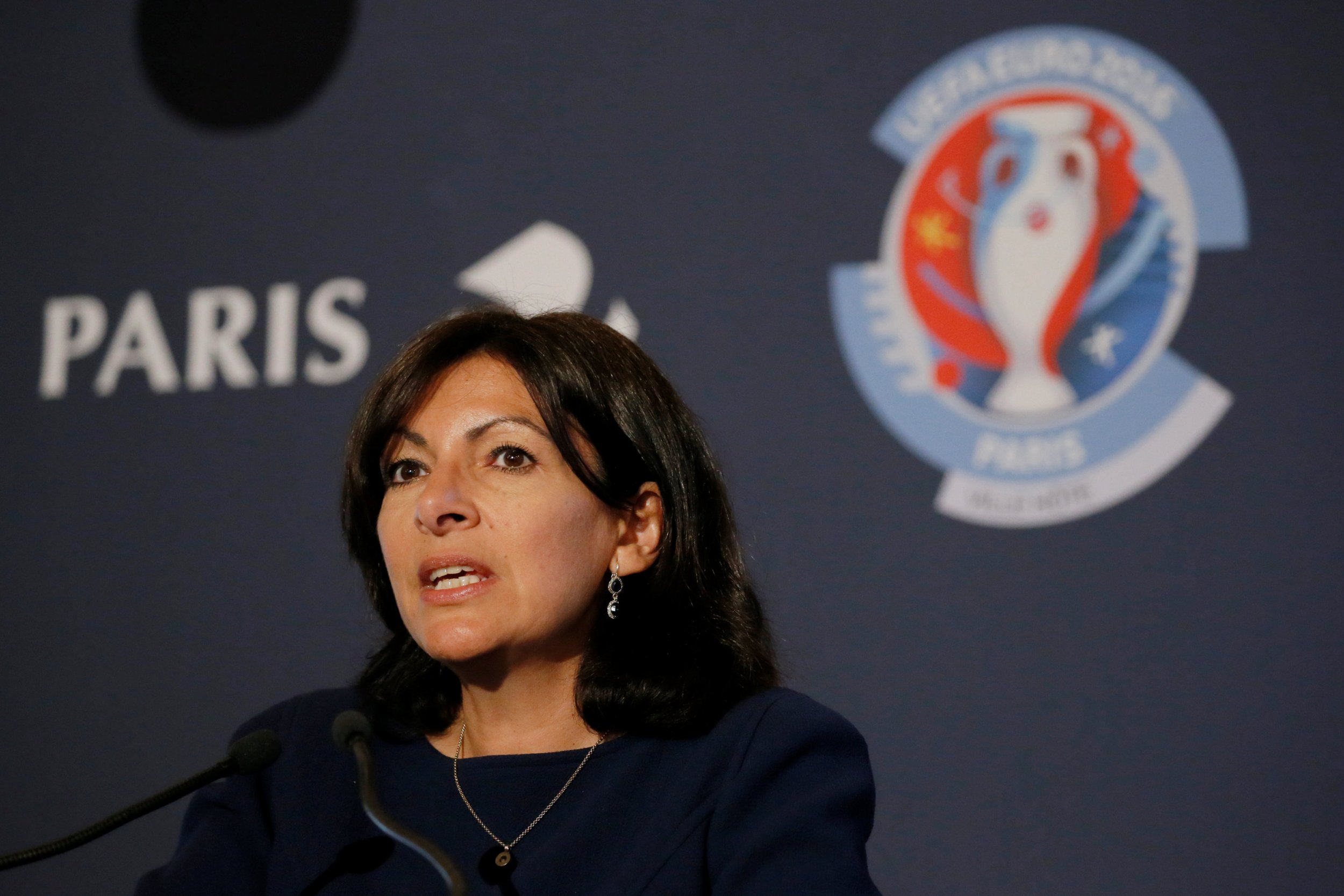 Paris's Socialist mayor has hit out at France's outgoing president and two of the candidates hoping to replace him, blaming them for the decline of the left in the country.
Anne Hidalgo, elected Paris's first female mayor in 2014, told Le Monde that the five-year presidency of fellow Socialist François Hollande had been an "immense waste."
She said that Hollande, whose popularity plunged to record lows, had "led us to a state of absolute confusion."
The Socialist party is struggling in France, and many observers believe its candidate will not even make it to the second round of the presidential election in the spring.
The party's primary race is underway, and a candidate will be chosen at the end of this month.
Alongside Hollande, Hidalgo said she also blamed Manuel Valls, a prime minister under Hollande who is now competing for the Socialist party nomination.
And she turned her fire on Emmanuel Macron, a former adviser to Hollande and economy minister who is running for the presidency on an independent ticket.
Hidalgo is supporting former education minister and Socialist Member of the European Parliament (MEP) Vincent Peillon in the primary race. She told the paper that Peillon "elevated the debate" and represented "an expression of social democracy" that could unite the left.