'Game of Thrones': 'Battle of the Bastards' Will Be Incredible and Here's How We Know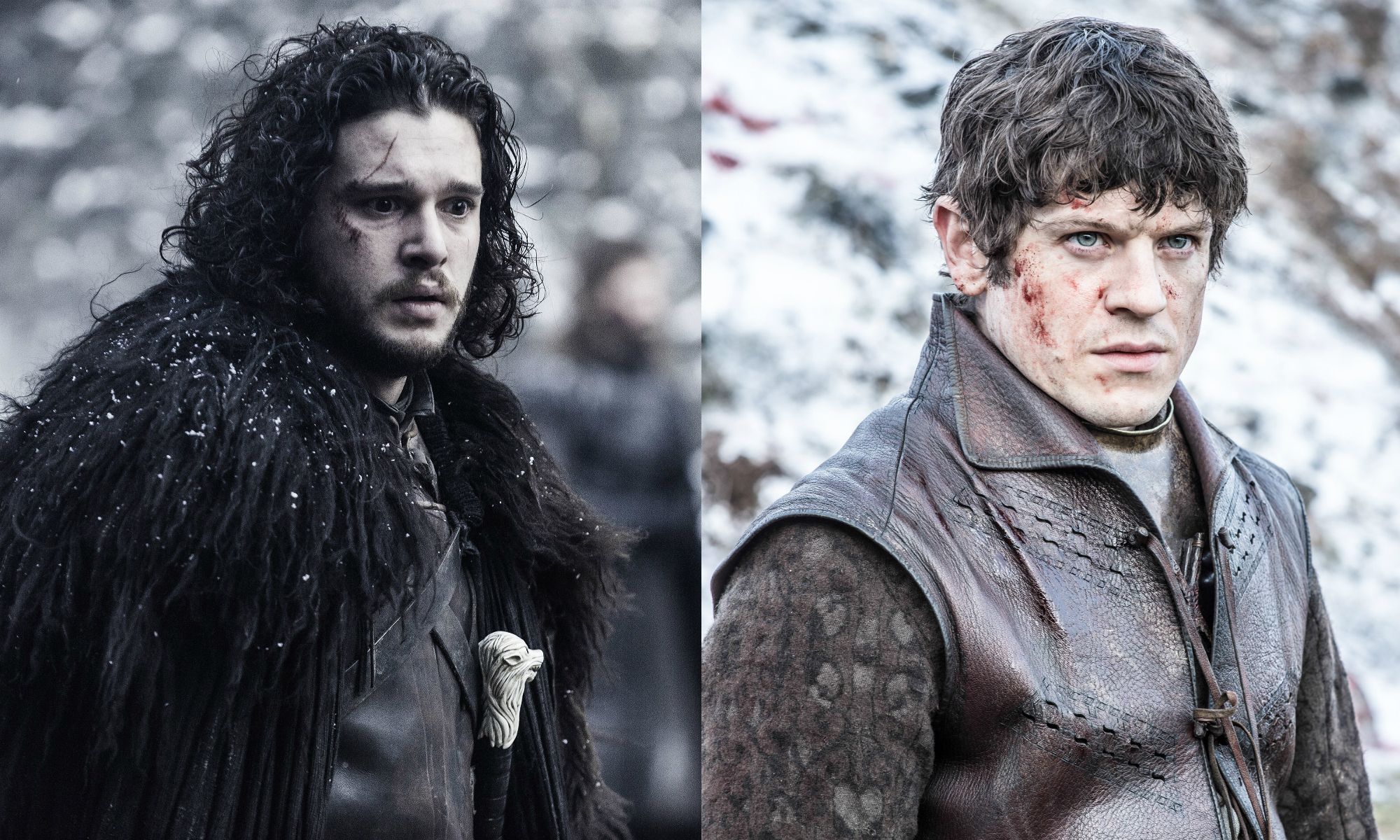 Game of Thrones' sixth season may be nearing its end but show creators David Benioff and D.B. Weiss are saving the best for last—starting with "Battle of the Bastards" this Sunday.
Based on the HBO fantasy drama's Emmy Awards submissions for 2016, it appears the producers are feeling confident the upcoming episode will be this year's big watercooler episode, in line with "Hardhome" in season five and "Blackwater" in season two. Just how confident are they, you ask? According to Entertainment Weekly, it is the only season six episode Benioff and Weiss have submitted in the writing category for this year's Emmys.
Putting forward an episode that hasn't yet aired, or elicited fan feedback, may seem risky, especially as Thrones will defend its crown in the Outstanding Drama category, but it's also a sign the showrunners have faith in the episode gratifying—and possibly shocking—viewers.
In submitting the episode, HBO also offered a new teaser for it. "Terms of surrender are rejected and accepted," said the ballot.
Also nominated for Emmy consideration is the season six finale, "The Winds of Winter," which HBO said will see "Cersei face her trial."
Game of Thrones is coming off a record-setting 12 wins at the 2015 Emmy Awards, including nods for Outstanding Drama, Outstanding Writing and an award for Tyrion Lannister actor Peter Dinklage in the Outstanding Supporting Actor categories.
Dinklage is back in the acting race this year, joined by Jon Snow actor Kit Harington and Nikolaj Coster-Waldau, who plays Jaime Lannister.
HBO's Outstanding Supporting Actress submissions, meanwhile, are a lot more competitive: Emilia Clarke (Daenerys Targaryen) and Lena Headey (Cersei Lannister), both of whom were nominated last year, have been put forward again along with Maisie Williams (Arya Stark), Carice van Houten (Melisandre) and Sophie Turner, whose character Sansa Stark has come into her own this season.
Sunday's "Battle of the Bastards" is already gearing up to be Thrones' biggest hour yet: it is a bumper 60-minute episode and, as producer Bryan Cogman teased in March, marks the most ambitious battle scene ever produced on television with thousands of extras.
The foreboding theme in the episode's trailer also suggests that one well-known character will meet their demise. Will it be Jon Snow (again) or Ramsay Bolton?
For a detailed primer on the "Battle of the Bastards," click here.
Game of Thrones airs Sunday at 9 p.m. on HBO in the U.S. and Monday at 9 p.m. on Sky Atlantic in the U.K.