'Game of Thrones' Director Confirms 'Supersized' Season 7 Finale: Here's What We Know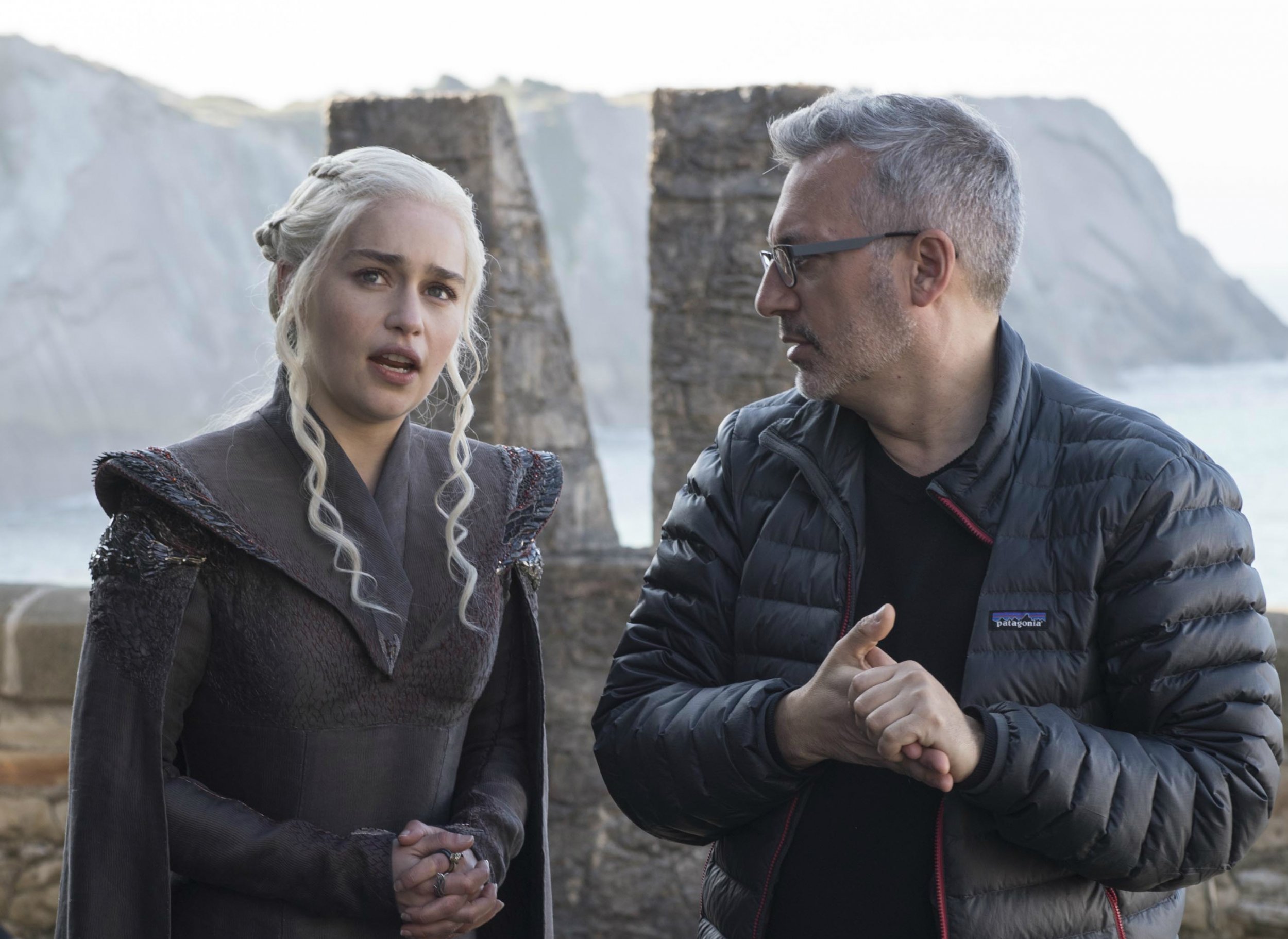 Game of Thrones inspires a lot of fan discussion about its characters and stories, as do many other shows. But none of those other series have fans fervently discussing and dissecting the length of each episode.
As reported in June, GoT will air its longest-ever episodes in Season 7. The finale will log 81-82 minutes—which is basically the length of a movie.
This year's season finale will be directed by Jeremy Podeswa, who also took the helm of Season 7 premiere, "Dragonstone."
Speaking to Newsweek earlier this week, Podeswa confirmed that it will be a "supersized episode."
"There was so much great material and there's a lot of ground to cover," he said. "I didn't know when we shot the show if it was going to end up being a really huge episode. I knew the first cut was going to be enormous because the script is really big and dense. But I didn't know if in the final decision-making they were going to try and get it down to a conventional TV hour or not.
Related: The director of Sunday's 'Game of Thrones' has responded to a popular fan theory about the White Walkers
Podeswa continued: "I think because it was so rich, interesting and compelling, they decided to leave it as written pretty much. It's...all there, too."
Unfortunately, Podeswa isn't divulging what will happen in the finale, but said it was a "gift" to direct what will likely be GoT 's most-talked about episode to date.
However, due to the nature of filming—scenes are shot out of order—he didn't feel too much pressure over the labyrinth task of shooting the final episode of Season 7.
"I wasn't thinking consciously that it was the finale," said Podeswa. "I was just thinking it's another big, ambitious episode and removed myself from that kind of pressure. Also, we block shoot the entire season...we're shooting scenes for the finale, then the first episode, so we're shooting it all as one big thing."
To read Podeswa's reaction to the backlash Ed Sheeran received for his cameo appearance in "Dragonstone," click here.
Game of Thrones airs Sundays at 9 p.m. on HBO.
For more Game of Thrones coverage on Newsweek, click here.