'Game of Thrones:' How to Watch Season 7 for Free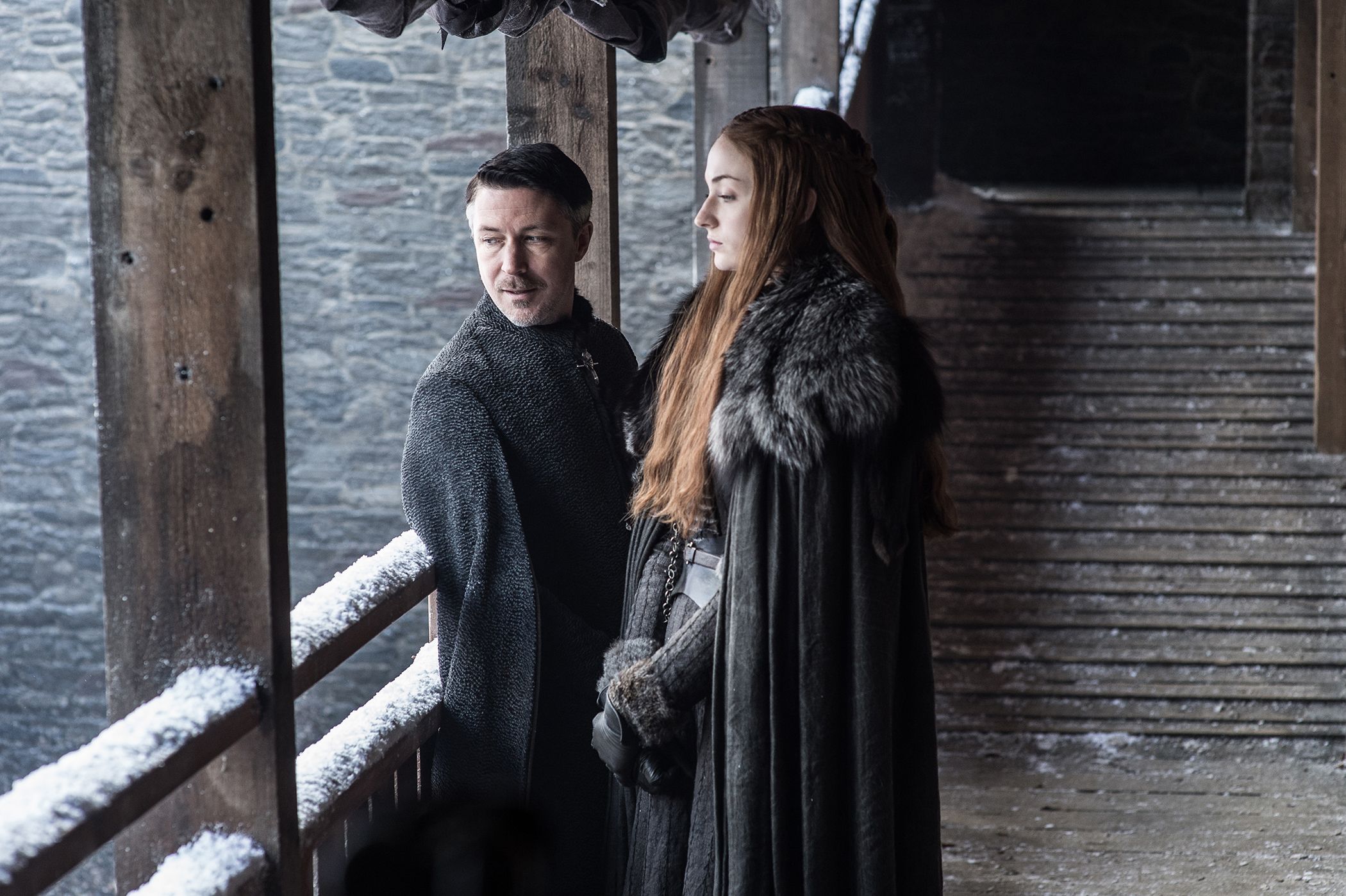 The Game of Thrones Season 7 premiere is just three days away.
It's been more than a year since we last visited Westeros in the incredible Season 6 finale, "The Winds of Winter," in which Cersei Lannister (Lena Headey) blew up half of the characters in the show and declared herself queen. In the same episode, Daenerys Targaryen (Emilia Clarke) set sail for Westeros as a new contender to the Iron Throne and Jon Snow (Kit Harington) also mounted support from some of the great houses in the North, who promptly named him King in the North.
The first episode back, "Dragonstone," is the first of seven new episodes this season. Has Dany arrived in Westeros? What is life like under Queen Cersei's rule? All of these questions will be answered soon. HBO says that the episode will simultaneously air in 196 countries, which is pretty incredible.
But one question we can answer for you now is a common one: How can you watch Game of Thrones Season 7?
Read on, fellow Thrones fans, because we've got you covered:
How to watch Game of Thrones in the U.S.
If you live in the U.S. and subscribe to HBO, then it's simple: Tune in at 9 p.m. on Sunday (and every Sunday thereafter) for your Thrones fix. If you're unable to watch live or record it via TiVo, you can watch whenever you want on HBO Go, HBO's streaming catch up service.
Of course, a lot of us don't really subscribe to television packages anymore in this Netflix era. That's where HBO NOW comes in handy.
HBO NOW, which is HBO's other online streaming platform, requires no subscription to a cable package and no monthly commitment. You get access to HBO programming at the exact same time as it airs on television and an entire on-demand catalogue, which includes all previous six seasons of Game of Thrones.
The best part is if you are a new subscriber, you can sign up for a free 30-day trial, which means you could watch at least four (if not more) of the seven new episodes of GoT without paying a cent. HBO NOW costs $14.99 per month after your trial ends, but you can cancel at any time.
Related: 'Game of Thrones' star Gwendoline Christie on Brienne of Tarth's fate and her many suitors
How to watch Game of Thrones in the U.K.
Game of Thrones, as in previous years, will air twice on Sky Atlantic each Monday. The first broadcast is at 2 a.m. U.K. time—simultaneous to its HBO premiere in the U.S.—and then there is a second broadcast at the more convenient time of 9 p.m., too.
If you don't have a Sky subscription, then your best bet to stay on top of the battle for the Iron Throne is a subscription to NOW TV.
The Sky-owned streaming service features various packages, including an entertainment package, which encompasses Sky Atlantic programming—GoT included.
The entertainment subscription gives you simultaneous streaming of Sky Atlantic, so you can watch GoT at exactly the same time as it airs on television in the U.K. New episodes will also be made available shortly after they air on demand. (NOW TV is also streaming the first five seasons through July 31 and Season 6 through August 16 if you want to relive any of the past action.)
Like Netflix and HBO NOW, there is a monthly subscription fee, but you are not obligated by a contract, so you can cancel at any time. The entertainment package starts at £6.99 per month.
NOW TV also offers a free trial for new subscribers. You can get 14 free days of the service before being charged. If you sign up closer to Sunday's premiere, you should, in theory, be able to watch the first two episodes of GoT for free as part of your trial.
Before Sunday's Season 7 launch, here's a recap of the last six seasons and a preview of the new season.
Game of Thrones Season 7 premieres Sunday at 9 p.m. on HBO.