GameStop Black Friday Event: Best Deals on PS5 Games, Laptops, Smart TVs and More
GameStop has launched its Black Friday sales, with a number of great deals on next-gen titles, laptops, desktops and miscellaneous tech products.
There is up to 60% off on selected video games and you can save hundreds of dollars on PC components. Yet, as is the case with any flash sale, the availability of these products can change in an instant and what might be on offer one minute could be gone the next. As such, trying to add the right items to your basket (before the supplies are depleted) can be an incredibly stressful experience.
To help you with this, Newsweek has compiled a list of highlights from GameStop's ongoing Black Friday event. Those looking for next-gen consoles (like the PS5 or Xbox Series X) won't find any here, but you might at Walmart. Otherwise, check out our tips and tricks article for expert advice on how to find console restocks.
Video Games Deals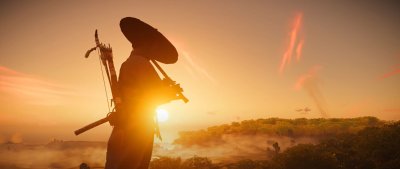 Naturally, video games themselves are a big part of GameStop's Black Friday deals. Almost every single PS5 exclusive is heavily discounted on the retailer's website (including Game Award nominees like Ratchet & Clank: Rift Apart), while brand new releases like Far Cry 6 and Madden NFL 22 are also reduced in price.
If you are looking to get into shape, Ring Fit Adventure has also been restocked for Black Friday. The exercise game is not on offer, but it is a rare find (and has been ever since the pandemic started) so you might want to grab it while you still can. If nothing else, it provides a great way to shed those holiday pounds while having fun doing so.
Here are some of the best video game Black Friday deals currently running at GameStop.
In related news, the PlayStation Store is currently offering Black Friday discounts on digital copies of blockbuster titles.
Gaming PCs, Laptops and Accessories Deals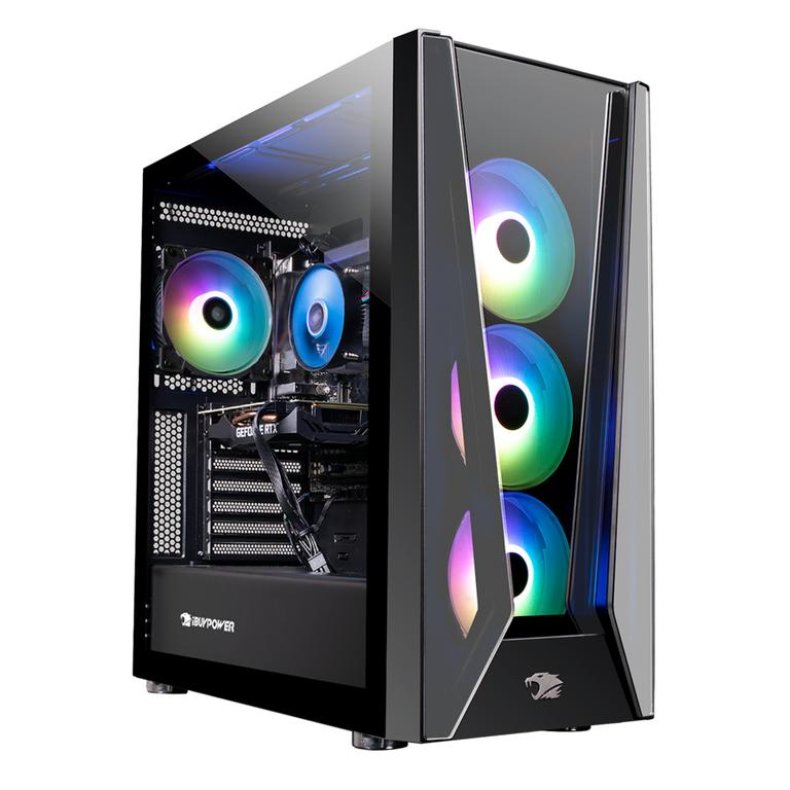 While you can save a few dollars on video game discs, the biggest savings with GameStop's Black Fridays are associated with PCs and their accessories.
Some of the costly items have been reduced marked down dramatically. Unfortunately, a lot of the desktops in particular have already been snapped up, but there is still plenty to choose from.
Here are GameStop's top Black Friday deals for PC gamers.
Electronics Deals
As a specialist retailer, GameStop is mainly prioritizing gaming-related products for its Black Friday sale. However, there are a few other electronic items that you can get cheaply from the website at the moment, including smart TVs, earbuds, Fitbit devices and speakers.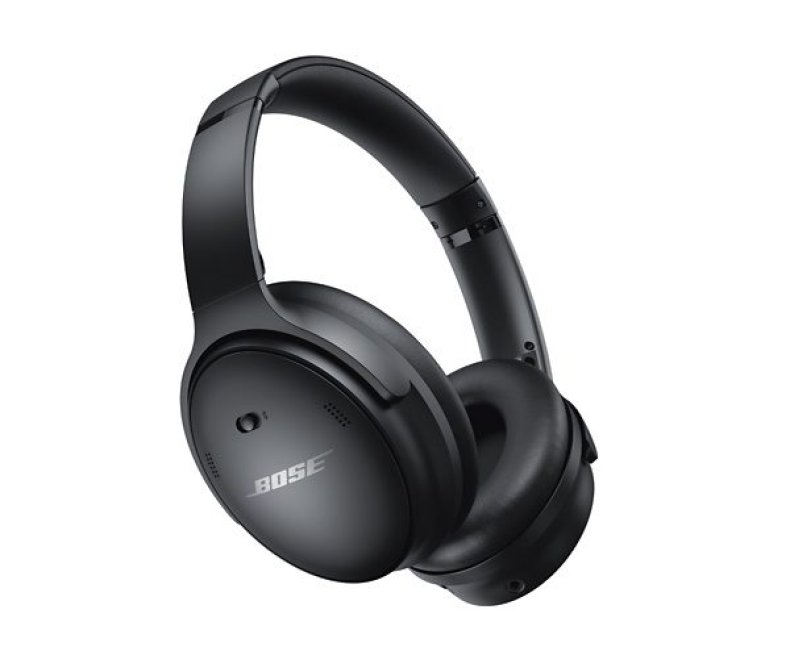 Newsweek has affiliate partnerships. If you make a purchase using our links, we may earn a share of the sale.