George R.R. Martin's 'The Winds of Winter' May Be Published in 2017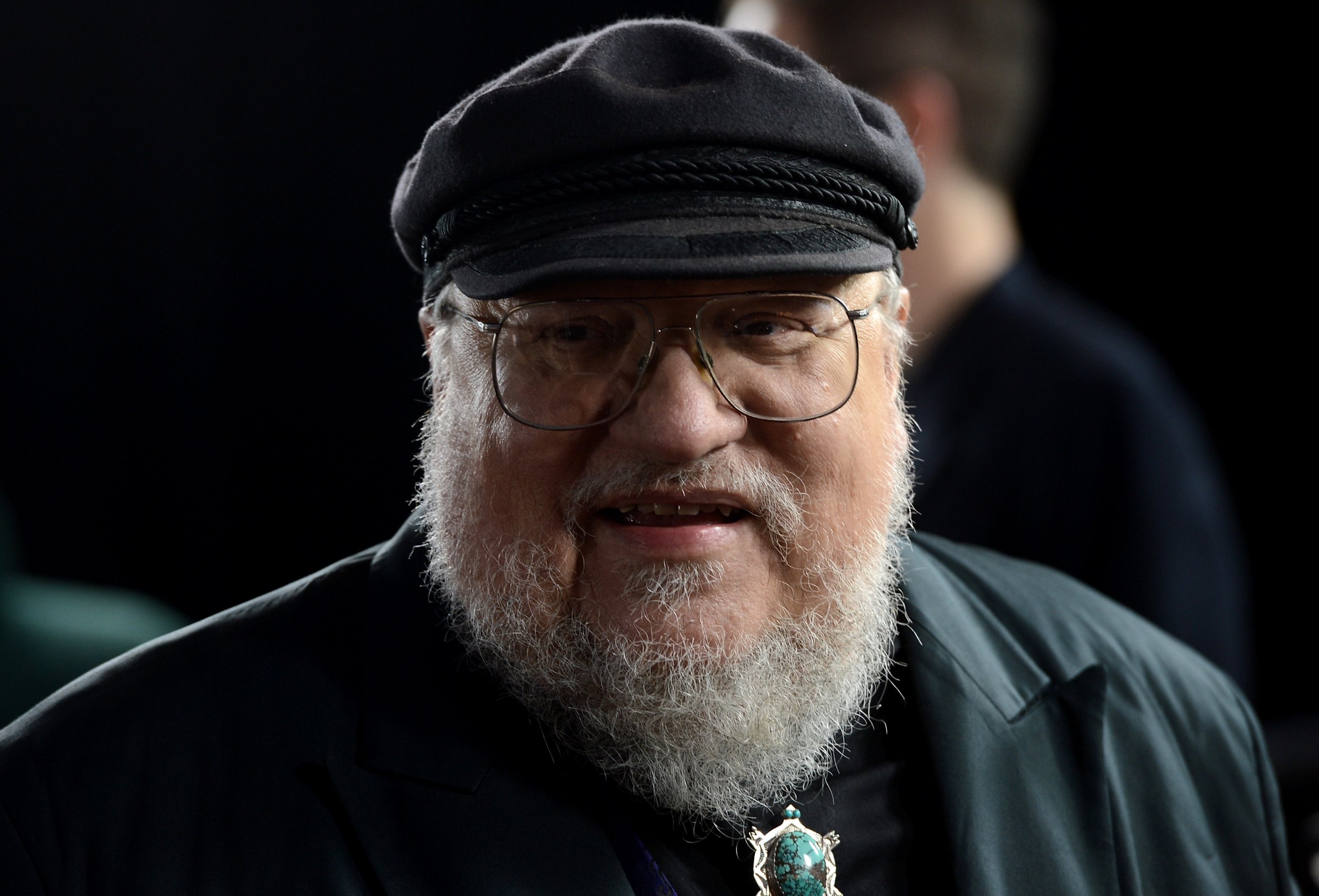 Game of Thrones creator George R.R. Martin's long-delayed sixth novel could finally be published in 2017, he has revealed.
Martin offered a small update on The Winds of Winter, the sixth novel in the A Song of Ice and Fire (ASOIAF) series that serves as the source material for HBO's hit fantasy series, on his LiveJournal blog Tuesday.
"Not done yet, but I've made progress," the author responded to a fan's request for an update. "But not as much as I hoped a year ago, when I thought to be done by now."
He added: "I think it will be out this year. (But hey, I thought the same thing last year)."
Martin has been working on The Winds of Winter since 2011. In January 2016, he announced that he had not met his year-end deadline for the book in December 2015 and would not be imposing any further restrictions on completing his opus, leaving things open-ended. Since then, Martin has been coy about the novel's progress.
Related: Game of Thrones: How To Read George R. R. Martin's New Chapter
Speaking to Newsweek by email in August, Martin's U.K. publisher Jane Johnson, of HarperCollins' Voyager division, defended his delay in turning in the manuscript.
"It's worth saying he's written the best part of 2 million words of this series in the past 20 years," she said. "So given the average length of a novel is around 100,000 words, that's 20 novels in most writers' worlds."
Anticipation and curiosity for The Winds of Winter has been particularly fervent among fans of Thrones and the ASOIAF series because, as of the HBO series' sixth season in 2016, the events of the television show have outpaced the events of Martin's books.
The events of the book are expected to differ somewhat from the creative choices made by Thrones producers David Benioff and D.B. Weiss.
Martin teased fans that the new novel will be perilous for some favorite characters.
"It is called The Winds of Winter, and I've been telling you for 20 years that winter was coming. Winter is the time when things die, and cold and ice and darkness fill the world, so this is not going to be the happy feel-good that people may be hoping for. Some of the characters [are] in very dark places," he said at the Guadalajara International Book Fair in Mexico in December, Entertainment Weekly reported.
For now, fans can read an excerpt from The Winds of Winter that Martin shared on his official website in May 2016.