German Interior Minister Wants Partial Burqa Ban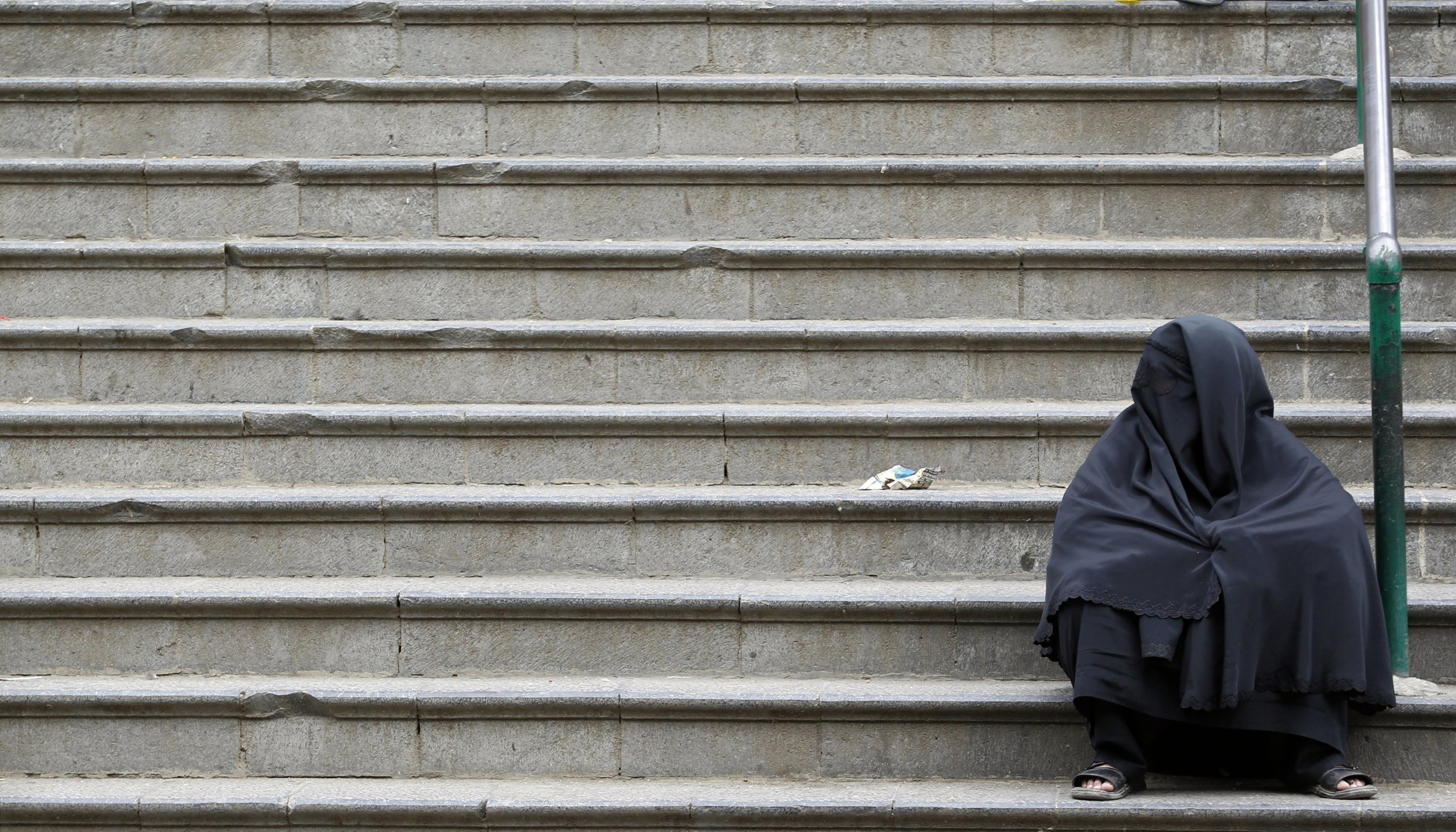 Germany's interior minister has called for a partial ban on the burqa.
Thomas de Maiziere, the federal home affairs minister, speaking after a meeting with his state-level counterparts, said: "We agree that we reject the burqa, we agree that we want to introduce a legal requirement to show one's face in places where it is necessary for our society's coexistence."
He said the face veil "does not belong in our cosmopolitan country" but added that "the question is how we put this into law."
De Maiziere is presumably referring to the likely constitutional issues with a full ban on a religious garment.
Germany's constitutional court has previously ruled, as described in a 2014 parliamentary research document, "that, in a society that gives space to different religious beliefs, individuals do not have the right to be shielded from professions of faith by others."
But while he has ruled out a full ban, de Maiziere said that outlawing the burqa only under certain circumstances would be "likely to win approval" in parliament.
De Maiziere's comments come ahead of regional elections in 2016 and national elections in 2017, where his ruling CDU/CSU faces a threat from the radical right Alternative for Germany (AFD) party. The AFD calls for a full ban on burqas, minarets and the call to prayer.
Anti-Islam feeling in Germany was highlighted in protests by the "anti-Islamization" group Pegida following sex attacks partly committed by Middle Eastern migrants on New Year's Eve in Cologne.