Germany Foils Suspected ISIS Cell Planning Suicide Attacks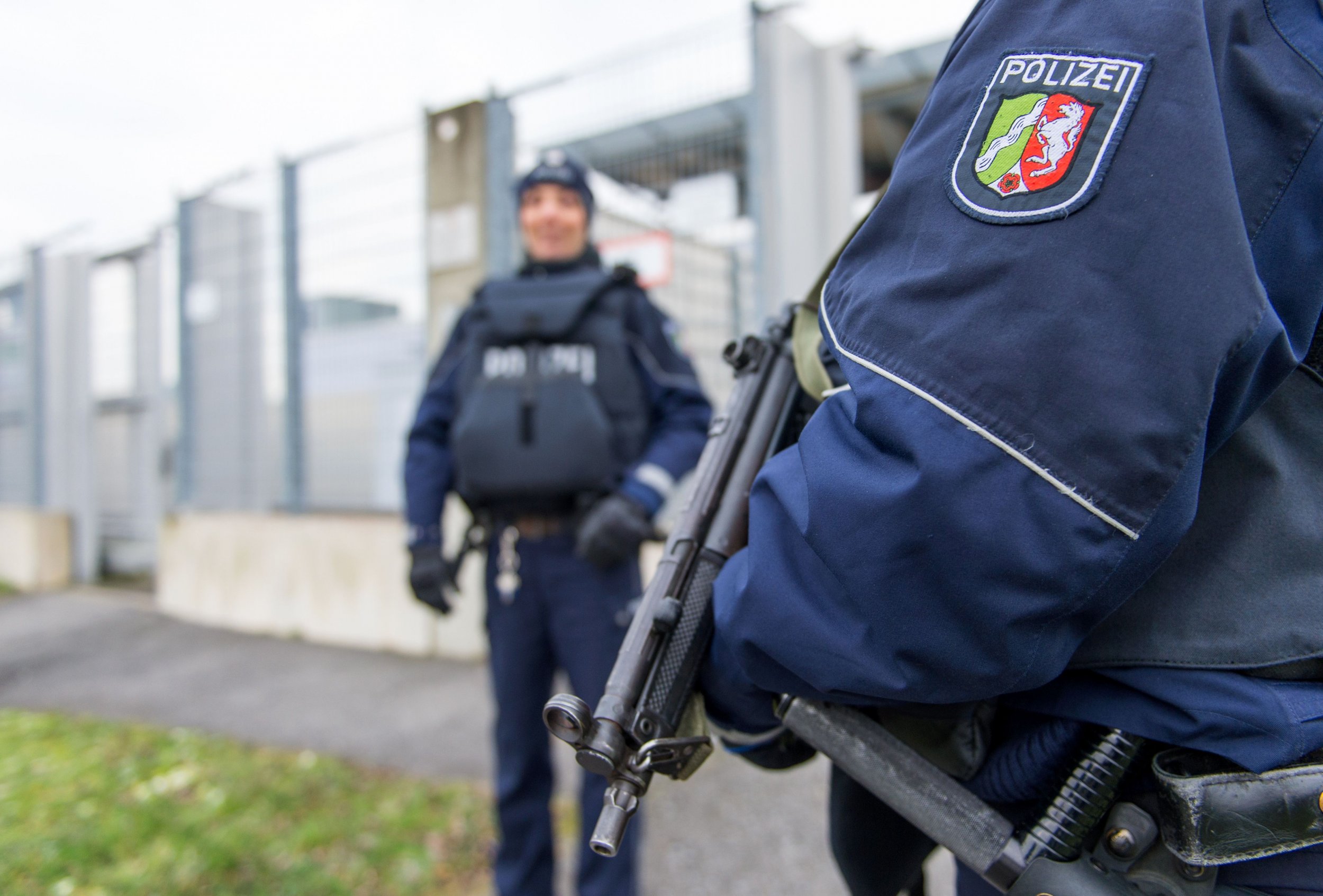 German authorities arrested three Syrian men on Thursday on suspicion of planning a suicide bomb and shooting attack on the western city of Dusseldorf for the Islamic State militant group (ISIS), according to federal prosecutors.
The suspects alleged plan was for two extremists to detonate suicide belts in the city's old town as others killed civilians with guns and explosives, prosecutors said in a statement.
"According to current investigations, the four accused were planning to commit an attack in Germany for the foreign terrorist organisation Islamic State," it read.
"Two suicide attackers were to set off their explosives vests at the Heinrich-Heine-Allee, a major street in Duesseldorf," it continued.
"After that, other attackers were to kill as many passersby as possible with guns and other explosives."
Authorities identified the three arrested suspects as Abd Arahman A. K., 31, Hamza C., 27, and 25-year-old Mahood B. A fourth suspect, identified as 25-year-old Saleh A., has been in custody in France since February and Germany is now seeking his extradition from the country.
Two of the men, Saleh A. and Hamza C., traveled to Turkey and on to Syria in May 2014 and joined the radical Islamist group. Prosecutors said that "they were ordered by the group's leadership to carry out an attack in the old town of Dusseldorf."
While the plan was in the works, authorities said that there was no indication that the suspects "had already initiated the concrete implementation of their attack plan." But in October 2014, Abd Arahman arrived in the country to make the cell's suicide vests "on the orders of the ISIS leadership," prosecutors said.
They added that the arrests were not connected to the upcoming European football championships in France, a three-week-long event where intelligence officials believe that ISIS is seeking to commit attacks.
Security services across Europe remain on high alert after the Charlie Hebdo and Paris attacks last year and the Brussels attacks in March. On Thursday, a Swedish court sentenced an ISIS sympathizer to five years in prison for planning to build a bomb and carry out a suicide attack in the country.