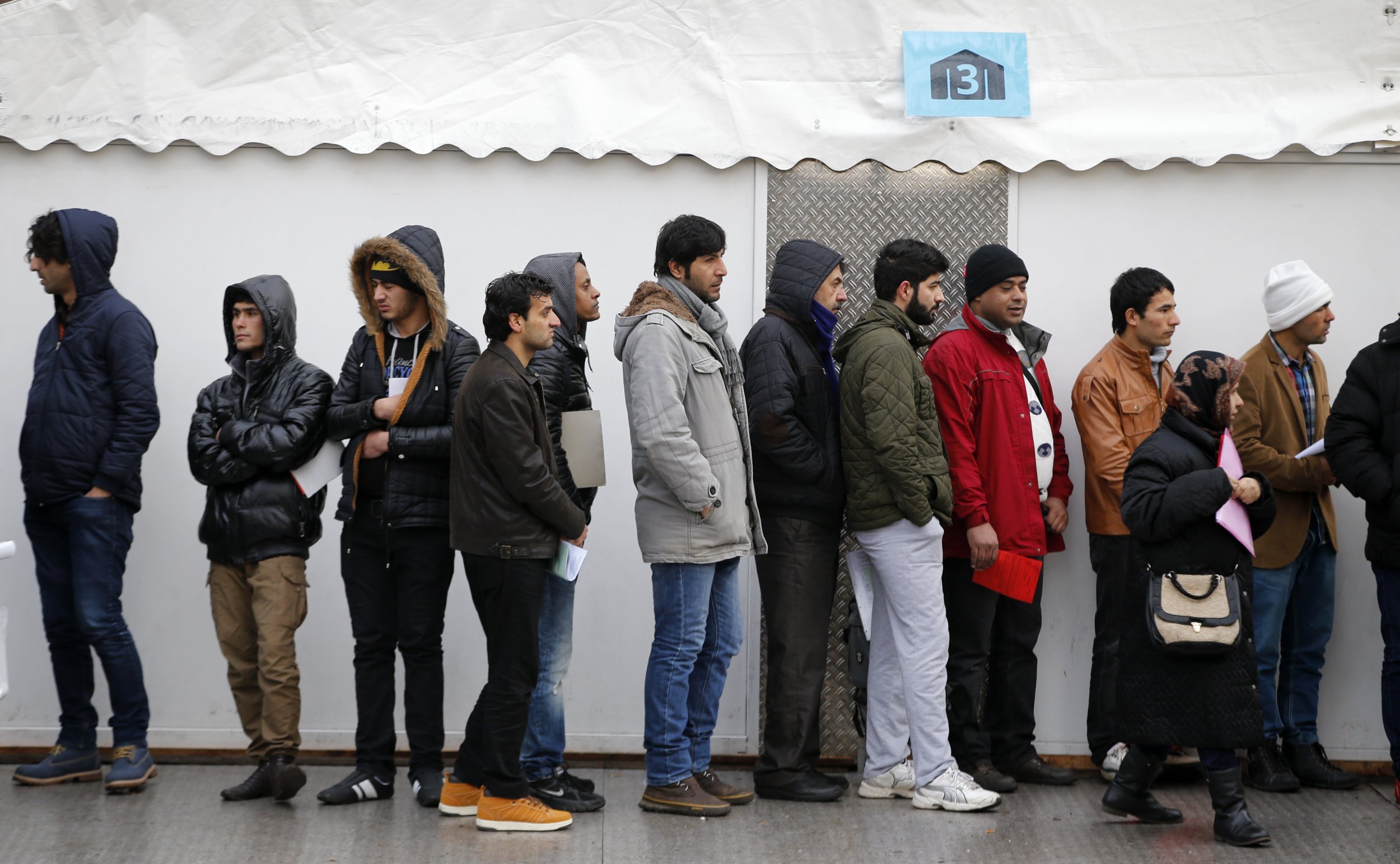 Militants from the Islamic State group (ISIS) have entered Europe disguised as refugees, the chief of Germany's domestic intelligence service said on Friday.
"We have repeatedly seen that terrorists…have slipped in camouflaged or disguised as refugees. This is a fact that the security agencies are facing," Maassen told Germany's ZDF television.
"We are trying to recognize and identify whether there are still more ISIS fighters or terrorists from ISIS that have slipped in," he added.
German citizens have also sent more than 100 tip-offs to the country's domestic intelligence agency about suspected ISIS militants posing as refugees in Germany, according to a report by the German daily newspaper Berliner Zeitung. However, Maassen warned that some of the tip-offs were misinformation in an attempt to defame refugees.
"We are in a serious situation and there is a high risk that there could be an attack," he said. "But the security agencies, the intelligence services and the police authorities are very alert and our goal is to minimize the risk as best we can," he said.
His comments come just a day after German authorities thwarted a potential ISIS plot, arresting two Algerians allegedly linked to the radical Islamist group. Police retrieved computers and mobiles phones in a series of raids across Berlin and the states of North Rhine-Westphalia and Lower Saxony.
Maassen's assertion that ISIS militants are hiding among the more than 1 million refugees who entered Germany in 2015 will add fuel to the debate about whether the country should alter its open-door policy.
In the aftermath of the coordinated shooting and suicide bomb attacks in Paris in November 2015 that left 130 people dead, German authorities postponed an international friendly match between Germany and the Netherlands in Hanover because of a "concrete plan" to detonate an explosive inside the stadium.
The intelligence agency was not immediately available for comment when contacted by Newsweek.