Greenwood Cops Describe Good Samaritan's Tactical Takedown of Mall Shooter
Police in Greenwood, Indiana, described the moment a good Samaritan tactically took down an individual suspected of shooting several people on Sunday.
"His actions were nothing short of heroic. He engaged the gunman from quite a distance with a handgun, was very proficient in that, very tactically sound," Greenwood Police Chief James Ison said during a news conference on Monday afternoon. "As he moved to close in on the suspect, he was also motioning for people to exit behind him. He has, to our knowledge, he has no police training and no military background."
The remarks made by Ison came shortly after he revealed on Sunday that a good Samaritan fatally shot the suspected gunman. The shooting incident at the Greenwood Mall left at least four dead, including the suspected gunman, and several others injured.
On Sunday, Ison spoke to reporters and said, "The real hero of the day is the citizen who was lawfully carrying a firearm in that food court and was able to stop this shooter, almost as soon as he began."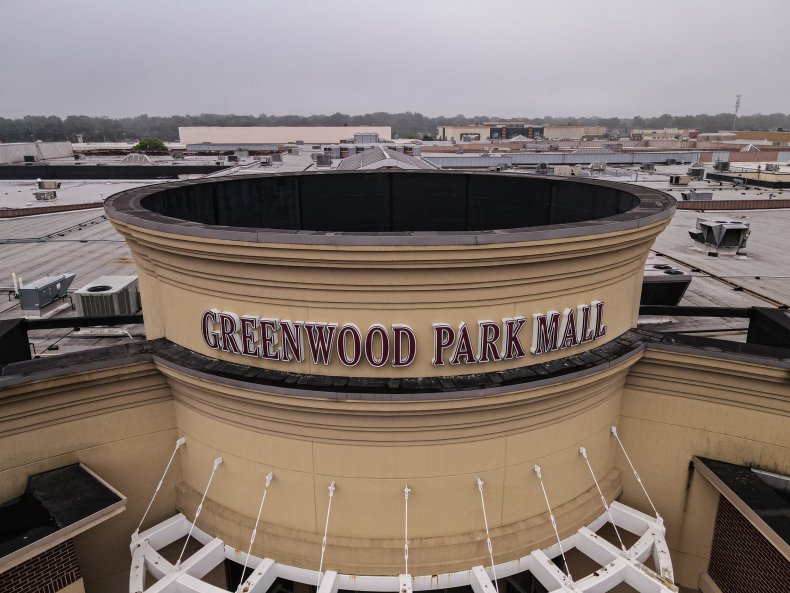 During the news conference on Monday, Johnson County Coroner Michael Pruitt said that three victims have been identified as deceased following the incident. Pruitt identified the three victims as Pedro Pineda, 56, and his wife, Rosa Mirian Rivera de Pineda, 37. The third victim was identified as 30-year-old Victor Gomez.
According to police, the suspected shooter was identified as 20-year-old Jonathan Douglas Sapirman. He was also pronounced deceased following the incident.
Ison explained during the news conference that the gun Sapirman used in the shooting was purchased on March 8, in Greenwood. Another gun was recovered from a bathroom inside the mall and was purchased on March 9, Ison said.
"He had multiple magazines and over 100 rounds of ammunition on his person and in his possession," Ison said. "We know from family members that he has been practicing shooting at Range USA. The ATF has made contact with Range USA and received records from them showing that he was frequently using the range and purchasing ammunition at that location."
Despite the recent praise from police, the good Samaritan actually broke gun rules listed by the mall's owner, Simon Property Group.
"No weapons," the company's code of conduct states.
The good Samaritan was not identified by name by police.
A few weeks prior to the shooting incident on Sunday, Indiana imposed a new law allowing residents aged 18 and older to carry a handgun without having a public permit.
Update 07/18/2022, 4:15 p.m. ET: This article was updated to include additional information.