Gulf Crisis? What a 'Qatarstrophe' Say Twitter Users, Poking Fun at 'Doha Siege'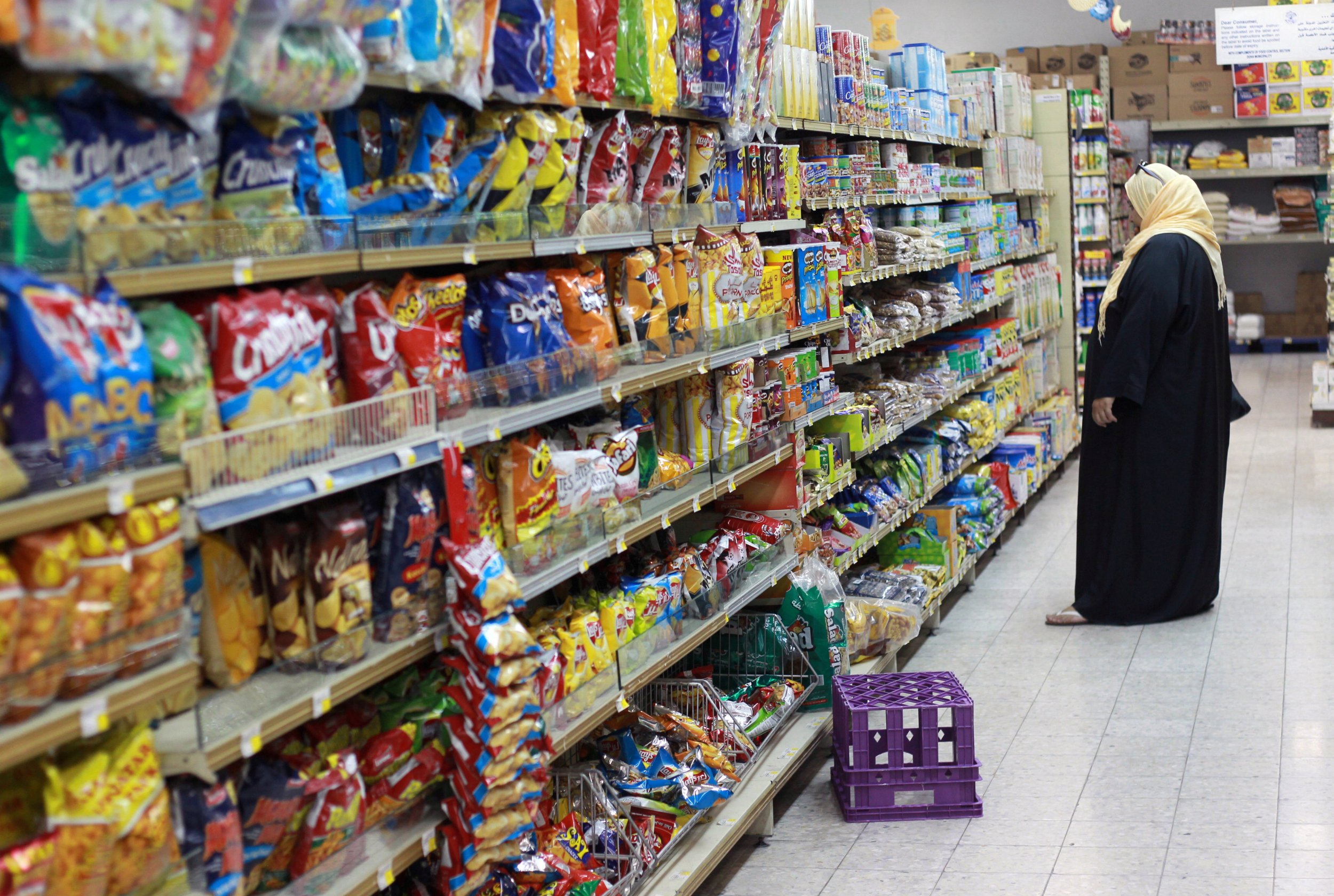 Twitter users in Qatar have reacted with a wry smile and more than a little levity amid suggestions the gas-rich monarchy is on the verge of breakdown three days after Saudi Arabia and its regional allies severed diplomatic ties and closed off shared borders.
In the gulf state synonymous with superyachts, sports cars and shopping binges, expats have started to use the hashtags #Qatarstrophe and #DohaUnderSiege to share their ironic tales of deprivation after Saudi Arabia, the UAE and Bahrain stopped all land, sea and air freight to Qatar.
"No supermarket panic in Doha, great Celtic array with Irish Kerrygold, Orkney and [Manchester] cheeses aplenty," tweeted Dairmaid Fleming, a freelance journalist, praising the selection of imported cheeses from the British Isles still in the shops.
Read more on the Qatar crisis: U.S. suspects Russian hackers planted fake news story that led to Gulf rift
Hasan Patel, a communications worker at Al Jazeera questioned how bad the embargo could be if his takeaway could still make it to him in 20 minutes. "Even though #DohaUnderSiege the takeaway came in 20 mins! Crisis, what crisis?" he asked.
However, the greatest number of tweets on the standoff have were sent by the dedicated account @DohaUnderSiege, which describes itself as: "Expats in Qatar's 5-star hotels chronicling the fallout."
"Instead of afternoons by the pool, friends are filling San Pellegrino bottles with sand and tears. THIS IS ALL WE HAVE LEFT?" the account tweeted Wednesday.
On the first day of the embargo, Doha Under Siege posted a fleet of Porsche sports cars with the caption: "Evacuation buses waiting to evacuate expats amid negotiations between [Gulf Cooperation Council nations] and Qatari rebels."
Mounting tensions between Qatar and its neighbors boiled over Monday as Saudi Arabia, Egypt, the UAE and Bahrain all their cut diplomatic ties, accusing the gas-rich Gulf nation of support for "terrorism." Yemen and Libya's eastern-based government also severed relations.
The countries involved in the dispute accused Qatar of supporting the Islamic State (ISIS); Qatar responded by pointing out that it is part of the U.S.-led coalition fighting ISIS in Syria. Qatar has also accused Saudi Arabia of backing the militant group.
The current crisis stems from previous tensions. In the wake of the 2011 revolts in the Middle East—part of the Arab Spring that also included protests across north Africa—Qatar and Saudi Arabia backed rival proxies. Doha is a longstanding supporter of groups aligned with the Muslim Brotherhood, an Islamist movement now banned in Egypt, Saudi Arabia and other Gulf nations.
Since the closing of the Saudi land border, Qatar's Chamber of Commerce has said that the country has enough stocks to sustain itself for 12 months. Qatar is also still receiving food and other supplies through Hamad Port via air cargo, the Peninsula reported.
The situation may not be easy to solve; the UAE has said it is prepared to hand down sentences of up to 15 years or impose fines of no less than half a million dirhams ($13,600) to anyone it deems to be sympathizing with Qatar, Gulf News reported.