'Harry Potter' Book with Rare Typo Set to Raise £20,000 at Auction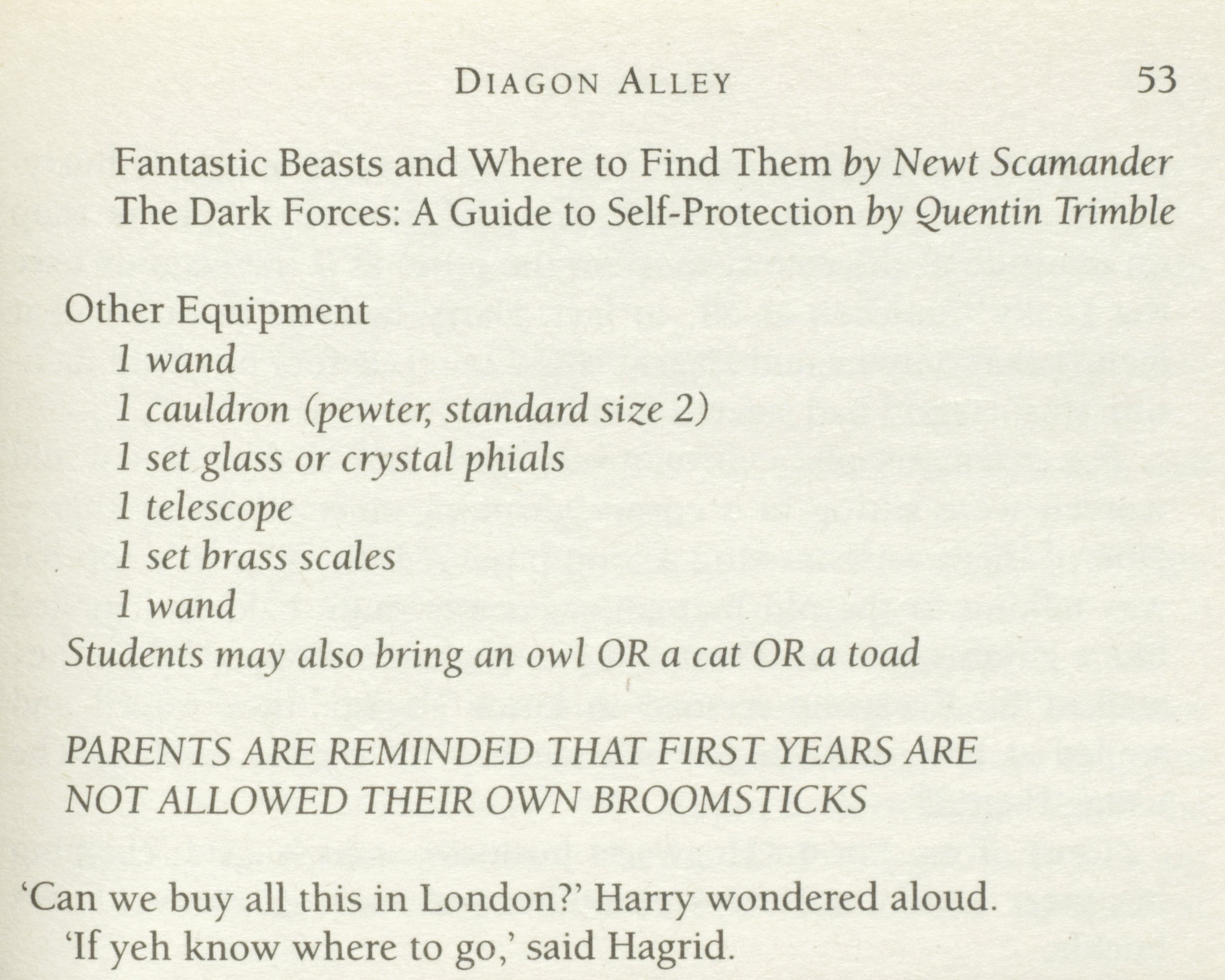 A copy of Harry Potter and the Philosopher's Stone featuring a typo is expected to fetch between £15,000 ($19,460) and £20,000 ($25,940) at auction.
The rare first edition is one of 500 copies to be printed with an error on page 53, where a list of school supplies the boy wizard must purchase before attending Hogwarts magic school repeats "1 wand."
The error was corrected in subsequent prints of J.K. Rowling's novel, after the book's original release in 1997, but some copies are still in circulation. This particular copy is described as being in "exceptionally fine condition."
London auction house Bonhams is listing the book, the first in J.K. Rowling's magical wizard series and published in 1997, for sale on November 9.
"As the first book in the series, Harry Potter and the Philosopher's Stone has a special place in the affections of the millions of readers across the world and the proof reading error about the wand in the first edition has, of course, become a treasured piece of Harry Potter arcana," said Bonhams head of books and manuscripts Matthew Haley.
"Like most enduring books aimed at younger readers, the Harry Potter books also have wide appeal to adults and there is a strong market among collectors for first editions. This copy is in excellent condition—one of the very best I've seen—and we're expecting a lot of interest."
Harry Potter has enjoyed a resurgence in the literary world in the last few weeks following the release of the script for Harry Potter and the Cursed Child, a London stage play co-written by Rowling, Jack Thorne and John Tiffany and billed as the eighth Potter story.
The script, released nine years after the final Harry Potter novel, is breaking sales records in both the U.S. and U.K.
It sold 680,000 copies in just three days in Britain, said publisher Little, Brown. Meanwhile, across the Atlantic, publisher Scholastic is reporting 3 million copies sold since the script was released on July 30.
'Harry Potter' Book with Rare Typo Set to Raise £20,000 at Auction | Culture