Has 'Game of Thrones' Become Too Predictable?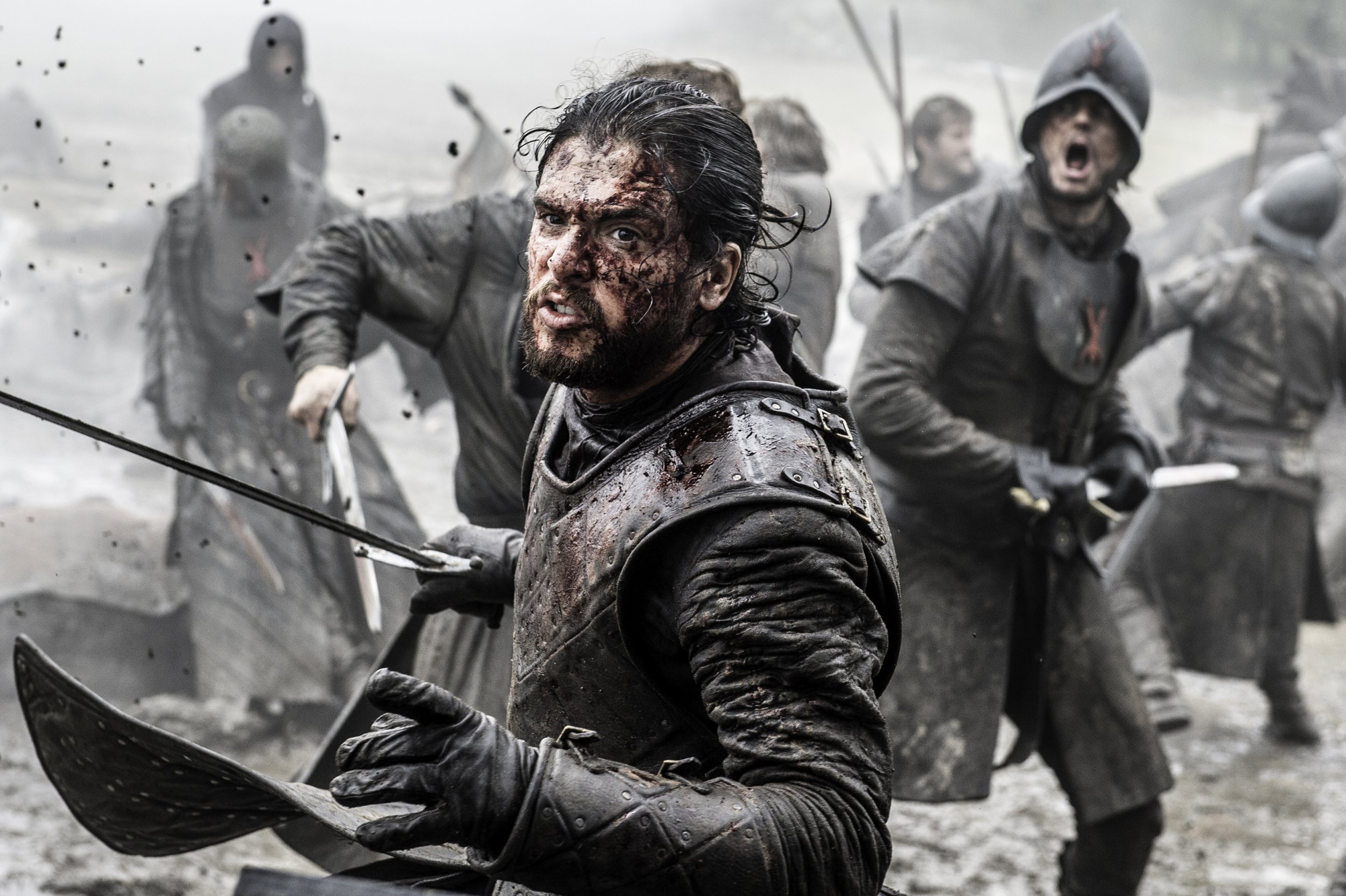 Updated | Has Game of Thrones become too predictable? In a word, yes. But that may not wholly be the fault of HBO and producers David Benioff and D.B. Weiss. Overzealous fans are as much to blame too. (Guilty.)
In its sixth season, HBO tried its best to keep its secrets under wraps—banning screener episodes for press, for one—and with good reason, obviously, given the Jon Snow-sized cliffhanger the fifth season ended on. But for viewers, Jon Snow's resurrection at the end of "Home", the sixth season's second instalment, wasn't a matter of if, but when. We knew it was coming at some point and therefore, already, season six fell into its first trap of predictability.
Thrones has, in seasons past, managed to avoid the "season-ending cliffhanger" trope that in eventuality turns out to be a disappointment: Plane crashes! Shootings! Shock pregnancies! All of these in lesser shows have been resolved, without much consequence, in the opening episode of the following season and life rolls on. Thrones finales have always felt grand in drama—and, yes, there are deaths, such as that of Tywin Lannister at the end of season four—but satisfying even without a trippy hook to keep viewers invested. Knowing the outcome of the Jon Snow death plot—and in this case, did anyone really believe Kit Harington wouldn't be coming back?—before it happened dampened the mood a little. (Harington's performance and subsequent arc through the rest of the season were no less valued for this, however.)
Jon Snow is just one example. Other plot twists in the sixth season were foreseeable: the recipient of Sansa's secret letter ahead of the Battle of the Bastards and Ramsay Bolton's comeuppance, for example. That's to say nothing of Tyrion Lannister conveniently confirming the existence of secret stores of wildfire in "Battle of the Bastards", only for them to play an important role in the finale; that piece of exposition had all the subtlety of being hit over the head with a bat.
Some viewers might point the finger at the divergence between the HBO series and George R.R. Martin's A Song of Ice and Fire novels. Season six is the first to pull ahead of the events of Martin's books, leaving producers to flesh things out for themselves (with some input on what's to come in the novels by Martin). Perhaps that could be to blame for the show's predictability problem this year? Martin's novels, with their voluminous description of smells, creatures and food, have created a fantasy world so vivid that when it came to adapting Thrones for television, there was much to set it apart from its timeslot rivals. While this theory may hold some truth, it would also discount the fact that Benioff and Weiss have taken liberties with the events of the books before this season. Sansa and Ramsay's union, for instance, never happened in the books, and that worked out pretty well.
But fans, particularly those with any decent internet access and sleuthing skills, should probably accept some culpability for the show's less mysterious nature in season six. As far back as August 2015, when season six began filming, "little birds" began whispering secrets from the set, giving away details of key scenes such as the Tower of Joy and the Battle of the Bastards. Fervor for Thrones is such that fans online are prone to scouring the far-reaches of the web for any nugget of gossip in the off-season, even if it means spoiling themselves in the process. Part of the predictability problem then becomes the widely disseminated "unofficial" information and spoilers that are so widely spread in the 10 months between production and the episode airing, that they are essentially taken as fact.
Thankfully there were still some scenes in season six that were genuinely unpredictable, chief among them the beautiful and tragic demise of Hodor, and the origins of his name being revealed. (Well, one fan did accurately guess that, but we're pretty sure he has supernatural powers.) Another is the absurdity of Tommen throwing himself out of a window in the season finale. It is in these scenes Thrones proved that even if it does get a little predictable sometimes, it is still several steps ahead of everything else on television.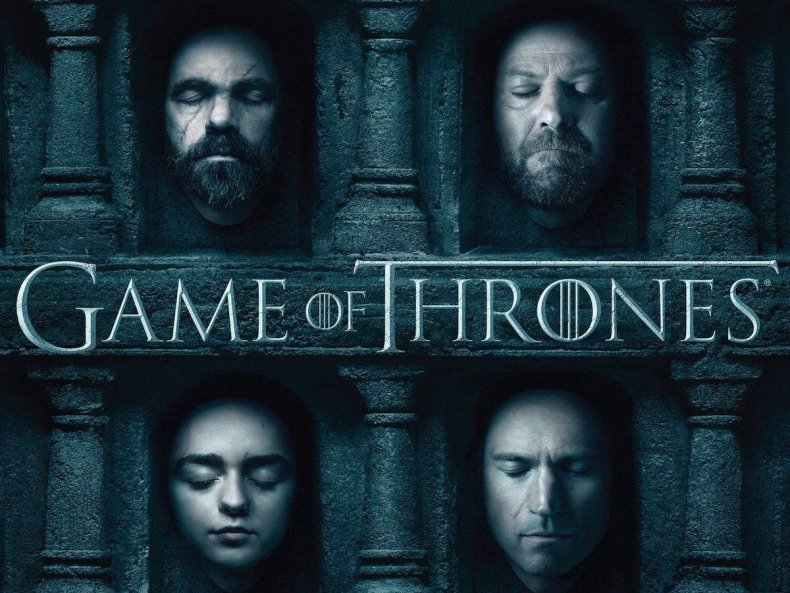 In Focus
Deaths, a resurrection and one meaty pie—"Game of Thrones" fired on all cylinders in season six.
Launch Slideshow

6 PHOTOS
Correction: This story has been updated to indicate that it was Tywin Lannister who died at the end of season four, not Tyrion Lannister.