How to Follow Voting Results in Wisconsin
All eyes are on Wisconsin.
The Badger State holds its stand-alone primary for both Republicans and Democrats on Tuesday. Recent polls indicate that neither party's front-runner, Donald Trump nor Hillary Clinton, is leading in the crucial state.
Residents can show up at the polls between 7 a.m. and 8 p.m. CT to decide whether they want Clinton, Bernie Sanders, Trump, Ted Cruz or John Kasich to succeed Barack Obama as the 45th president of the United States.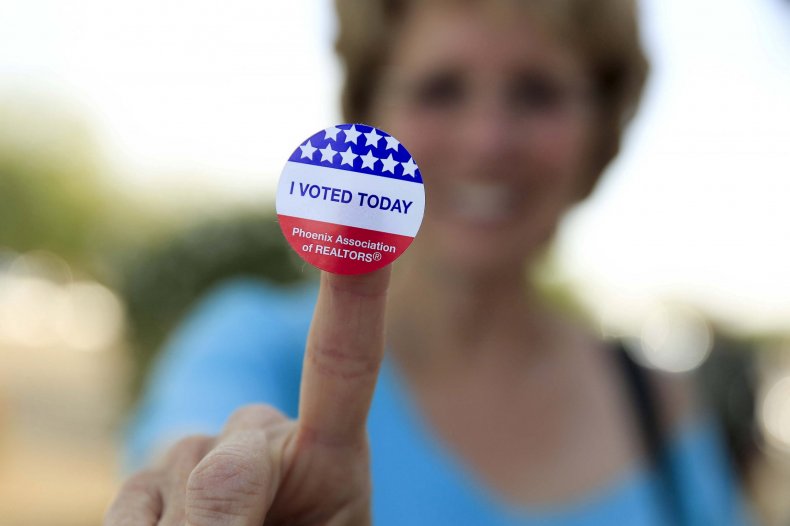 Wisconsin doesn't have a central platform dedicated to statewide election results. But each of the 72 county clerks are required to post unofficial results to their websites after the polling locations close.
[Related: April Presidential Primary Election and Caucus Calendar]
Wisconsin is an open primary, which means residents can choose which party to support, regardless of their official association. There are 42 delegates up for grabs in the winner-takes-all Republican race, and 86 for the Democrats.
More than 160 years ago, the Republican Party was created in Wisconsin. In 1854, former members of the Whig Party met in the city of Ripon to establish a new party to oppose the spread of slavery into the western territories. The gathering usually is remembered as the founding meeting of the Republicans.
In recent days, the five remaining candidates have been campaigning throughout Wisconsin. Both Trump and Clinton are hoping to regain their momentum. But the primary is a must-win for Sanders, Cruz and Kasich.
A week before the election, Wisconsin Governor Scott Walker endorsed Cruz, saying he hoped the timing of his support would have maximum impact for the Republican candidate. Walker formerly was a contender in the presidential race, but he suspended his campaign last September.
Next up after Wisconsin are the Wyoming Democratic caucuses on Saturday. The significant northeastern primaries will take place on April 19 in New York and on April 26 in Connecticut, Delaware, Maryland, Pennsylvania and Rhode Island.