Forward Thinking: 2015's Most Groundbreaking Innovations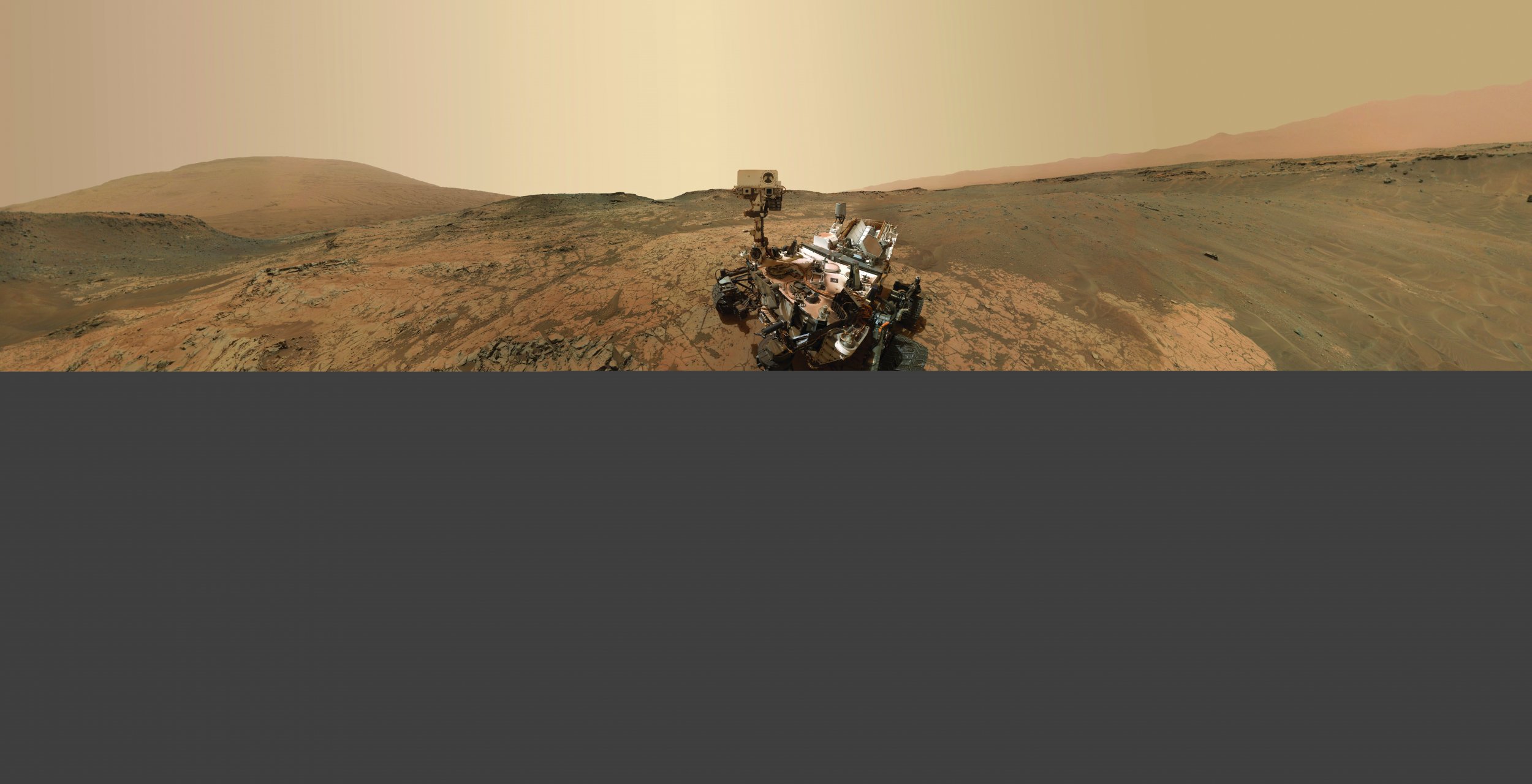 Groundbreaking innovations from 2015 will change our world—and hopefully save it. Here are a sampling of the developments in science and technology that made headlines this year. This article, along with others dedicated to the unforgettable moments of the year, is included in Newsweek's Special Edition, The Year in Review.
Updated | Mars Rovers Have an Eventful Year: NASA's Mars rover Opportunity (above)completed its first Martian marathon on March 24, called "The Red Planet Marathon." Another NASA rover, Curiosity, discovered evidence of flowing water on present-day Mars on September 28.
Related: Mars Conspiracy 'Truthers' React to NASA's Water Announcement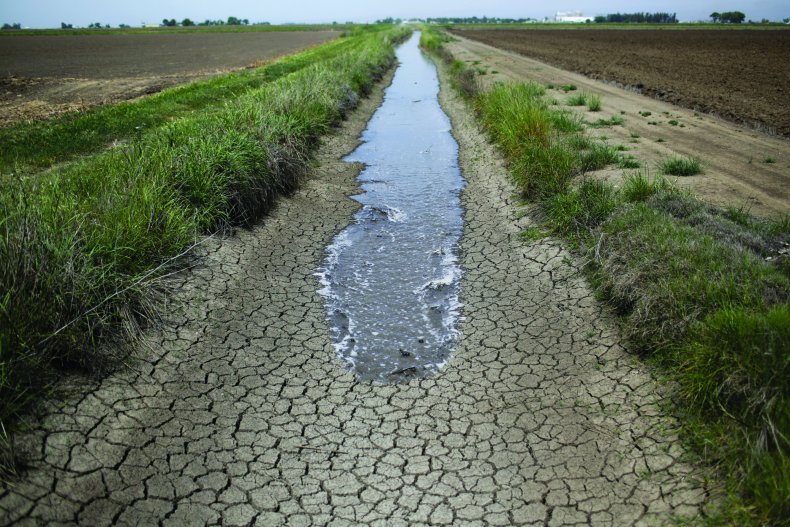 Chasing Water: In Richvale, California, irrigation water runs through a dried ditch between rice farms in an attempt to water the fields. On March 27, California Governor Jerry Brown signed a bill allocating $1 billion toward water infrastructure spending to help combat the state's long suffered drought.
Related: The Race to Save California From Drought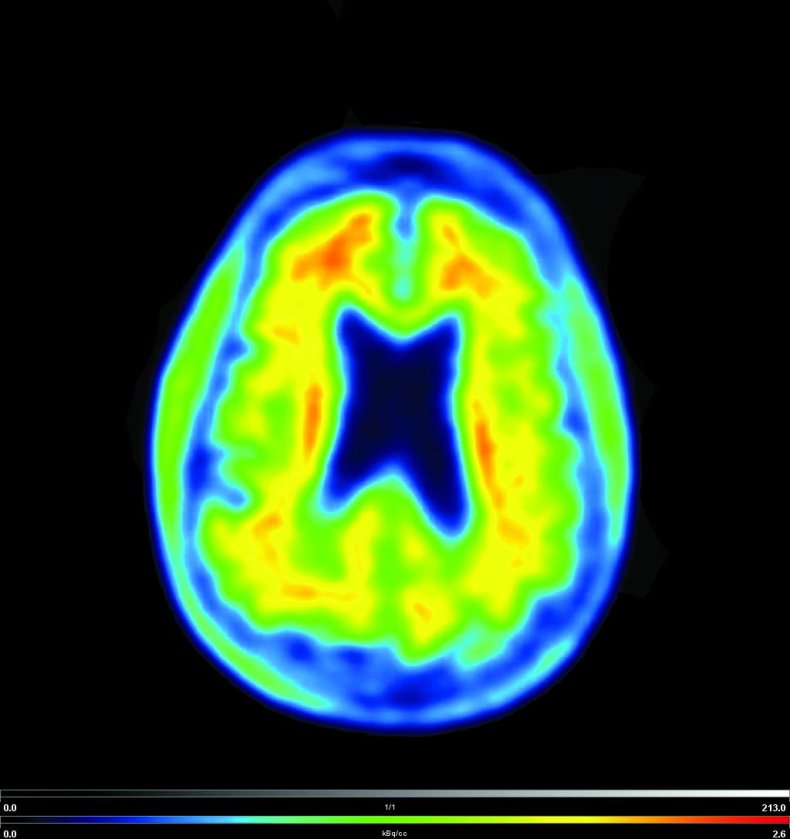 Encouraging New Alzheimer's Drug Trial: In March, Biogen revealed that its experimental Alzheimer's drug Aducanumab, which slows cognitive decline in patients, was more effective than previously thought. A high dose is very effective, barring a swelling brain side effect.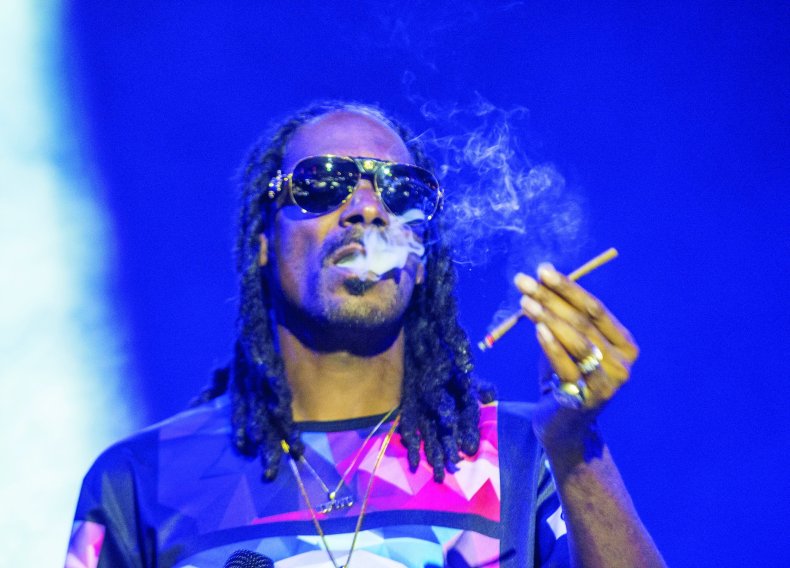 Snoop Dogg Backs Weed Delivery App: In April, the rapper Snoop Dogg, who has always been open about being 420 friendly, invested in a California-based cannabis delivery app named Eaze. The app promises to have medical marijuana to its buyer within 10 minutes.
Related: 10 Things We Learned at Snoop Dogg's Denver Weed Launch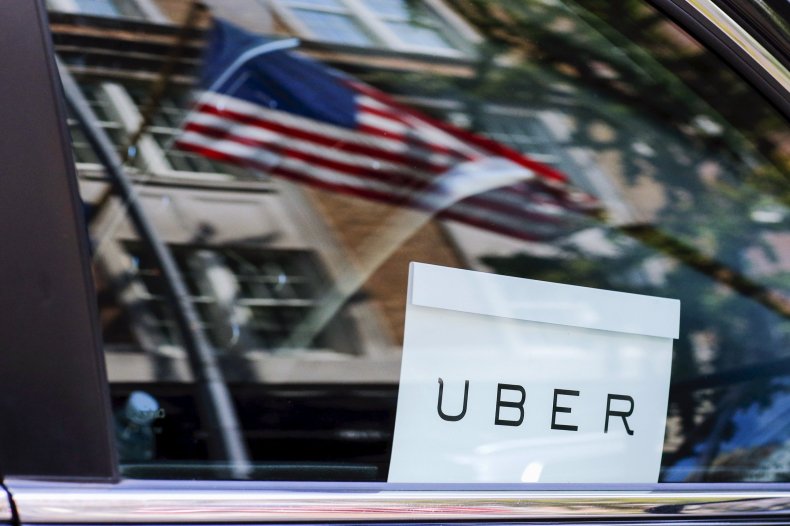 Uber Under Fire: The ubiquitous other-taxi service known as Uber—mobilized by app since 2009 under the auspices of founder Travis Kalanick and based on his premise "folks want to sit in the backseat"—hit bumpy roads in 2015 straight away. Customers woke up to a price surge hangover on New Year's morning, some receiving bills for rides in the wee hours totaling in the neighborhood of $509.
But it wasn't just the riders feeling slighted as the company reached 300 cities and 60 countries and a value of $50 billion in 2015. A controversial no-tip policy riled drivers: The company said a tip was already included in the fee; drivers said they weren't seeing any of that money. Driver strikes peppered cities over the course of the year. Not that all the drivers were left with sterling reputations: Accusations of sexual assault and attempted robbery piled on the melee.
Related: The Big Idea Behind the Battle Between Uber and Yellow Cabs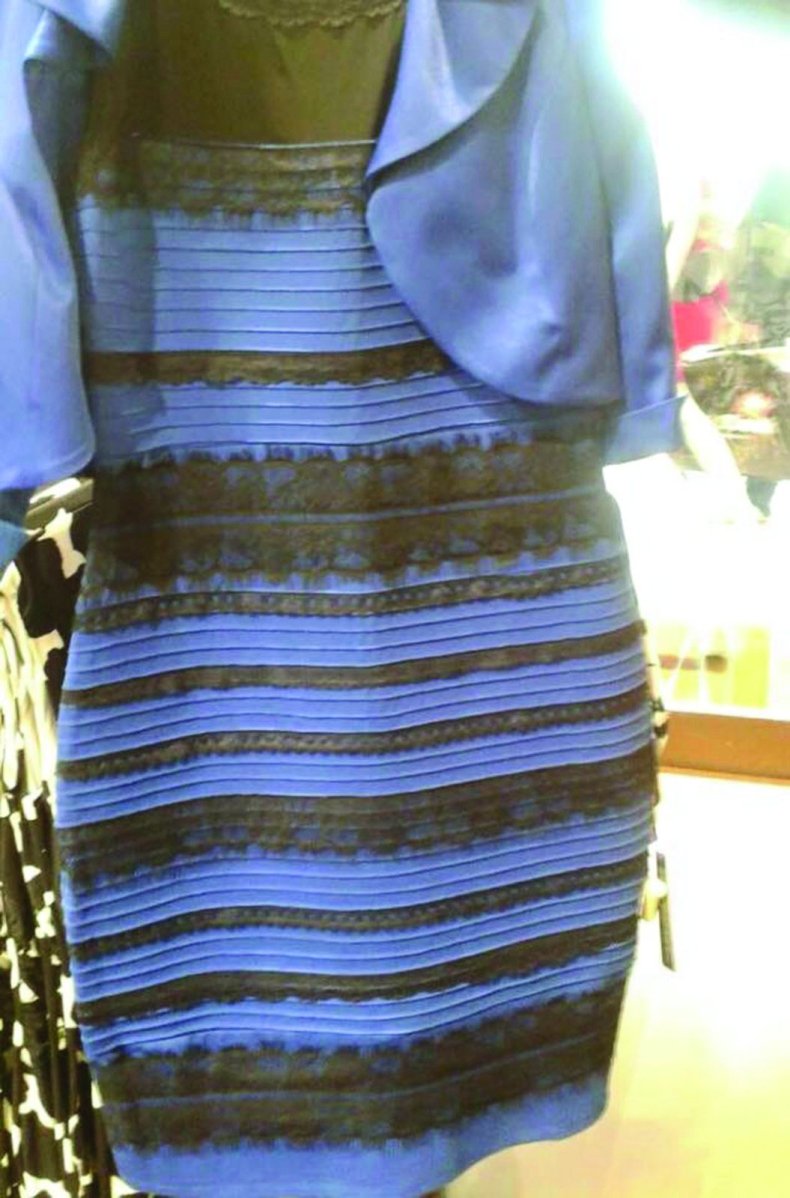 The Dress That Broke the Internet: In February, a simple question about the color of a bodycon dress almost broke the Internet, inciting arguments across the globe. Due to the lighting in the photo, this dress could appear either blue and black (the actual colors) or white and gold.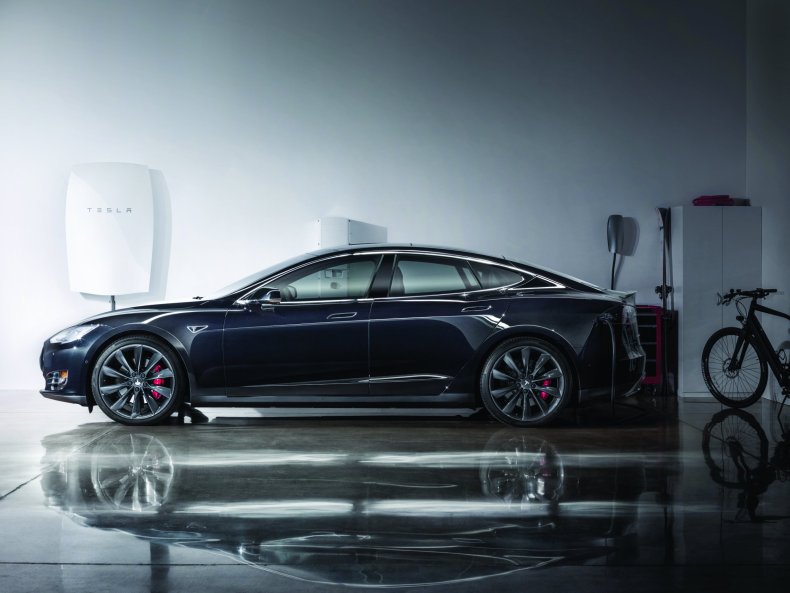 Elon Musk's New Tesla Battery: Tesla has shifted into the battery industry with Tesla Energy. The batteries use solar panels that absorb and store energy from the sun and the electric grid. Tesla is creating these batteries for home, corporate and industrial use, available in 2016.
Related: Elon Musk Wants to Create Global Wifi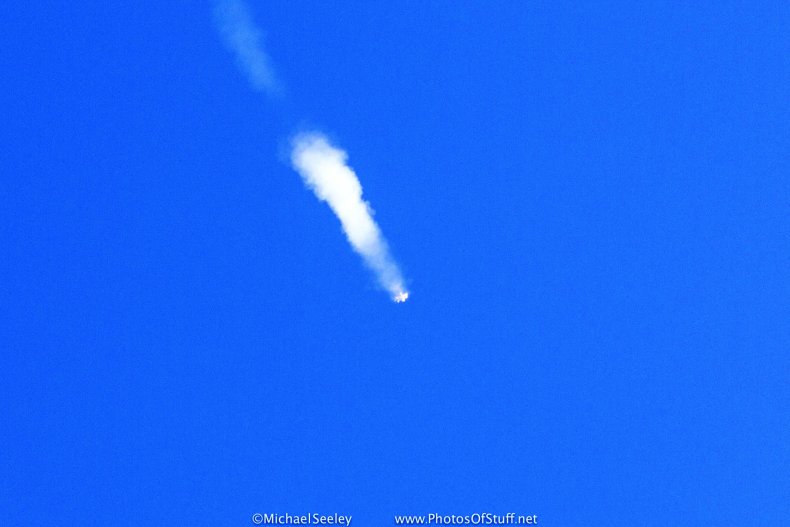 SpaceX Supply Mission Fail: On June 28, Elon Musk's SpaceX's Falcon 9—a non-NASA rocker-for-hire delivering 4,000 pounds of experiments and supplies to the International Space Station—exploded. The cause, announced a month later, was the failure of a support strut holding down a cannister of helium. Though it was the third ISS resupply mission to fail within a six-month span, it was the first blot on the until-then-flawless safety record of SpaceX. Now uncertainty surrounds future SpaceX missions set to deliver human astronauts by 2017.
Related: What Happened to the SpaceX Falcon 9 Launch of June 28?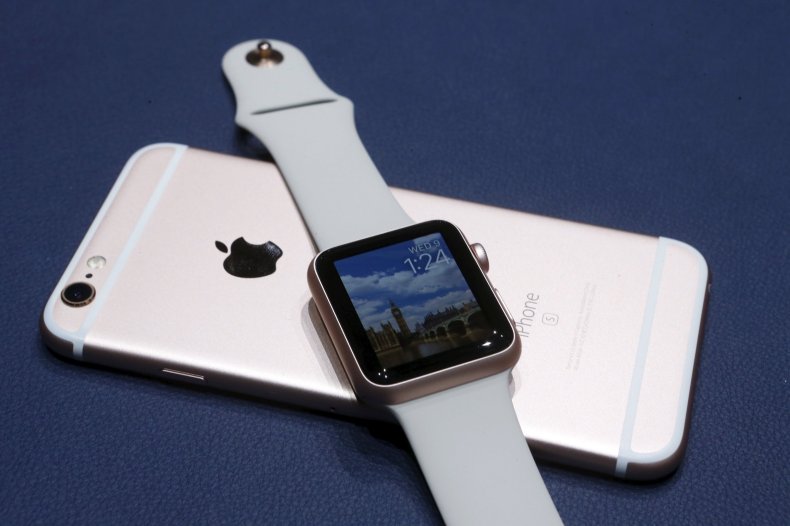 Apple Releases Highly Anticipated Watch: The Apple Watch hit shelves in May to mixed reviews. The watch was the corporate giant's foray into wearable technology, but the product has been met with low consumer enthusiasm, with only 2.5 to 3 million watches sold in the U.S.
Related: How to Lose Friends and Alienate People: Apple Watch Edition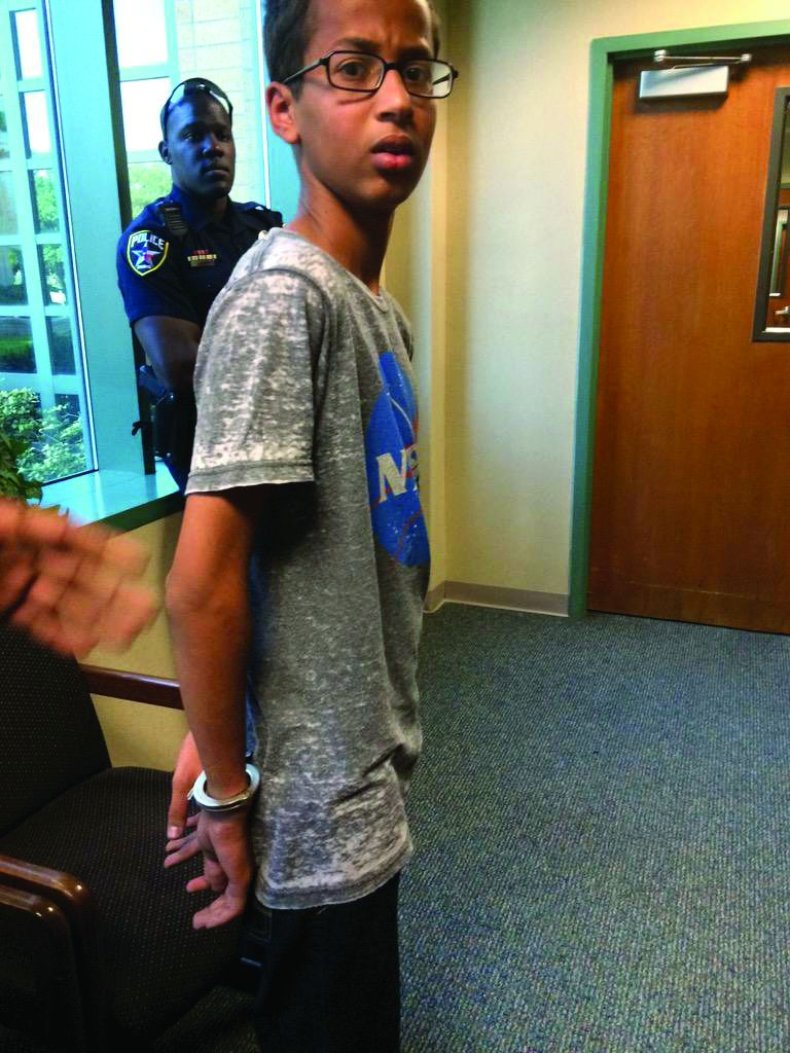 Kid Makes Clock, Gets Cuffed: When a 14-year-old brought his latest invention—a homemade clock—to school, he just wanted to impress his teacher. The impression he made, however, was that he'd brought a bomb to class. The police were called, and Ahmed Mohamed was photographed by reporters as he left his Texas school in handcuffs. By the time he was released, however, he had become a hero and Internet sensation, receiving invitations from Mark Zuckerberg and even President Obama. "We should inspire more kids like you to like science," Obama tweeted. "It's what makes America great."
Related: Ahmed Mohamed, Muslim Teen Arrested for Homemade Clock, Gets Outpouring of Internet Support
These are excerpted from Newsweek's Special Edition, The Year in Review—The Unforgettable Moments That Shaped Our World, by Issue Editor Holland Baker.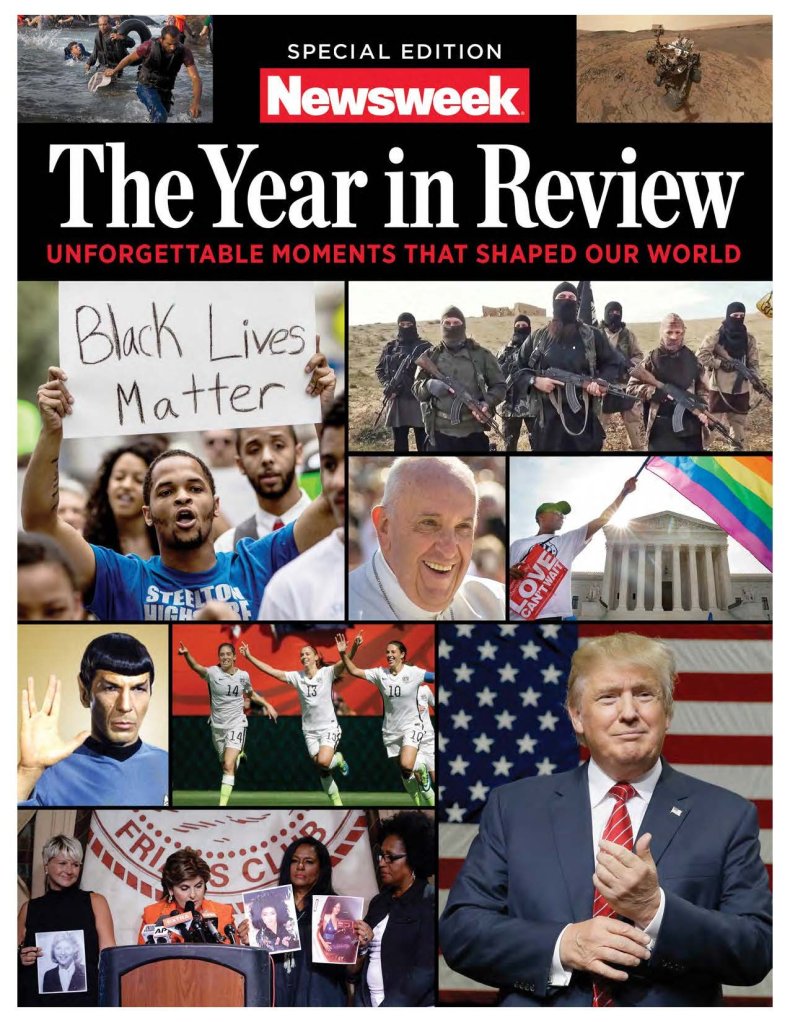 Correction: This article originally incorrectly stated that the experimental Alzheimer's drug Aducanumab slowed cognitive function in patients. It slowed cognitive decline.