ISIS Calls for Recruitment of Portuguese 'Brothers' Ahead of Rio Olympics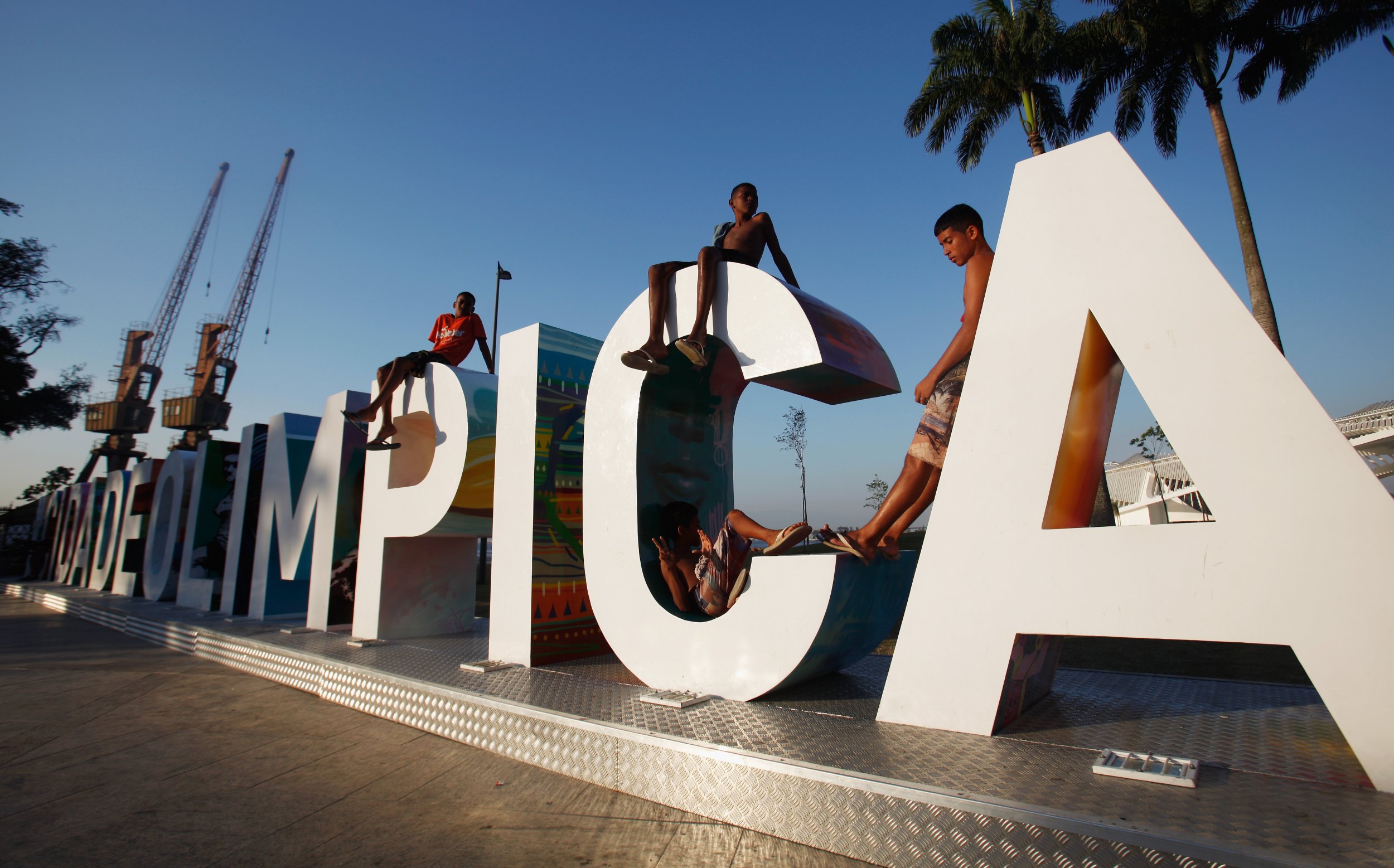 The Islamic State militant group (ISIS) has issued a recruitment call for Spanish and Portuguese speakers, or "brothers and sisters," to join its translation team as the group prepares to ramp up its propaganda operation ahead of the Olympics in Rio De Janeiro.
On June 3, an ISIS-linked Telegram account named as Online Dawah Operations called on the group's supporters with linguistic skills that would be accessible to Brazil or the rest of South America to contact a militant and join its ranks.
"Dear brothers and sisters, we are in need of brothers and sisters who can speak either Portuguese or Spanish to help us on our project in'shaa Allah. If you speak one of those languages and you are willing to join our translation team please Wickr me," the message read, referring to the encrypted messaging service, according to the Terrorism Research and Analysis Consortium (TRAC).
ISIS has also created a "Nashir Portugues" channel on Telegram alongside its other propaganda outlets for supporters of various nationalities. In this channel, the group is using Portuguese hashtags to reach out to this new audience ahead of the summer games, such as #ReportagemFotografica (Photo report), #EstadoIslâmico (Islamic State) and #CalifadoPT (Caliphate PT).
The 2016 Olympic Games in Rio de Janeiro are to begin on 5 August, running for two weeks. Brazilian authorities are on heightened alert because of the penchant of jihadi groups to target high-profile events.
In April, Brazil's counter-extremism chief Luiz Alberto Sallaberry said that the threat to the country of a radical Islamist attack had increased because of evidence of more Brazilian nationals sympathizing with the group's ideology.
This comes despite Brazil, and the rest of South America, having no historic connection to the ancient Islamic conquests that ISIS aspires to recreate and the lands that it wishes to extend its caliphate to. Neither is Brazil a traditional ally of many Western countries nor to the NATO alliance, and it has a limited involvement in the Middle East.
A French member and executioner within ISIS, Maxime Hauchard, in 2015 threatened attacks on Brazil on Twitter, writing: "Brazil, you are our next target." Sallaberry said that Brazilian security services have taken the threat seriously.