Israel Hacked ISIS Cell to Uncover Laptop-Bomb Plot to Down International Flights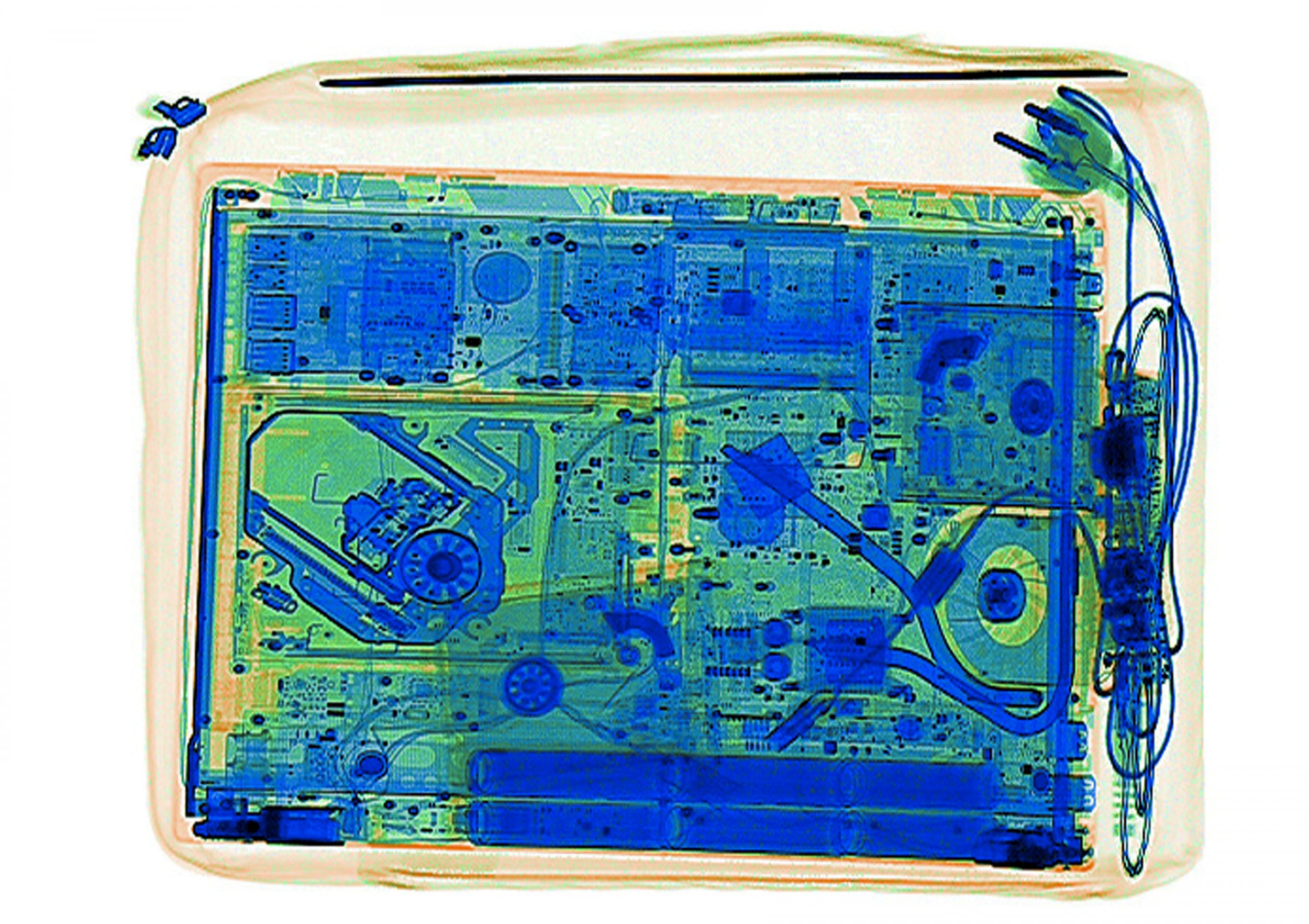 Israel's top hacking operations against the Islamic State (ISIS) led to the discovery that a small cell of bombmakers in Syria was planning to down planes using sophisticated laptop bombs.
The New York Times reported the discovery of the crucial intelligence, one of the few successes achieved in cyber-intelligence efforts against ISIS, later leaked by U.S. President Donald Trump to Russia.
According to unnamed officials, the quality of the intelligence was such that the U.S. was able to discern how the devices would be detonated. The cell of ISIS bombmakers had designed the explosives to fool airport X-ray machines into interpreting them as batteries for laptop computers.
Read more: U.S. officials 'warned Israel' not to share sensitive intel with Trump
Ten airports across Jordan, Egypt, Kuwait, Morocco, Qatar, Turkey, Saudi Arabia and the UAE were placed under enhanced security measures that banned laptops and other items on the grounds of the intelligence in March following a directive by the Department of Homeland Security.
The department also briefly considered extending the ban across Europe, given the seriousness of the threat.
The closely guarded intelligence became public knowledge when, according to The Washington Post, President Trump disclosed details about the plot during a meeting in May with Russian Foreign Minister Sergei Lavrov and Russian ambassador Sergey Kislyak.
It later emerged that the intelligence had come from Israel, though it was originally believed it had been gleaned through human sources on the ground rather than hacking operations. Both the U.S. and Israel talked down the impact of the leak on intelligence-sharing operations in the run-up to Trump's visit to Israel only days later.
The New York Times reported that U.S. cyber operations have had limited success in disrupting ISIS's online operations over the past 12 months. Since the Pentagon announced a new line of cyber combat against the militant group in 2016, the mission has faltered in stopping ISIS from spreading propaganda online, finding new recruits, paying its fighters and sending out orders.
This is largely the case because ISIS has the ability to quickly re-establish communications hubs as soon as they go down.
Joshua Geltzer, who was the senior director for counterterrorism at the National Security Council until March, said there had been disappointment over the operations.
"This is just much harder in practice than people think. It's almost never as cool as getting into a system and thinking you'll see things disappear for good," he said.