Jay Z Finally Addressed Beyoncé's 'Lemonade' on New Song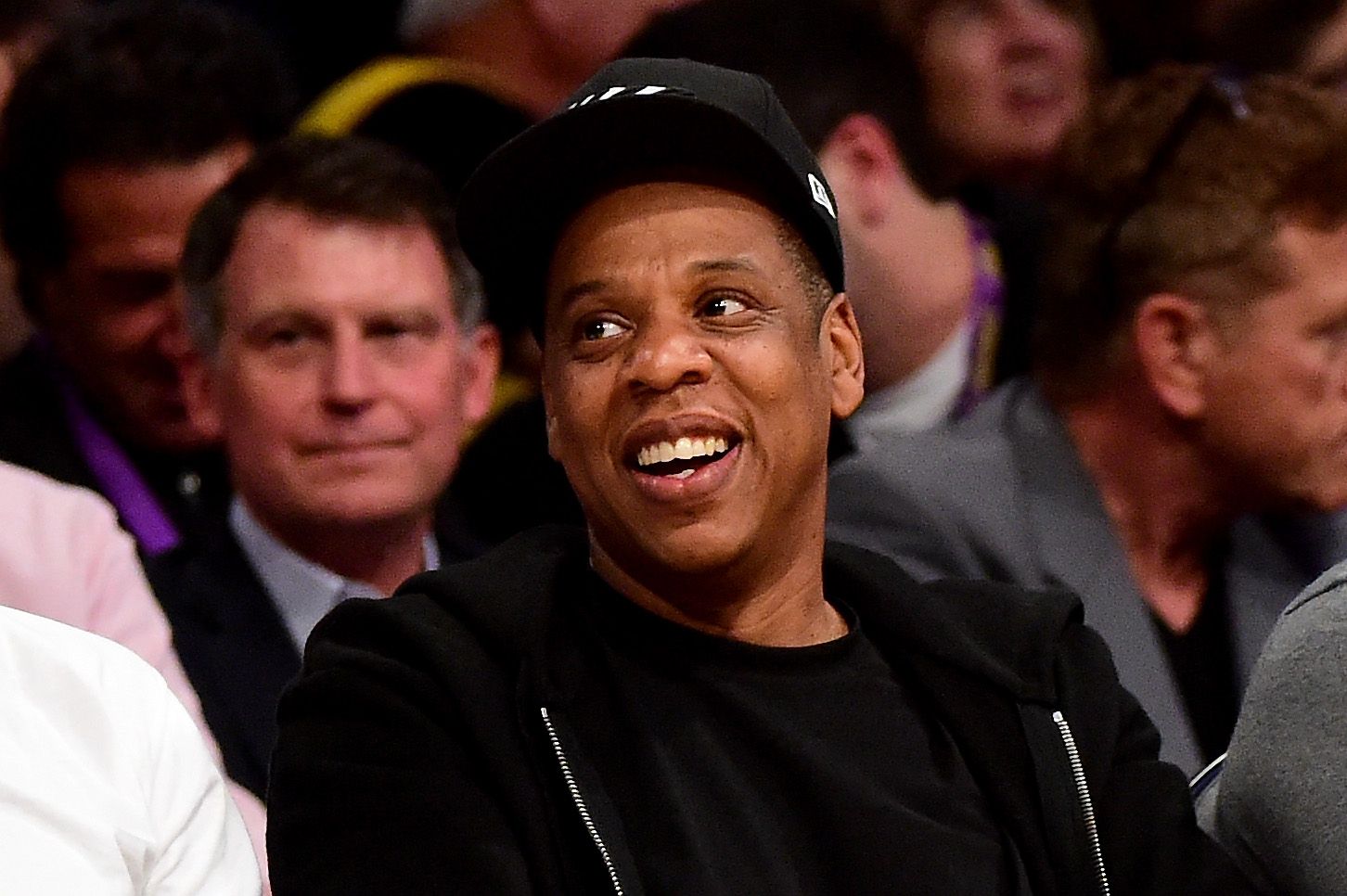 It has been just over a month since Beyoncé spilled some Lemonade, appearing to reference marital issues with rapper husband Jay Z. The Roc Nation mogul, meanwhile, has remained peculiarly out of the spotlight since then.
But following a surprise performance at Diddy's Bad Boy reunion concert in New York last week, Jay has re-emerged from the sidelines and addressed Lemonade for the first time—albeit musically.
The rapper appears as a guest artist on a remix of new Fat Joe track "All the Way Up," released exclusively on—where else?—Tidal Tuesday night.
Jay raps: "You know you made it when the fact your marriage made it is worth millions/Lemonade is a popular drink and it still is."
With the release of Lemonade and its accompanying visual component that aired on HBO, Beyoncé sparked speculation about the state of her marriage. Fans questioned whether Jay had cheated on her as she sang lyrics such as: "If you try this shit again, you gon' lose your wife."
Notoriously private about their personal life, Jay and Bey have something of a habit of addressing rumors about them through music. In addition to Beyoncé's bare-all opus, she also alluded to Jay Z's infamous elevator fight with her sister Solange Knowles in a 2014 remix of her track "Flawless," featuring Nicki Minaj. She sang: "Of course sometimes shit go down when it's a billion dollars on an elevator."
On "All the Way Up," Jay also makes reference to the tragic death of music legend Prince on April 21.
"Prince left his masters where they safe and sound/We never gonna let the elevator take him down," he raps, paraphrasing Prince's 1984 song "Let's Go Crazy."
Prior to his death, Prince famously held tight control over his music and Tidal was the only streaming service to feature his entire back catalog. Jay appears to be suggesting Prince's music is "safe and sound" on his streaming platform, which the late artist praised for giving participating musicians ownership stakes in the company.
However, some fans believe Jay's elevator reference to be crass as Prince was found dead inside an elevator at his Paisley Park recording facility in Minnesota.