When Does 'Jeopardy!' Season 39 Air on ABC?
Jeopardy! is set to return to screens later this year for Season 39, with Ken Jennings and Mayim Bialik hosting.
Former Jeopardy! champion Jennings and The Big Bang Theory actor Bialik will co-host the game show when it returns from its summer break.
The finale of Season 38 aired on July 29, but fans don't have long to wait until new episodes.
There have been many questions over who would host Jeopardy! since the death of legendary host Alex Trebek in 2020, and the subsequent fall from grace of Mike Richards.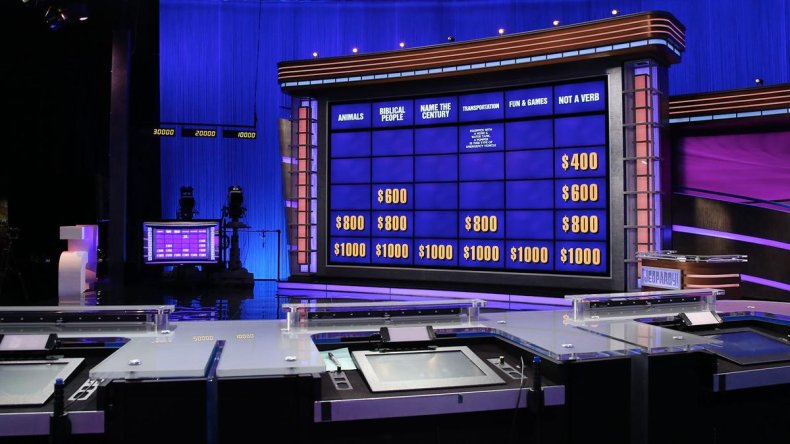 Richards was initially announced as Trebek's replacement but stepped down after previous misogynistic, racist and antisemitic jokes made by him came to light.
Bialik and Jennings stepped in as temporary hosts but have now been made the permanent presenters.
Now that the new faces of Jeopardy! are finally locked in, fans are looking forward to a brand new installment of the quiz competition. But when exactly does Jeopardy! Season 39 start? Newsweek has everything you need to know.
When Does Jeopardy! Season 39 Start?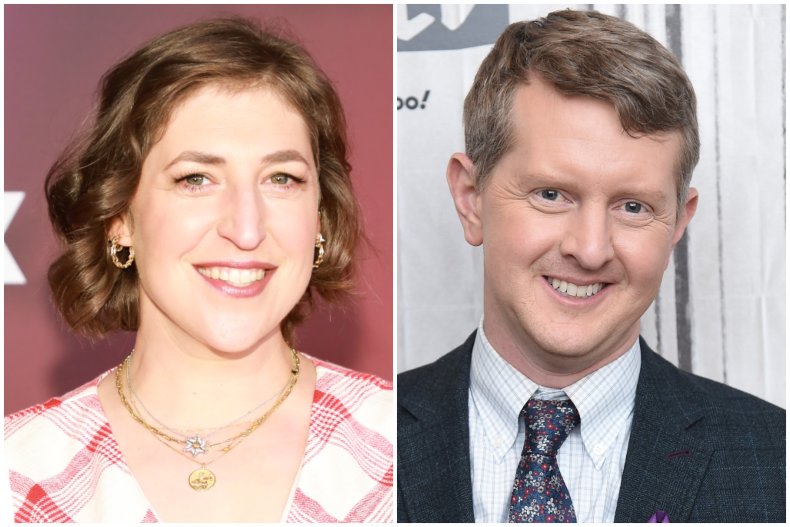 Episodes of Jeopardy! Season 39 will start airing in syndication on September 12, 2022. Hosts Jennings and Bialik will continue to split blocks of episodes as they have in the current season.
According to Variety, the reason that the show has kept two hosts is that Sony has plans to make more versions of Jeopardy!. The show's executive producer, Michael Davies, told the outlet: "​​With all of our plans for Jeopardy!—which is more Jeopardy!, not less, more versions—we're going to need multiple hosts to represent the entire audience, to represent the entire country, in order to take this franchise forward."
One of these new versions is Celebrity Jeopardy!. Bialik will perform double duties as, as well as hosting the flagship Jeopardy! series, she will front the celebrity version when it begins on Sunday, September 25 on ABC.
ABC has yet to reveal which celebrities will be taking part in the quiz show.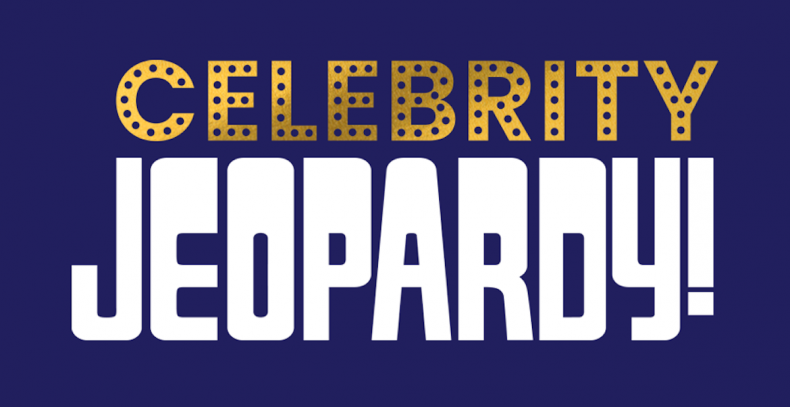 How Does Jeopardy! Work?
Jeopardy! is a half-hour quiz show with a unique answer-and-question format.
Instead of being given questions, as in most quiz competitions, contestants are given general knowledge clues in the form of answers. Players must then attempt to identify the person, place, thing, or idea that the clue describes. They need to then phrase each response in the form of a question.
The show originally ran from 1964 to 1979 with Art Fleming as host but it wasn't until 1984 that the daily syndicated version began with Alex Trebek at the helm.
Trebek, who had hosted the show for 37 seasons, died in November 2020 after battling Stage IV pancreatic cancer.
Jeopardy! returns on September 12.