Is J.K. Rowling's Website Down, Not Working? Author's Johnny Depp Statement Causes Outcry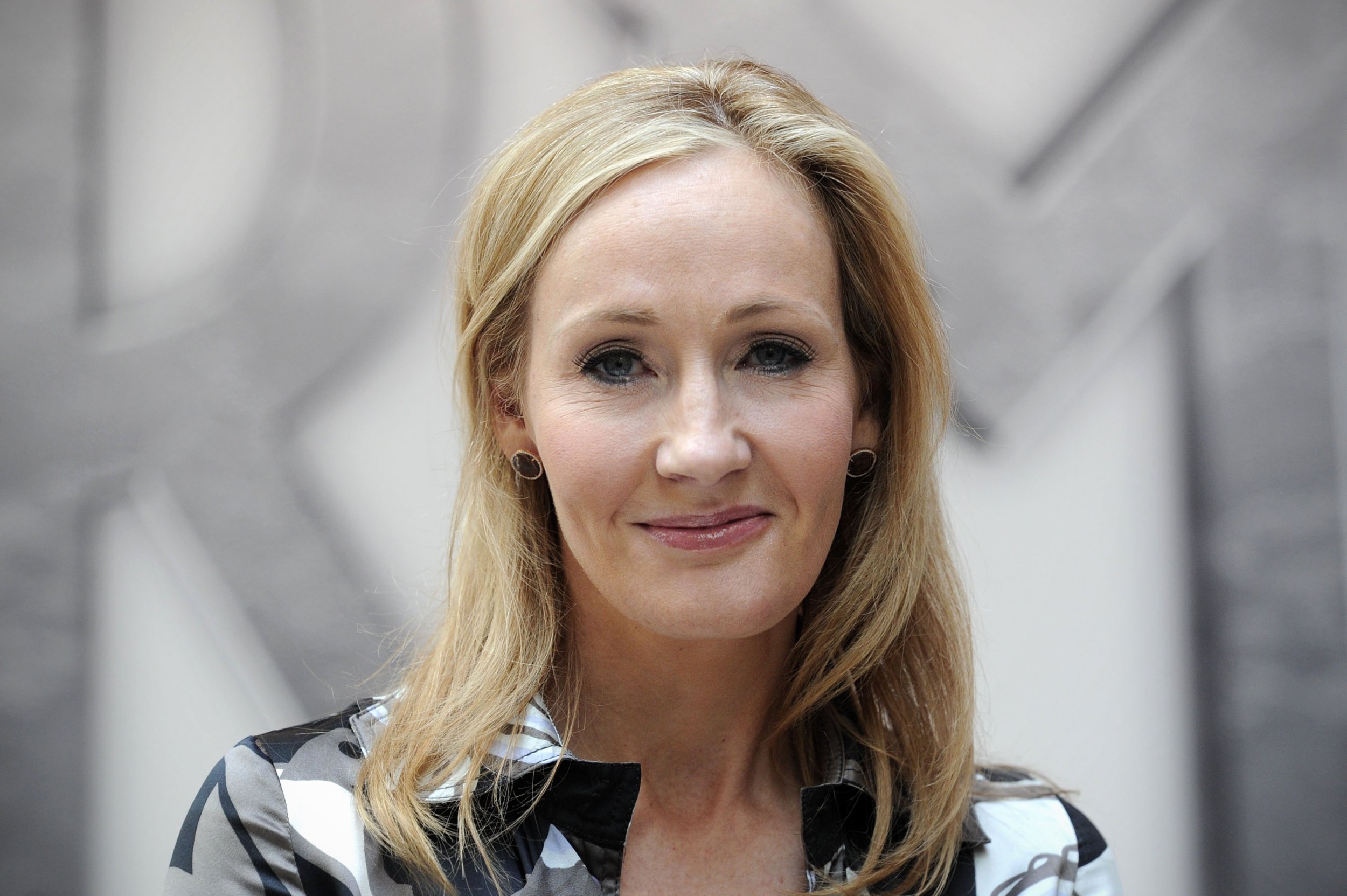 Update | After more than a year of pressure from fans, author J.K. Rowling has finally spoken out about casting Johnny Depp in her Fantastic Beasts film franchise.
In a statement posted to her website on Thursday, Rowling defended Depp's casting and asserted the actor will continue to star in the titular role of Gellert Grindelwald in the upcoming Warner Bros. film Fantastic Beasts: The Crimes of Grindelwald.
Rowling's website quickly crashed minutes after she tweeted out the link, but has since returned.
Rowling began by stating that while at first she was happy with Depp's casting, she became "concerned" when she heard the allegations against him. Depp's ex-wife Amber Heard accused the actor of domestic abuse two years ago. Harry Potter fans have long called for Depp to be recast because of these allegations. Those calls began again after Kevin Spacey was removed from All The Money in the World after allegations of sexual misconduct. He was also fired from House of Cards and replaced as the show's star by Robin Wright.
Rowling wrote that she was unable to respond to the fan outcry until now, which she found "difficult, and at times painful." She admits, though, that she considered finding someone else for the role. "As David Yates, long-time Potter director, has already said, we naturally considered the possibility of recasting," she wrote. "I understand why some have been confused and angry about why that didn't happen."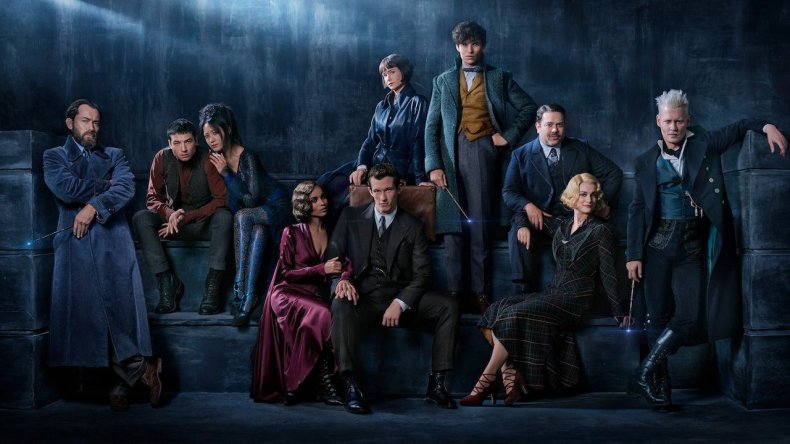 But the bottom line, Rowling said, is that "the agreements that have been put in place to protect the privacy of two people, both of whom have expressed a desire to get on with their lives, must be respected. Based on our understanding of the circumstances, the filmmakers and I are not only comfortable sticking with our original casting, but genuinely happy to have Johnny playing a major character in the movies."
Rowling's statement was immediately met with an outcry on Twitter—from fans accusing Rowling hypocrisy to those expressing their deep disappointment in her.
Fantastic Beasts director David Yates previously defended casting Depp, calling Heard's domestic abuse allegations "a dead issue."
Depp will presumably feature in not just Fantastic Beasts: The Crimes of Grindelwald, but also the three unnamed sequels that are scheduled to follow.
Update: This story has been updated to reflect that J.K. Rowling's website went up shortly after this article was published.