JPMorgan Chase Joins Companies Paying Employees Who Travel for Abortions
Multinational investment banking company JPMorgan Chase joins the growing list of companies that have told employees they will cover travel fees for workers who travel to other states that allow legal abortions.
According to a memo to employees obtained by CNBC, the news came with information regarding expanding medical benefits within the company.
"Our health care plans have historically covered travel benefits for certain covered services that would require travel," JPMorgan said in the memo. "Beginning in July, we will expand this benefit to include all covered services that can only be obtained far from your home, which would include legal abortion."
The news coincides with Friday's U.S. Supreme Court ruling that overturned the nearly 50-year-old decision of Roe v. Wade, which protected a pregnant woman's right to choose to have an abortion.
Politico obtained a leaked draft opinion in early May from the Supreme Court justices that showed the majority to be set to strike down Roe v. Wade, and Bloomberg reported in May that JPMorgan, which is one of the largest employers in the U.S. financial industry, was already discussing the move to cover abortion-based travel expenses.
A spokesperson from JPMorgan told Newsweek, "As always, we're focused on the health and well-being of our employees, and want to ensure equitable access to all benefits."
JPMorgan joins rival bank, Citigroup in its pledge to employees. Citigroup announced in March that it was starting to cover travel expenses for employees who have to travel out of state to get an abortion.
Similar promises were made by Starbucks, Amazon, Tesla and Yelp, who all pledged to their employees that the costs would be covered should they need to travel out of state for abortions.
"Regardless of what the Supreme Court ends up deciding, we will always ensure our partners have access to quality health care," Sara Kelly, Starbucks acting executive vice president of partner resources, said in a letter in May announcing the new coverage.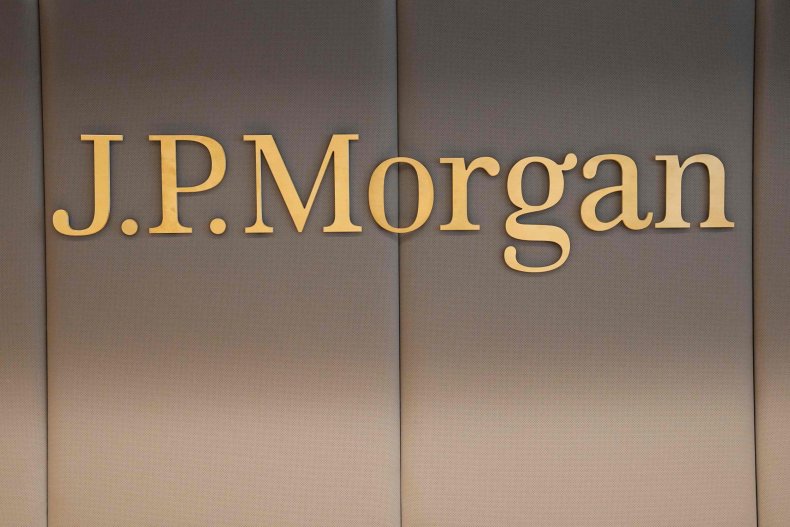 But traveling to other states for legal abortions may prove more difficult following the Supreme Court ruling on Roe v. Wade, as at least 22 states in the U.S. are now poised to ban legal abortions.
According to the Guttmacher Institute, 13 states have trigger bans against abortion. For Kentucky, Louisiana and South Dakota, the ban will go into effect immediately. In Idaho, Tennessee and Texas, the abortion bans will go into effect 30 days from now, and the remaining states may also have another certification process to go through before any laws can take effect.
Missouri became the first state to impose the trigger ban against abortion except in cases of a medical emergency, taking effect only minutes after the Supreme Court ruling took place.
Update 6/24/22, 12:28 p.m. EDT: This story has been updated to include more background information.

Update 6/24/22, 1:07 p.m. EDT: This story has been updated to include a comment from JPMorgan.