Justin Trudeau's Outfits in India Spur Memes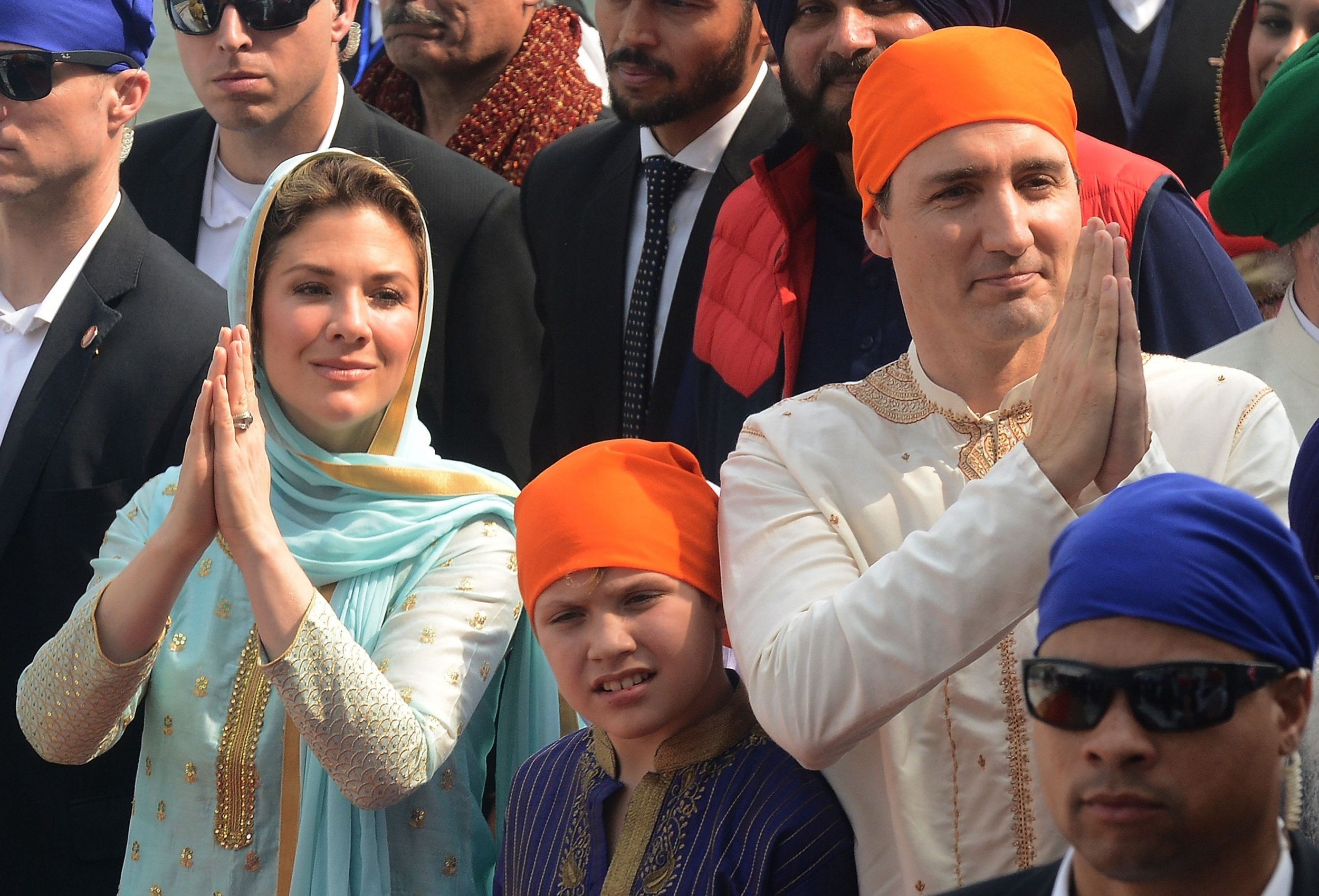 As Canadian Prime Minister Justin Trudeau finishes up a widely scrutinized weeklong trip to India, critics are saying he's trying a little too hard to fit in.
Memes circulated the internet this weekend as the Canadian floundered awkwardly in excessively dressy Indian attire, attempted an enthusiastic Bhangra dance and did just a little too much.
Trudeau was in India to meet with leaders, including Prime Minister Narendra Modi.
But while the Canadian prime minister stood at the center of international scrutiny and even some mockery, his son Hadrien emerged as a young social media hero: the prince of carelessness. Pictures showed him lying on the ground during his father's meetings, trying to flee the premises and posing with a bouquet of flowers seemingly larger than himself.
The elder Trudeau is accustomed to being a social media star, whose comments on feminism, Canada's indigenous peoples and racism typically draw praise from liberals in all corners of the world, but in India last week, it was 3-year-old Hadrien who showed him up and won hearts all over the world.