Kanye West Says He Has 18 Electors in Ohio, Six Are at the Same Address
One third of the electors in Ohio who rapper Kanye West says will back his bid to be U.S. president, live at the same address, it has been reported.
Election officials are checking the paperwork that West has filed in the swing state which is historically key to who wins the presidential race. His campaign has submitted nearly three times the required 5,000 valid signatures of registered Ohio voters he needs to stand there as an independent candidate.
West listed 18 people whom he says will vote for him at the Electoral College if people in his state select him as president. However, of these electors, 16 are from Cuyahoga County, while six are listed at the same Cleveland address. Another four live at the same address in the Cleveland suburb of Lakewood, the Cincinnati Enquirer reported.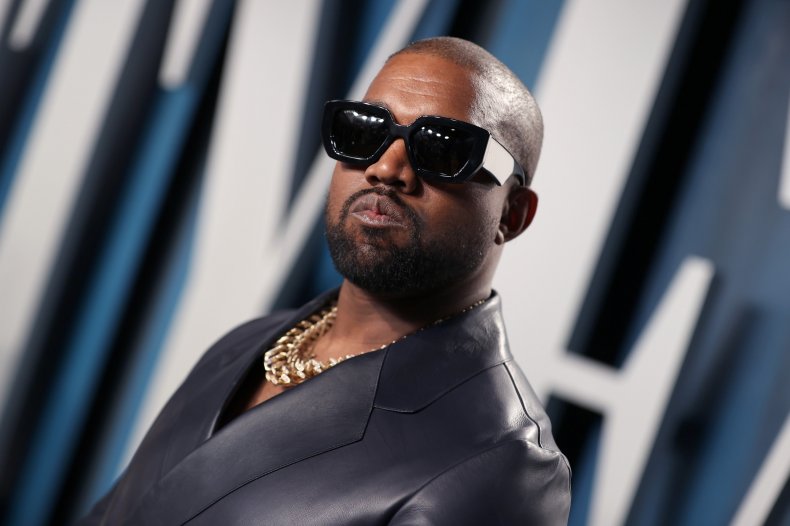 If West fails to make the ballot as an independent, he could file as a write-in one as late as August 24, the publication added.
The rapper announced his candidacy on July 4 on Twitter, listing Michelle Tidball as a running mate and selecting "the Birthday Party" as his party.
His campaign filed paperwork with the Federal Election Commission on July 15 and has also filed paperwork to appear on the ballot in Arkansas, Colorado, Illinois, Missouri, Oklahoma, West Virginia and Wisconsin. He gave up getting on the New Jersey ballot, and has missed other state deadlines in Florida, Michigan and Texas.
Republican consultants are helping West, who has previously been vocal in his support of Trump. GOP operative Gregg Keller is his campaign contact in Arkansas, while Chuck Wilton, a Vermont Republican is listed as a possible electoral college elector for Trump, New York Magazine reported.
Wisconsin attorney, Lane Ruhland, who represented the Republican National Committee in 2016, was seen dropping off West's campaign paperwork in Madison, according to news outlet WISN 12 News. A spokeswoman for the Wisconsin Republican Party, said in a statement they "welcome" West's bid.
His unusual candidacy has raised speculation that it is simply a ploy by the GOP aimed at taking Democratic voters away from Joe Biden. Newsweek has contacted the Trump campaign for comment.
Trump denied that he played any part in the star's candidacy, telling reporters that he had "nothing to do with him getting on the ballot," although he said that he got on with the star and his wife, Kim Kardashian West "very well." Kardashian West has lobbied Trump for criminal justice reform.