What Keke Palmer Really Thinks About Her Sister Loreal on 'Claim to Fame'
Claim to Fame contestant L.C., real name Loreal, was recently revealed to be the sister of Nope actress Keke Palmer.
L.C., 33, confirmed her celebrity connection to viewers on the August 1 episode of the show but her co-stars are currently in the dark about her real identity, meaning she is still in the running to take home the cash reward.
Several contestants have already been eliminated from the ABC competition and the $100,000 prize money is getting ever closer for the players left in the game as they try to keep their famous relatives concealed.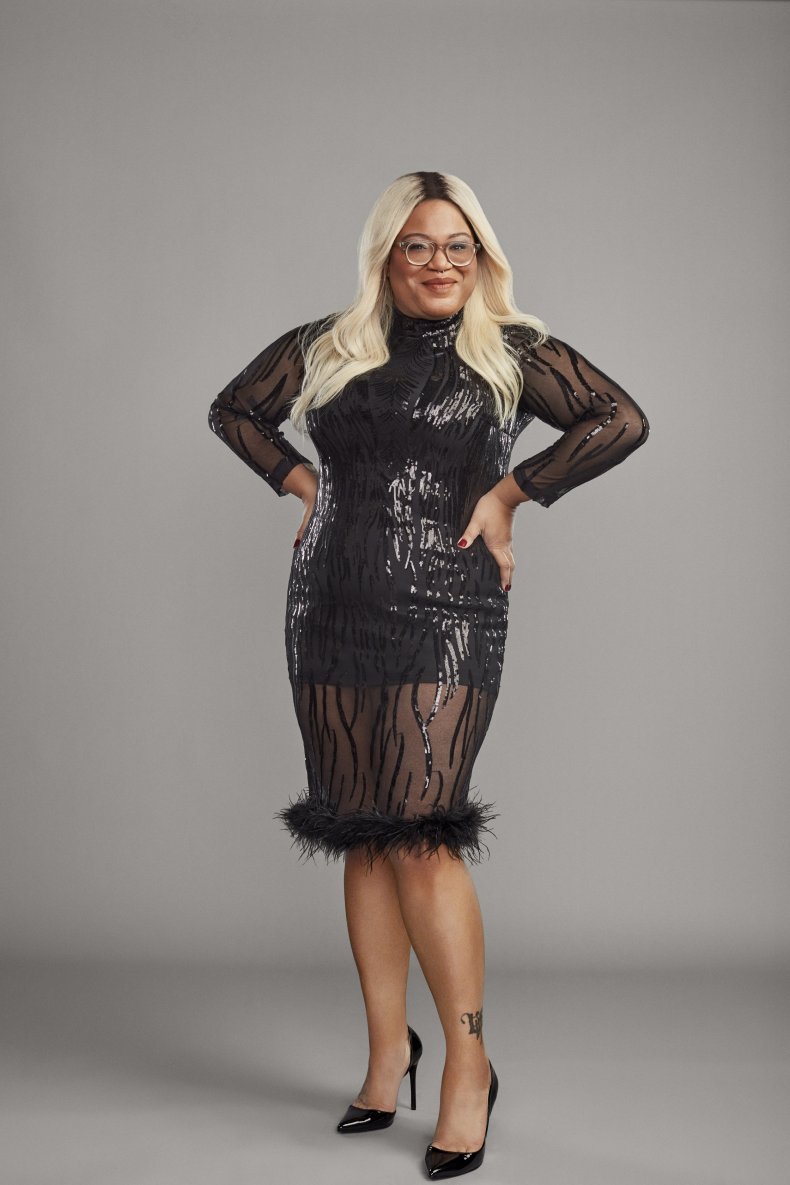 Telling the Claim to Fame cameras about her relationship with Keke, 28, L.C. said: "My sister and I are extremely close. I feel like she is my biggest cheerleader."
"The one thing I hope to gain out of this experience personally is more self-confidence," she continued. "I came into this game with horrible social anxiety, so this is me stepping out of the shadow and into the spotlight."
So what does L.C.'s famous sibling think of her stint on the show? Newsweek has everything you need to know about what Keke Palmer has said about her sister being on Claim to Fame.
What Has Keke Palmer Said About Her Sister on Claim to Fame?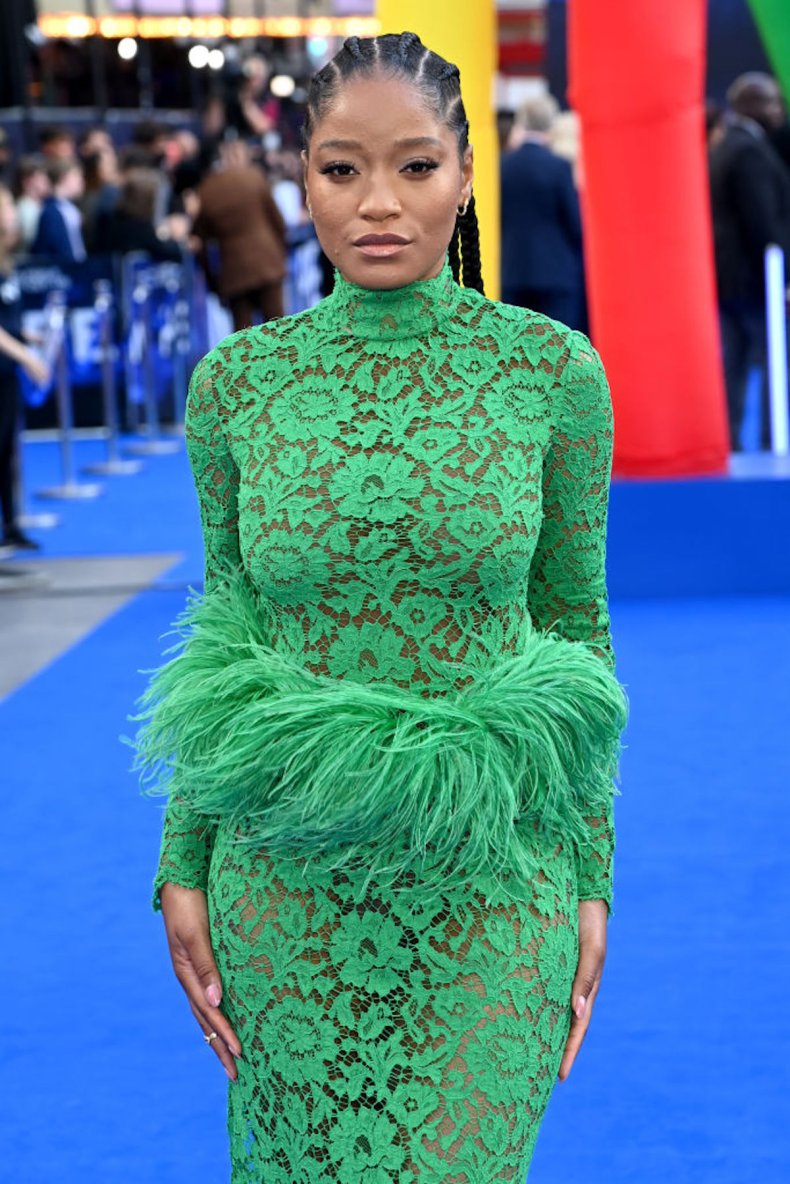 Since L.C.'s identity was revealed on Claim to Fame, Keke has spoken about her sister's run on the show. "I'm living for her being on Claim To Fame, I mean she is giving her all. I'm so proud of her," she told ET.
"You know, everybody in my family is a real character, and obviously she's my older sister, so a lot of what you see and know of as me, I got from her. So I'm very excited."
The actress also revealed what she thinks may give away L.C.'s identity to her co-stars, saying: "She's gonna have to keep her lips zipped. We have similar cadences, the Palmer cadence is what we call it. So hopefully she doesn't let it slip out. But I'm so excited for her! She's a star."
Newsweek has contacted a representative for Palmer for comment.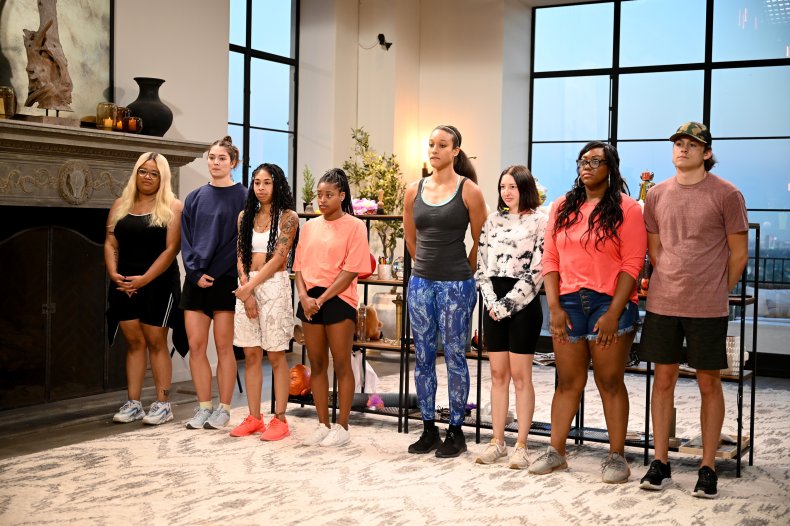 Meanwhile, Keke Palmer is about to star on her own new series after being revealed as the new host of Password.
The quiz program first aired back in 1961 with Allen Ludden as host but the format has recently been revived as a segment on The Tonight Show Starring Jimmy Fallon.
Now, following its success on The Tonight Show, Password is once again getting a full season of its own. The new episodes will star late night host Jimmy Fallon and be hosted by Palmer.
Claim to Fame continues Mondays at 10/9c on ABC. Episodes are available to stream on Hulu the day after their airing.
Password will launch on NBC with a two-night series premiere event on Tuesday, August 9 at 10 p.m. ET/PT and Wednesday, August 10 at 9 p.m. ET/PT.