Laura Ingraham: If Trump's MAGA Hats Are the New White Hood, Then 'the Planned Parenthood Cap Is Basically... KKK'
After the actress Alyssa Milano called the Donald Trump red "Make America Great Again" hats "the new white hood," conservative radio host Laura Ingraham said conservatives should now compare the abortion-rights campaign group Planned Parenthood to the Ku Klux Klan.
Milano tweeted in response to a viral video of the three-way confrontation between male high school students wearing MAGA hats, an extremist black religious group and a Native American elder at the Lincoln Memorial in Washington D.C.
Read more: Smiling MAGA hat teen in viral video speaks out in new TV interview
"The red MAGA hat is the new white hood," Milano tweeted on Sunday. "Without white boys being able to empathize with other people, humanity will continue to destroy itself."
During a segment on her radio show on Tuesday, highlighted by Media Matters, Ingraham called Milano a "dope" for her comments.
"Oh, OK sweetheart. Does that mean that we conservatives can say that a Planned Parenthood cap is basically...KKK? That would be closer to the truth, right?" Ingraham, who is also a prominent Fox News host, said.
"Planned Parenthood is boasting that they had 11,000 more abortions last year and, disproportionately, abortions affect the lives of minorities around the United States who are, frankly, treated woefully by the Planned Parenthood machine."
Ingraham then bemoaned the number of minority babies "who don't get a chance to live because of the disinformation, misinformation campaign of Planned Parenthood."
She continued: "And with Margaret Sanger's influence on Planned Parenthood—the eugenicist—that actually would be more accurate that the Planned Parenthood cap might as well be the KKK. But not a kid who's wearing a 'Make America Great Again' hat."
Sanger was a campaigner for birth control and women's rights in America, helping found organizations that would eventually become Planned Parenthood, which supports women with reproductive health care needs. Sanger, who died in 1966 aged 86, also advocated eugenics.
"Planned Parenthood denounces hate and bigotry in all forms," Erica Sackin, senior director of communications at Planned Parenthood, told Newsweek.
"We stand in opposition to racism and are proud to serve all people with high quality health care, regardless of race, gender, identity, sexual orientation, or immigration status.
"Planned Parenthood was founded on the belief that a woman's ability to plan her family is fundamental to her ability to access opportunities and that holds true today.
"These claims are false, deeply insulting, and degrading. At Planned Parenthood, we trust black women to make their own decisions about their bodies and their pregnancies. There is a long and ugly history of this country taking away the rights of women of color.
"Through Planned Parenthood's 102-year-history we have evolved in how we work with and across communities of color. We have and continue to learn from and leaders of color who are leading the fight to ensure that all women are able to have full reproductive autonomy and freedom regardless of their race or ethnicity."
This is not the first time someone has connected the MAGA hat, popular with Trump's proudest supporters, to the white hoods worn by the KKK, a violent white supremacist group with a history of murdering black people.
In July, the rapper Pusha T told The Guardian in an interview: "The Make America Great Again hat is this generation's Ku Klux hood. When was America so great anyways? Name that time period."
Read more: Man accused of stealing Trump teen's MAGA hat faces jail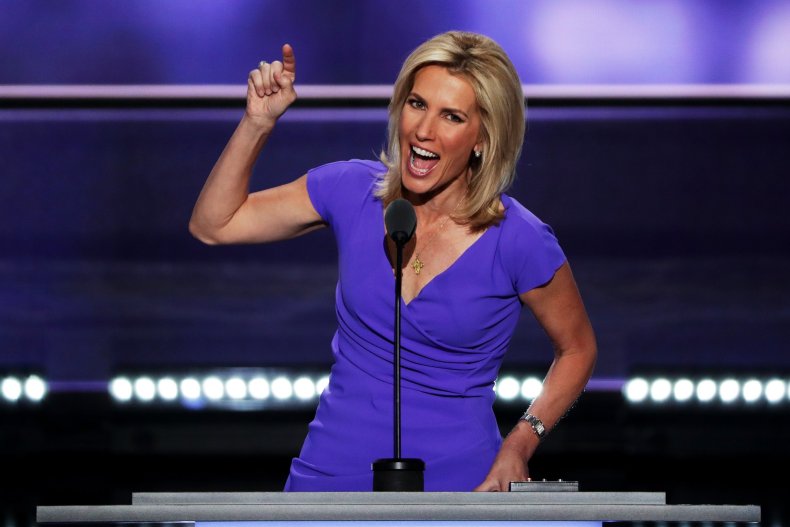 This article was updated with a statement by Planned Parenthood.