Constitutional Crisis Predicted by Lawmaker Who Likens Trump to Orwell's '1984'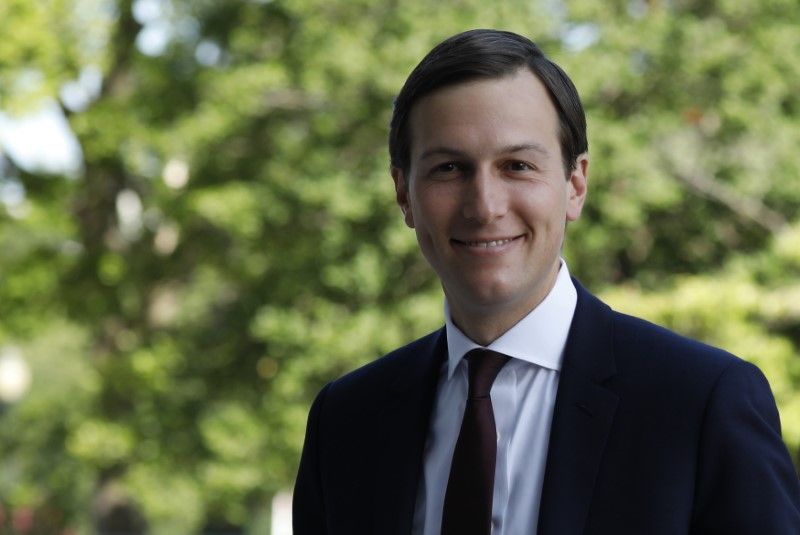 A Democratic congressman has compared Donald Trump's management to George Orwell's dystopian classic 1984 in a withering attack on the president.
Speaking on MSNBC Tuesday, Danny Heck of Washington state was asked what he thought would happen to the Justice Department's Russia probe if Attorney General Jeff Sessions was dismissed by Trump or resigns after the president's public remarks of disapproval.
"We will be very, very close to what I have predicted we were heading for all along, and that is a constitutional crisis," Heck said. He added that he did not believe Sessions should have been appointed attorney general in the first place.
Asked what he thought Sessions would do following Trump's Twitter outbursts about him, Heck responded, "The truth of the matter is, it's out of our control. In any event, the president will do what he will do, as we have seen repeatedly. He has an Orwellian impulse to create freedom out of slavery, ignorance out of strength, and war out of peace."
Heck added, "And who knows what it is he's gonna say or do as he pursues this course of action."
Trump's open criticism of Sessions, described by Heck as bullying, has also been roundly criticized by many Republicans, with Senator Lindsey Graham stating it was "highly inappropriate" for Trump to say the attorney general should prosecute Clinton. On the Democratic side, Senate Minority Leader Chuck Schumer said, "You don't ridicule him in public. Your close friend? That speaks to character."
Heck had equally scathing words for Trump's son-in-law, Jared Kushner, who appeared before the Senate Intelligence Committee on Tuesday, stating ahead of his appearance that he wanted to hear what Kushner had to say.
"I'd like to know how he can look the American public in the eye and either himself or through his lawyers maintain there's been no collusion, given the fact pattern here," Heck said when asked what information he was hoping to glean from Kushner's testimony.
"I think he feels like he's on one of his father-in-law's gold courses and he's getting a mulligan on every hole," Heck added.