Leaders in France, Egypt Ban ISIS Videos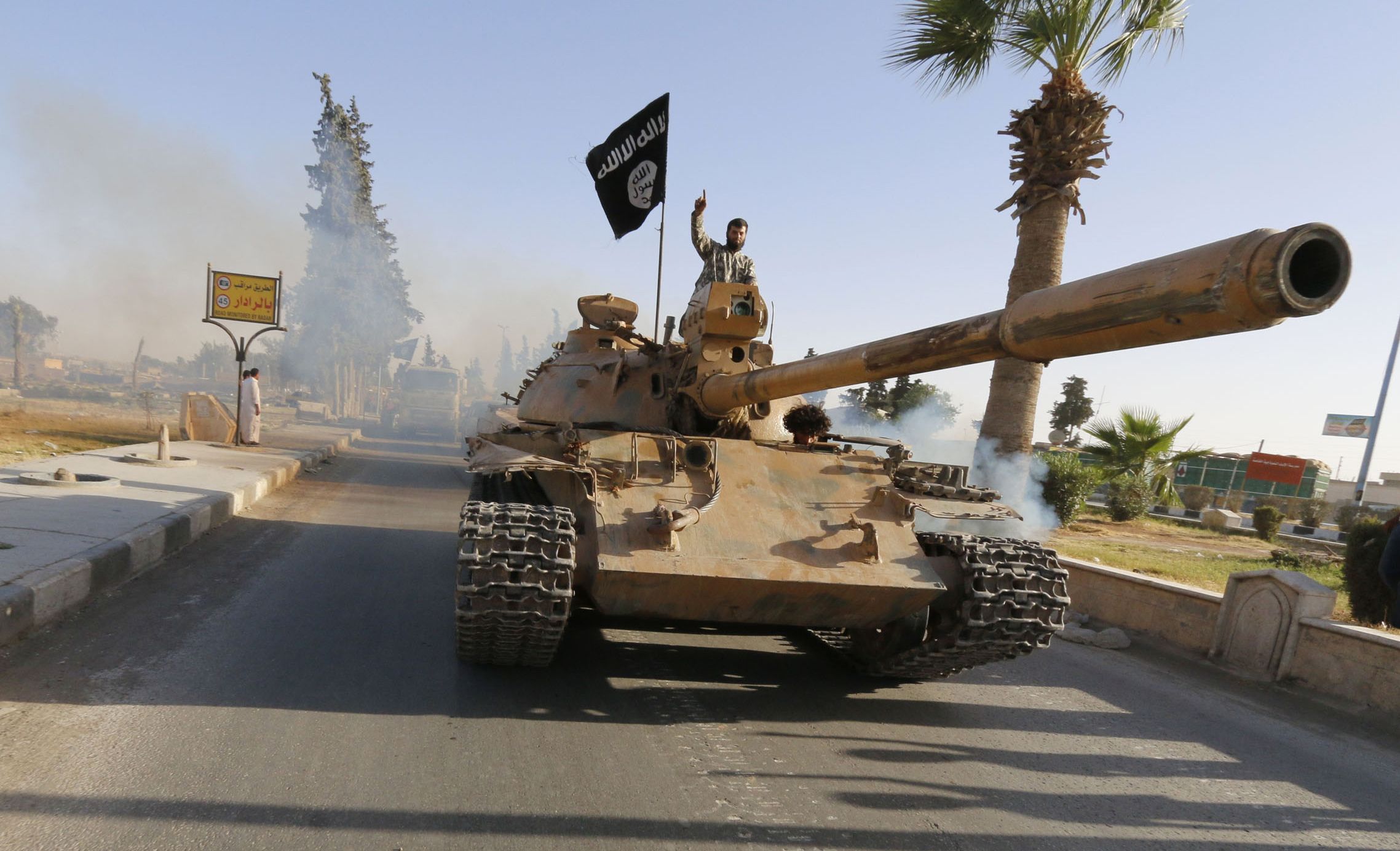 Following a series of extremist attacks in Europe and the Middle East, authorities in France and Egypt are banning Islamic State (ISIS) videos.
Walking the thin line between freedom of expression and the danger of digital propaganda encouraging ISIS recruitment, French president Francois Hollande is now giving Internet service providers 24 hours to remove terrorist content.
The law sets the same conditions as for child pornography content. If the offending content is not removed within a day, the provider could be hit with a fine. People attempting to gain access to the blocked material will be routed to an interior ministry page explaining why the content is inaccessible.
The law was finalized following the brutal attacks on French satirical magazine Charlie Hebdo, which left 10 journalists dead. The attacks were carried out by two men claiming to be members of Al-Qaeda; the men said they were avenging the Prophet Muhammad after the magazine published cartoons in which he is depicted, an act considered blasphemous by some.
In Egypt, the ban is focused on one particular video, that of 21 Christian Egyptians being beheaded by ISIS in Libya. The graphic video was released by the Islamic State over the weekend and led to a series of airstrikes by Egyptian forces on the group in Libya.
Al-Azhar, an authority for Muslims in Egypt and a premier Islamic institution, ruled on Monday that Muslims were barred from watching the video, according to Ahram, a local newspaper. The authority also asked media outlets not to show "crimes of the terrorists."
Targeting terrorist propaganda in general, Al-Azhar banned the sharing of hostage execution videos circulated by ISIS. The terrorist group, which has created several media arms, commonly spreads its execution videos and propaganda on social media, particularly Twitter and YouTube.