'League of Legends' 2021 World Championship Finals: Start Time and How to Watch
The 2021 League of Legends World Championship finals will be taking place shortly.
This year's iteration of the annual e-sports tournament began in early October, with 24 teams from across the global racing for their chance to hold the Summoner's Cup. Over the course of various play-in stages and knockout rounds, these contenders have been gradually whittled down and there are now just two left remaining.
The upcoming finals pairing will see the reigning champions "DWG KIA" (commonly referred to as "Damwon Gaming") going toe-to-toe with the "Edward Gaming" team. The former comfortably took last year's title, with a 3-1 victory over Suning, but their challengers have proven themselves to be capable adversaries over the past month, so it could go either way.
Followers of e-sports think that the smart money is still on DWG KIA—as they generally have a better track record and Edward Gaming hasn't necessarily dominated its competition so far. That being said, upsets are not unheard of in esports.
Here's everything you need to know about this year's even—including the dates, start time and how to watch.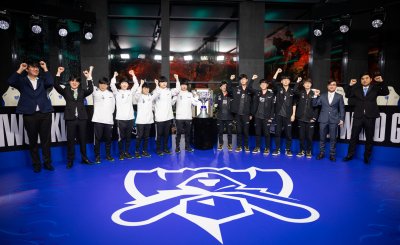 What Is the Prize for the League of Legends World Championship?
Whoever the winners end up being, they will receive the coveted Summoner's Cup, as well as special rings designed by Mercedes-Benz. These pieces of jewellery—which are made from 18 karat white gold with a sapphire jewel and a diamond encased—will be custom-fitted for the champions and personalized with engravings.
Not to mention, they will obviously be able to claim their winnings from the $2.1 million prize pool. Turns out gaming can be a productive and worthwhile hobby after all.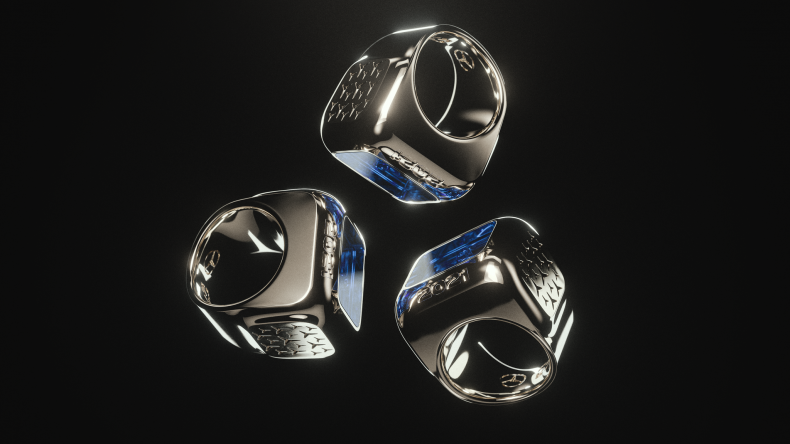 When Are the 2021 League of Legends World Championships Finals?
The finals of this year's League of Legends World Championship (which if often abbreviated to just "Worlds") will be taking place on Saturday, November 6.
Like the rest of the tournament, the finals will be held in Reykjavik, Iceland, in the Laugardalshöll indoor sporting arena. The game will kick off at 8 a.m. ET (or 5 a.m. PT). While that might seem a little early, Iceland is a GMT time zone, meaning that it will be midday over there.
It's impossible to know how long the finals will last, but the entire match-up will be livestreamed.
Immediately after it has wrapped up, League of Legends (which is also shortened by its fanbase, either to just League or the ever-confusing initialism LoL) will be releasing a new animated spin-off on Netflix. This prequel series, known as Arcane, will debut with three of its nine episodes.
You can find out more about this show, its cast and its place in the established canon right here.
How To Watch the 2021 League of Legends World Championship Finals
Although they are taking place thousands of miles away, U.S. based viewers can watch the League of Legends Worlds 2021 finals from the comfort of their own homes.
The event will be broadcast on the official LoL e-sport channel on YouTube, as well as lolesports.com and the Riot Games Twitch account. You do not need to register or sign up for any accounts. Just tune in at 8 a.m. ET to watch the action unfold.