Information on 'The Legend of Zelda: Breath of the Wild' Sequel Coming in 2021
Fans looking for information on The Legend of Zelda: Breath of the Wild sequel during the latest Nintendo Direct may have been disappointed, but an update was given on the game's development.
During Wednesday's online presentation, series producer Eiji Aonuma appeared to give fans some news on the development of Breath of the Wild's sequel. He says that while they didn't have anything to show or share during the Direct, the development of the game is going smoothly.
Aonuma also confirms that they plan to release more information on the game later this year. This could happen at this year's E3 conference or in a separate Nintendo Direct down the line.
Zelda fans will get the re-release of Skyward Sword on the Nintendo Switch July 16 to hold them over until then.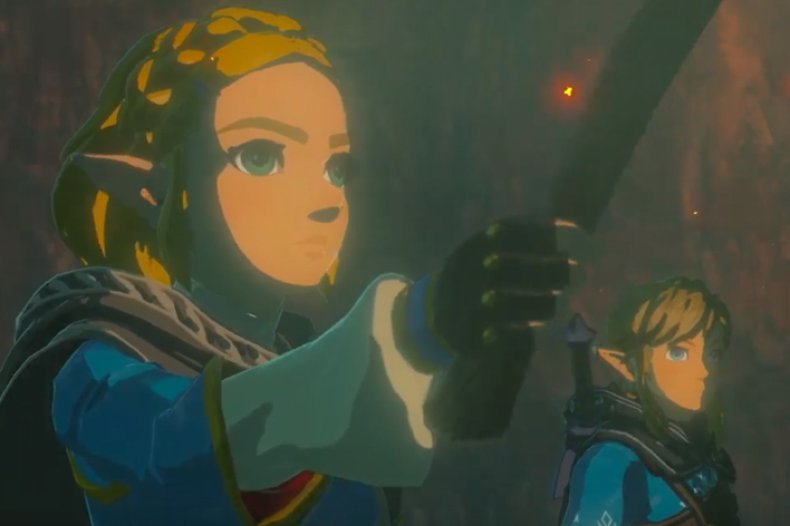 First revealed during Nintendo's E3 2019 presentation, the sequel to Breath of the Wild gave fans a taste of what they can expect in the next instalment with a short trailer starring Link and Zelda.
The trailer showed Link and Zelda exploring a dungeon as the same evil energy that powered Ganon begins to spread. They climb lower and lower inside this dungeon and see a shriveled up body of what looks to be Ganondorf.
The story of Breath of the Wild starts with Link awakening to a world that has been taken over by Ganon. He has lost his memories, but as he explores the land of Hyrule he begins to piece together what led to him being in a cryogenic state.
While The Legend of Zelda timeline is pretty muddled, Breath of the Wild seems to be the start of something completely new. The confirmation of a sequel seems to mean that Nintendo will be trying to streamline this world of Zelda.
In 2020, Nintendo released Hyrule Warriors: Age of Calamity that takes place before the events of the first Breath of the Wild. It followed Link, Zelda and many of the characters before the start of Breath of the Wild that builds on the relationships of the first game.
Since its release in 2017, Breath of the Wild saw some updates including a story DLC called The Champions' Ballad.
The Legend of Zelda: Breath of the Wild won best game at the 2017 Game Awards, beating some stiff competition in Horizon Zero Dawn, Persona 5, PlayerUnknown's Battlegrounds, and fellow Nintendo game, Super Mario Odyssey.
Are you excited for the sequel to Breath of the Wild? Let us know in the comments section.