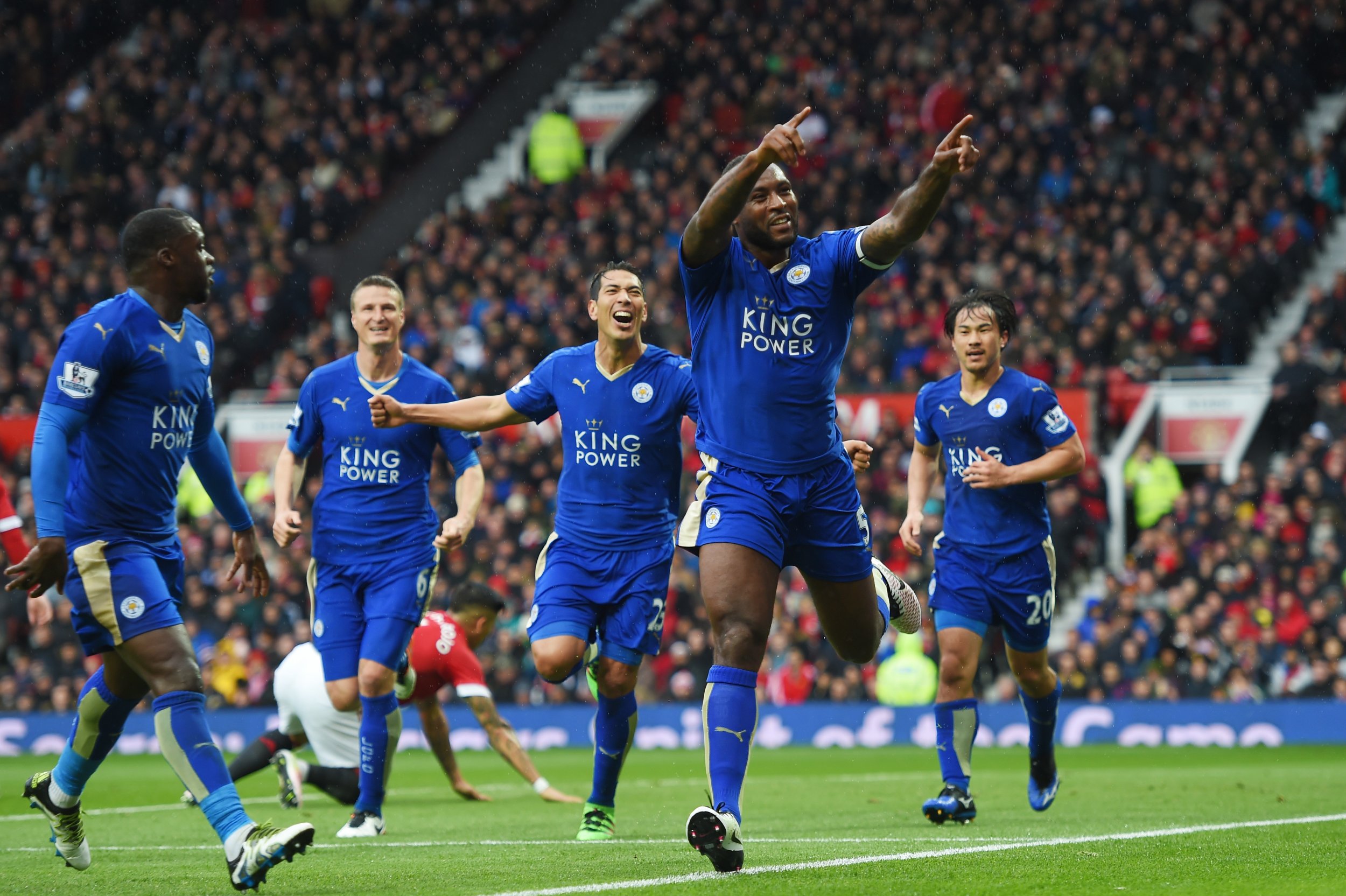 The story of Leicester City's title success is "bigger than sport," attracting the interest of those who normally don't care for English football, says Premier League chairman Richard Scudamore.
Celebrations have taken place ever since Chelsea's 2-2 draw with Tottenham Hotspur on Monday confirmed the Foxes as the most unlikely of champions.
Despite the global interest in Manchester City's title win in 2012 and Sir Alex Ferguson's retirement as Manchester United manager the following year, Scudamore believes this has drawn an even stronger spotlight.
"This one, though, is bigger than sport. It has much more human interest in it. It's a life-affirming story, which is why it's attracted more interest than you'd normally get," he told The Times.
"It's from whence they've come. A year ago, Leicester were still looking likely to be relegated. They came off that fantastic finish to the season, which was remarkable in itself, to somehow over that summer hold it all altogether, and carried on where they left off, with that team spirit, with a new manager (Claudio Ranieri) and clearly cometh the hour, cometh the man and great things happen."
The obvious question that has followed Leicester's title victory is whether the Foxes—or any other club outside of the elite—can emulate what Ranieri's side has achieved.
"I can't even begin to say whether it's a beginning of a trend or what it is," Scudamore said. "It's an absolute phenomenon. I don't really know what it says for the future other than it gives everybody a whole lot of hope."