Leicester City Confirmed in Champions League Group Stages For 2016/17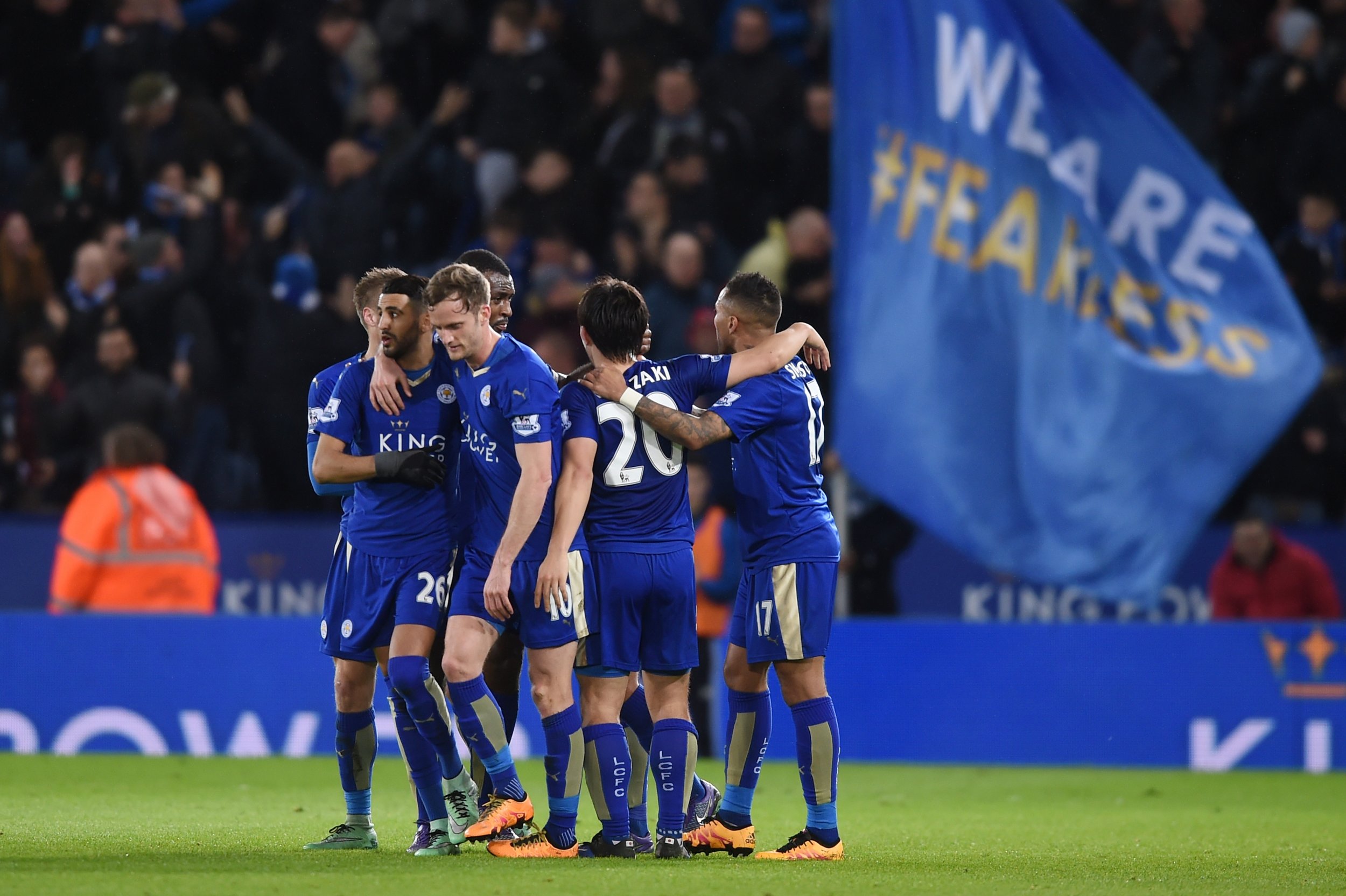 Leicester City was confirmed as through to the 2016/17 Champions League group stages on Tuesday night—and the Foxes didn't even kick a ball.
Manchester City's 1-1 draw with Newcastle United left Manuel Pellegrini's side third in the Premier League on 61 points, while Arsenal is a point further behind, in third.
Although the Gunners have five games remaining of the campaign and are 13 points behind Leicester, the leaders, Arsene Wenger's side will travel to Manchester City's Etihad Stadium on the penultimate weekend of the season.
One of the sides is certain to drop points, ensuring Claudio Ranieri's Leicester will finish in the top three at least, propelling the Foxes ahead of the qualifying rounds and straight into the groups.
The sides that finish in the top three of the Premier League automatically go into the pot for the group stage, while fourth competes in the play-off qualifying round in August.
Ranieri's side is the sixth team to qualify for the group stages, joining the likes of La Liga champions Barcelona, Ligue 1 holders PSG, Bundesliga winners Bayern Munich, as well as Atletico Madrid and Borussia Dortmund.
Leicester's European adventure is due to begin on either September 13 or 14 on match day one of the group stages.