Liam Payne's Bizarre Video Interview on Will Smith Slap Goes Viral
Boyband heartthrob Liam Payne is going viral after he offered his thoughts on the infamous Academy Awards bust-up between Will Smith and Chris Rock.
Smith slapping the comedian at the Oscars will go down in history as one of the most controversial award show moments of all time—with the incident going mega-viral almost immediately.
The slap also prompted a wave of reactions from celebrities, including the former One Direction star's bizarre musings on the Smith/Rock spat.
"Will Smith actually used to live behind my house. I've had the pleasure of knowing his son and daughter very well," the 28-year-old pop star told U.K. breakfast show Good Morning Britain.
"I believe that he felt whatever he did, he had the right to do. I also felt there were three losers in one fight. He didn't know, being Chris Rock, he didn't do what he had to do, being Will Smith, and she did nothing, being Jada."
However, it's not so much Payne's words that have caused a stir, but his accent, which appears to vary throughout the interview, ranging from English to Welsh to Dutch to Irish to who knows what.
"Why are they asking Liam Payne and why does he sound like that," tweeted author Bolu Babalola.
Podcaster Jack Remington joked: "What in God's name has happened to Liam's accent?! He sounds in Payne."
The clip, shared by Good Morning Britain, has amassed more than seven million views at the time of publishing and the phrases "Liam Payne" and "Liam Payne accent" have been trending on Twitter.
Payne continued in the interview: "It's a very sad thing, but there was a powerful moment for me to sit and watch one of the world's best emoters ever we've seen speak from the heart and I would rather take the beauty out of the situation than take the pain.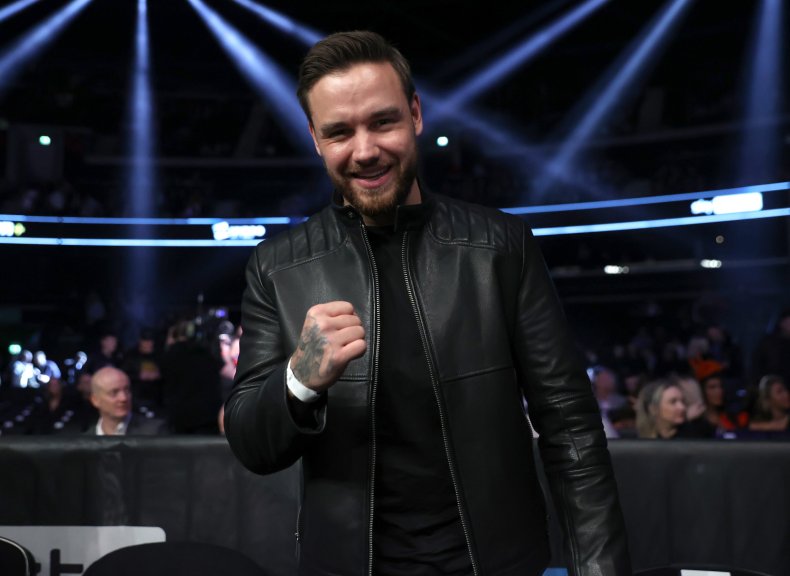 "But I had to leave my chair, I'll be honest with you, it cut me really deep, and I don't get deep about these things but I'm a big movie fan."
Smith issued an apology on Monday night following the Oscars incident in which he condemned violence and said that he is a "work in progress."
"Violence in all of its forms is poisonous and destructive. My behavior at last night's Academy Awards was unacceptable and inexcusable," the Oscar winner wrote on Instagram. "Jokes at my expense are a part of the job, but a joke about Jada's medical condition was too much for me to bear and I reacted emotionally."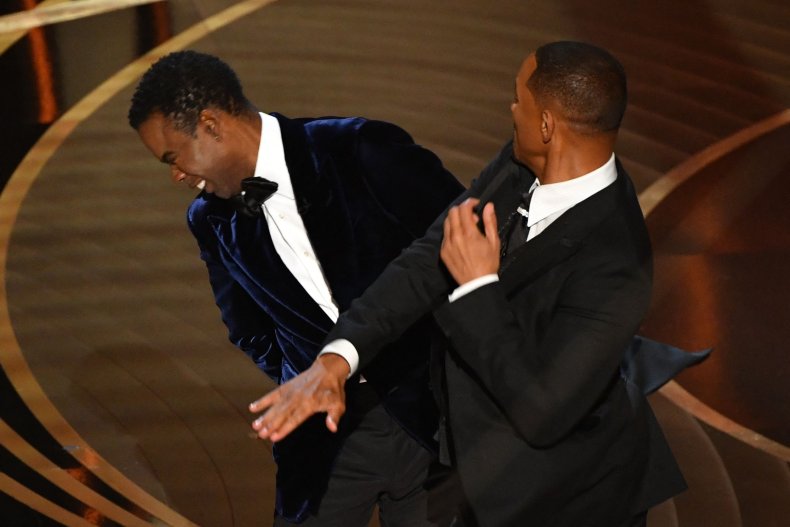 The King Richard star then addressed Rock directly and added: "I was out of line and I was wrong. I am embarrassed and my actions were not indicative of the man I want to be. There is no place for violence in a world of love and kindness."
"I would also like to apologize to the Academy, the producers of the show, all the attendees and everyone watching around the world. I would like to apologize to the Williams Family and my King Richard Family. I deeply regret that my behavior has stained what has been an otherwise gorgeous journey for all of us."