Why Priscilla Presley Is Challenging Daughter Lisa Marie's Will
Elvis Presley's ex-wife, actress Priscilla Presley, has filed a legal challenge to the validity of their late daughter's will.
Lisa Marie Presley, the couple's only child, died aged 54 on January 12 after being hospitalized earlier in the day.
Paramedics were dispatched to a Calabasas, California, residence that morning following a report of a woman "in full cardiac arrest," according to the Associated Press. The musician was taken to a local hospital, where she later passed away.
Priscilla's court petition, per BBC News, disputes a 2016 amendment to Lisa Marie's will that removes her mother and her former business manager, Barry Siegel, as co-trustees and replaces them with her two children from her marriage to Danny Keogh; Riley, 33, and Benjamin Keough.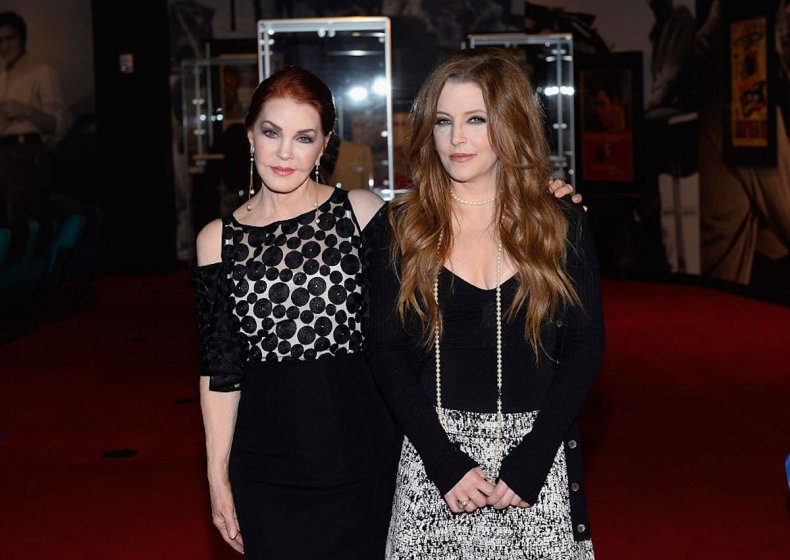 Benjamin died by suicide in 2020 at the age of 27. Riley is an actress who has starred in Mad Max: Fury Road and The Terminal List, and recently welcomed a daughter herself. Lisa Marie also shared twin daughters Finley and Harper, 14, with her most recent husband, Michael Lockwood.
In a filing to the Los Angeles Superior Court, lawyers for Priscilla, 77, have reportedly said that she only became aware of the "purported 2016 amendment" after Lisa Marie's death and "the amendment was never delivered to her during her daughter's lifetime, as specifically required by the will."
BBC News also reports that the court filing states Lisa Marie's will "misspells her mother's name" and bears a signature by Lisa Marie that "appears inconsistent with her usual and customary signature."
Priscilla's lawyers also argue that the amendment was "neither witnessed nor notarised."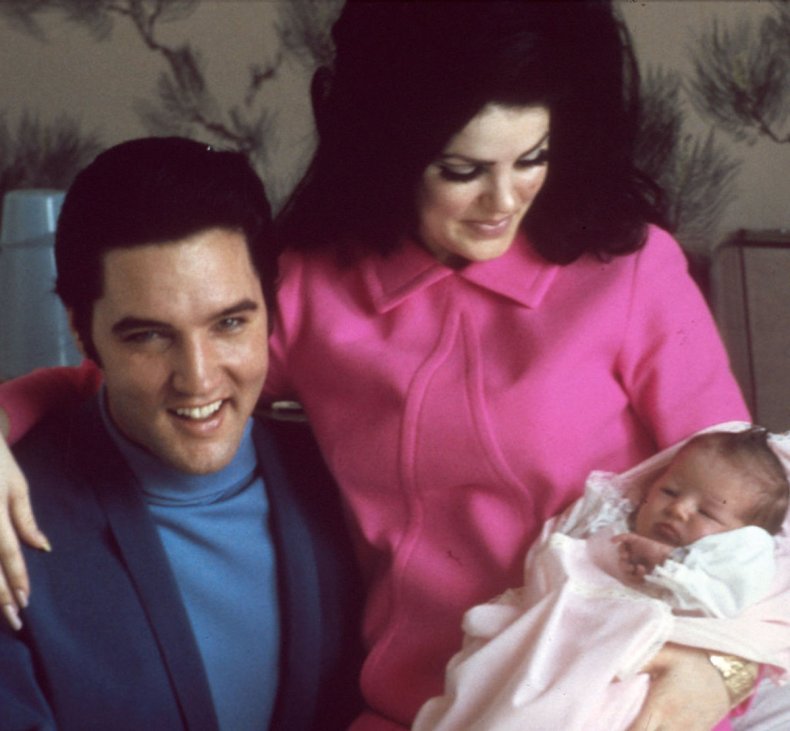 "Based on the foregoing, the Purported 2016 Amendment should be deemed invalid and the Trust, as amended and completely restated in 2010 is the controlling and authoritative document and its terms administered," the petition reportedly reads.
Newsweek has contacted a representative for Priscilla Presley for comment.
News of the court filing comes after the surviving family of Lisa Marie attended a public memorial service for her at the family's Graceland estate in Memphis, Tennessee, on January 22.
Lisa Marie, who passed away two days after attending the Golden Globe Awards, was 9 years old when her father, rock and roll legend Elvis, died of a heart attack on August 16, 1977.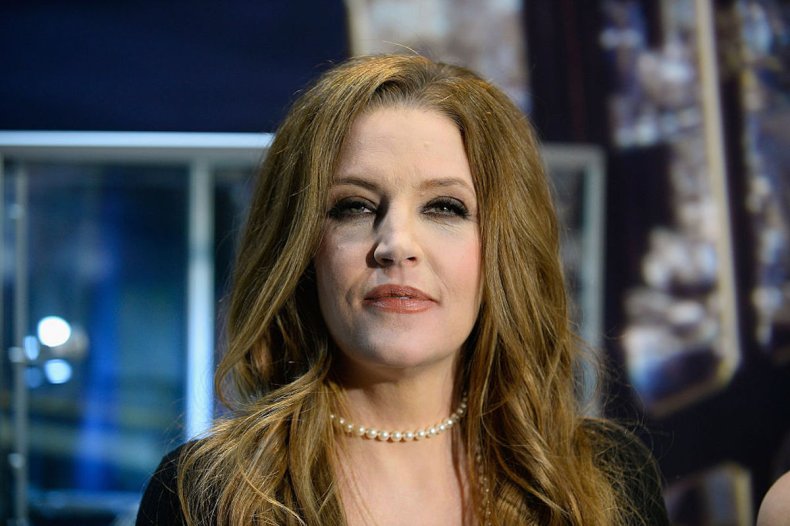 She was laid to rest at Graceland alongside her father, son, grandparents and great-grandmother, among other family members.
Axl Rose and Sarah Ferguson, Duchess of York, were among a host of celebrities who turned out to honor the late star, as well as Elvis actor Austin Butler and his partner Kaia Gerber, Billy Corgan, and Alanis Morissette.