'Live PD' Host Dan Abrams 'Beyond Disappointed' At Show Being Canceled
Live PD has officially been canceled as demonstrations against police brutality and racism continue across the U.S. in the wake of George Floyd's death.
The cancelation comes as the unscripted police show came under scrutiny yesterday after representatives of the reality TV show said they destroyed footage of a black man, Javier Ambler II, dying in police custody.
Ambler, a 40-year-old postal worker, died in March 2019 after being arrested in Williamson County, Texas. Sheriff's Bodycam footage from the Austin Police Department shows Ambler repeatedly saying: "I can't breathe," as officers forcibly restrain him.
Live PD were with the officers filming Ambler's arrest, but representatives for the show said footage of the incident had been destroyed and therefore they were unable to turn it over to Austin investigators.
The A&E Network show went on hiatus last week following the death of George Floyd which sparked widespread protests, but now the network, along with production company Big Fish Entertainment has confirmed that the break will be made permanent.
"This is a critical time in our nation's history and we have made the decision to cease production on Live PD," the network said in a statement via Deadline. "Going forward, we will determine if there is a clear pathway to tell the stories of both the community and the police officers whose role it is to serve them. And with that, we will be meeting with community and civil rights leaders as well as police departments."
Newsweek has reached out to representatives for Live PD for further comment.
Live PD host Dan Abrams has expressed his disappointment at the network's decision, tweeting: "Shocked & beyond disappointed about this. To the loyal #LivePDNation please know I, we, did everything we could to fight for you, and for our continuing effort at transparency in policing. I was convinced the show would go on. More to come..."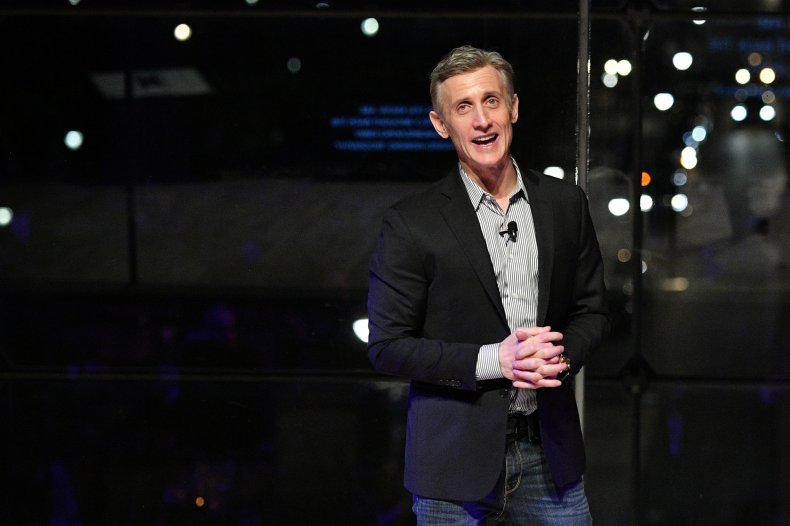 Just yesterday, the Chief Legal Affairs anchor for ABC News told fans the show would not "abandon" them.
"To all of you asking whether #LivePD coming back... The answer is yes," he wrote. "All of us associated with the show are as committed to it as ever. We are still discussing some specifics but I want to assure the #LivePDNation that we are not abandoning you."
The move has been met with mixed responses online, with some fans pleased to see it go, while others say it will be missed.
Live PD is the second casualty in the world of reality cop shows following yesterday's news that the long-running unscripted Cops was axed by Paramount Network.
The company stated: "Cops is not on the Paramount Network and we don't have any current or future plans for it to return."